Distribution system breakdown triggers power outage across Pakistan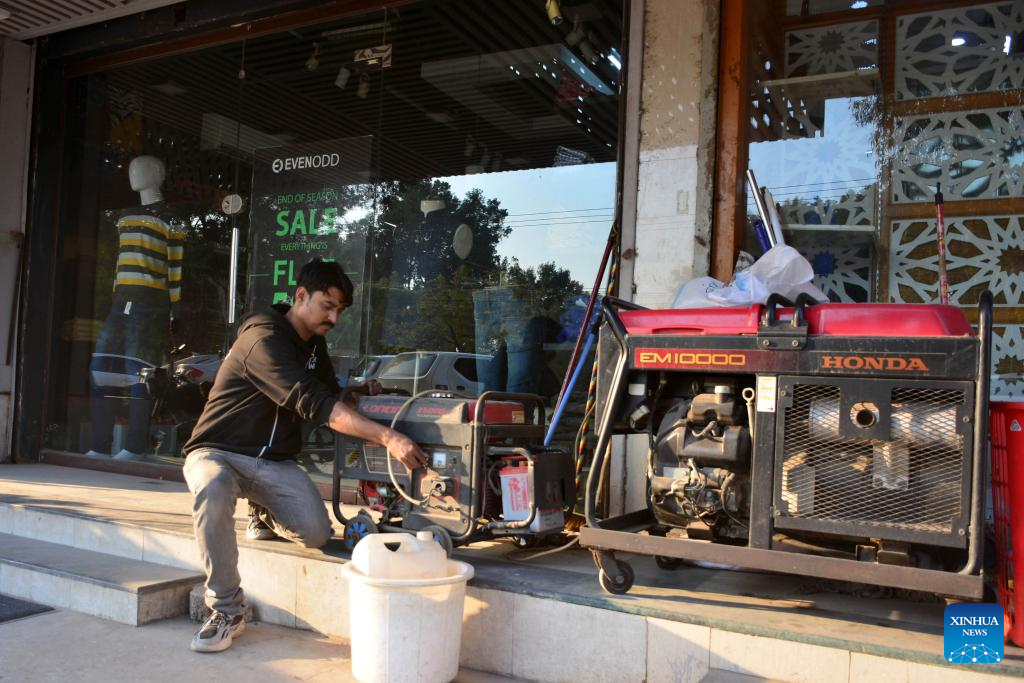 ISLAMABAD — Millions of Pakistanis encountered power outage on Monday morning after the power distribution system of the South Asian country broke down, said the ministry of energy.
The energy ministry said in a statement the countrywide power breakdown was triggered after the frequency of the national grid decreased suddenly.
"According to initial reports, the system frequency of the national grid system decreased at 07:34 in the morning, which resulted in a widespread breakdown in the power system," said the ministry.
The ministry added that efforts were underway on a fast track to restore the system as early as possible.
Local media quoting unanimous officials from the ministry reported that it might take 24 hours to restore the system completely.
According to the local reports, all major cities including the capital Islamabad, Lahore, Karachi, Peshawar and Quetta have lost power supply completely.
Quetta Electric Supply Company told local media that 22 districts of the country's southwest Balochistan province are without power. (Xinhua)