UK agricultural farms have stopped hiring workers from Nepal after exploitation concern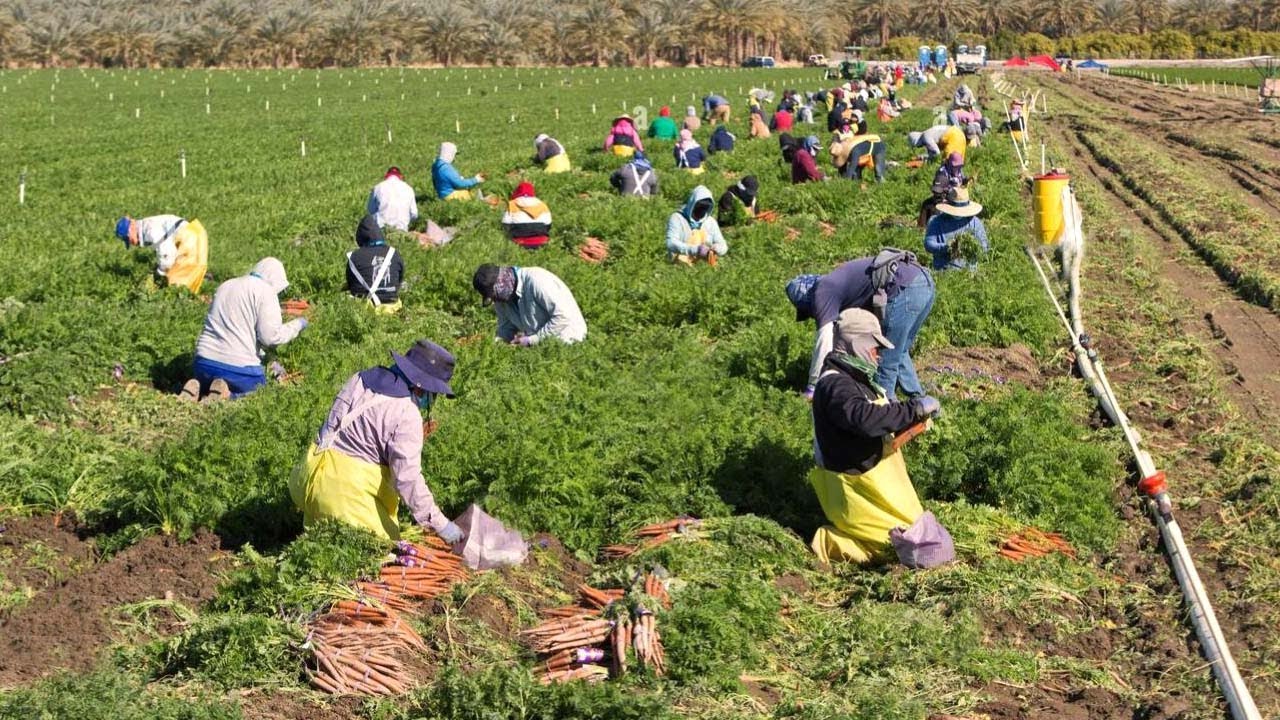 London — UK agricultural farms have stopped hiring workers from Nepal due to concerns that the UK's immigration system is exposing the workers to exploitation. Five licensed recruitment companies have publicly announced or informed the Financial Times that they will not hire workers from Nepal this year.
This sudden halt in recruitment from Nepal, where almost 10% of seasonal workers came from in 2022, risks worsening the already severe labor shortage on British farms. Last year, millions of pounds worth of crops were left to rot because of a lack of workers to harvest them. In 2022, the number of Nepalese workers arriving through the UK's seasonal worker scheme increased to 2,472 due to Brexit and the Ukraine war, making farms more dependent on workers from outside Europe. However, the surge in Nepalese workers raised concerns from campaigners who claimed that workers from Asia were being charged excessive recruitment fees by job-finding agencies in their home country, making it difficult for the workers to pay off their debts and afford basic needs.