Chinese envoy voices readiness to promote cooperation with SAARC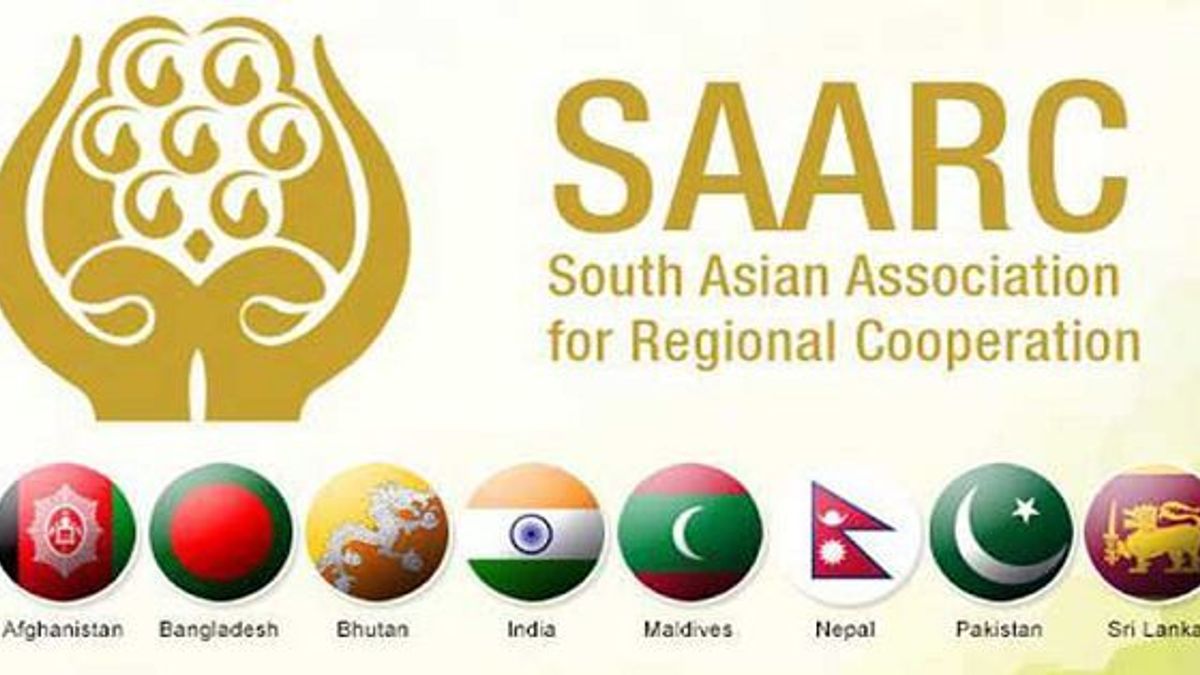 KATHMANDU — Chen Song, Chinese Ambassador to Nepal and the South Asian Association for Regional Cooperation (SAARC), on Tuesday voiced readiness to promote mutually beneficial cooperation between China and the regional bloc.
As an observer in the SAARC, China appreciates the group's role in advancing regional cooperation and values bilateral ties, Chen said while presenting his letter of appointment to Esala Ruwan Weerakoon, the SAARC's secretary general.
"I'm ready to strengthen exchanges and communications with the SAARC Secretariat during my tenure and advance mutually beneficial cooperation between China and the SAARC in each field," he added.
For his part, Weerakoon appreciated China's efforts to develop relations with South Asian countries as well as the valuable support and help offered to the SAARC by China.
The SAARC comprises eight member states, namely Afghanistan, Bangladesh, Bhutan, India, the Maldives, Nepal, Pakistan and Sri Lanka. (Xinhua)