Pakistan's former President Musharraf dies aged 79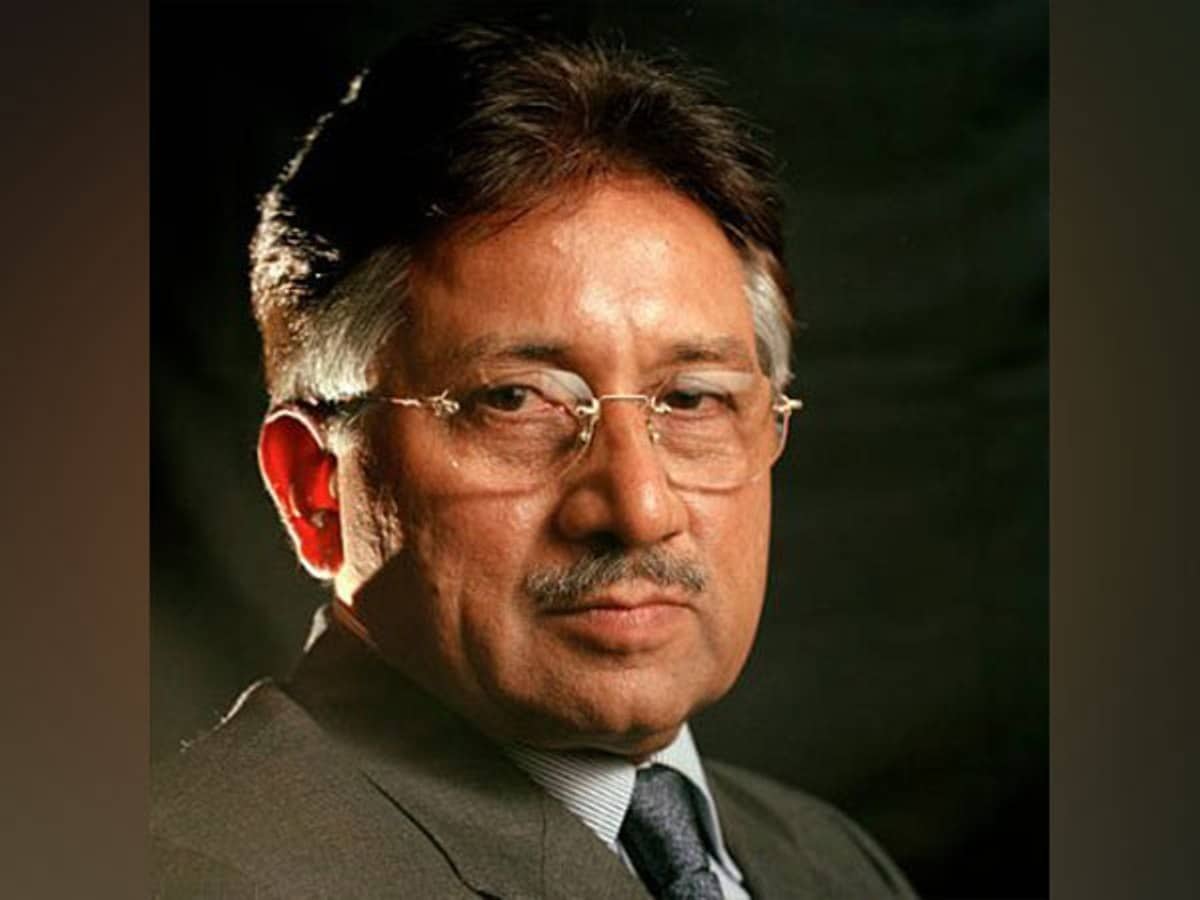 ISLAMABAD: Pakistan's former president General Pervez Musharraf, who seized power in a coup in 1999, passed away aged 79 on Sunday.
Musharraf, who was Pakistan's President between 2001 and 2008, died in Dubai after a long illness, BBC reported.
The former general was suffering from amyloidosis – a rare disease that causes organ damage. He had long been bedridden and wheelchair-bound.
In a brief statement released by the military's media wing, senior military personnel expressed their "heartfelt condolences" on the demise of the former military ruler.
"May Allah bless the departed soul and give strength to [his] bereaved family."
Pakistan Prime Minister Shehbaz Sharif offered his condolences to Musharraf's family on social media. "May the departed soul rest in peace," he tweeted.
President Arif Alvi prayed "for eternal rest of the departed soul and courage to the bereaved family to bear this loss", his office said in a statement.
He had survived numerous assassination attempts, and found himself on the front line of the struggle between militant Islamists and the West, according to the report.