Mayor announces every London primary schoolchild to receive free school meals for a year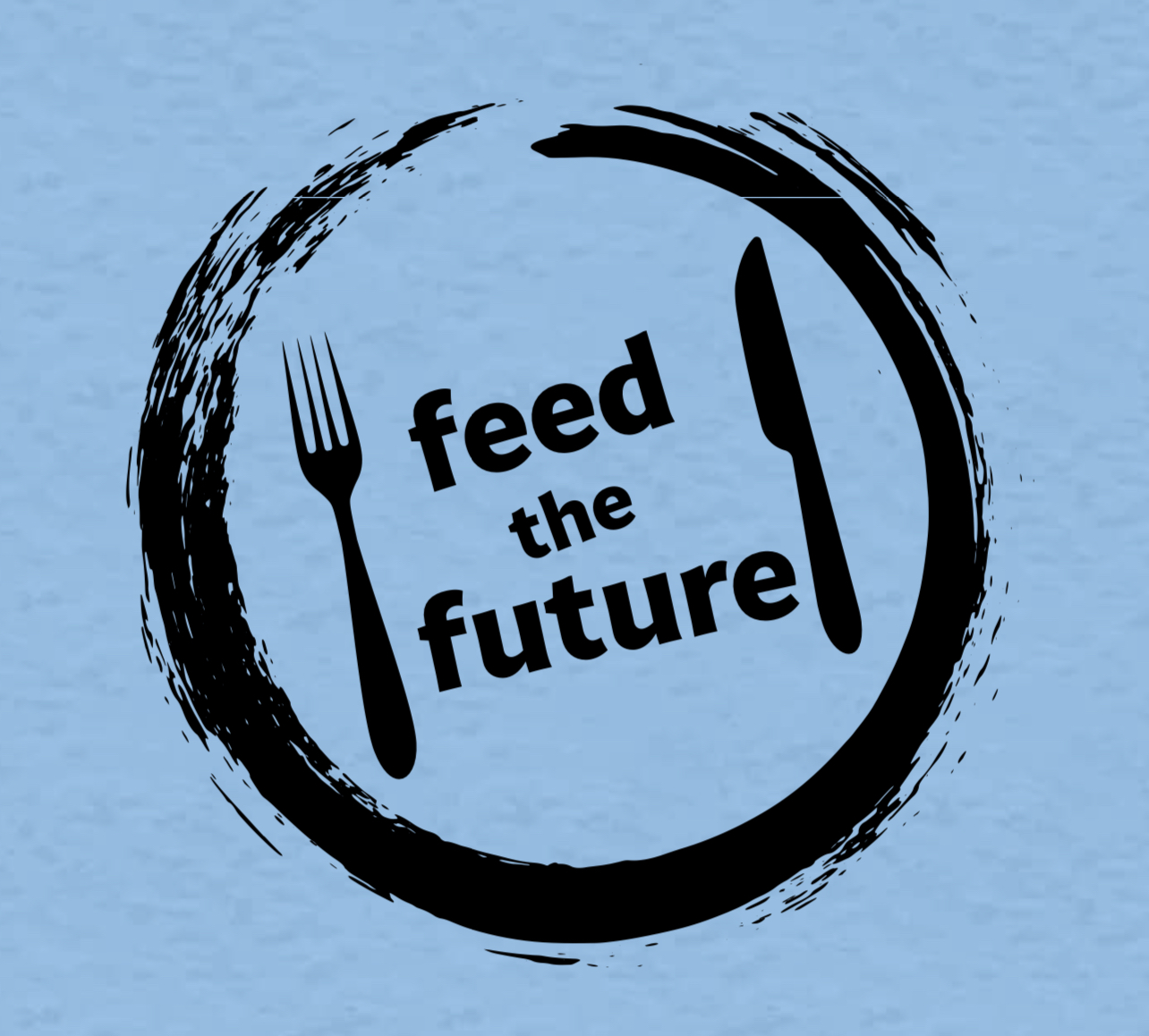 London — The Mayor of London, Sadiq Khan, has announced an unprecedented £130m emergency scheme to provide free school meals to all primary schoolchildren in London for the 2023/24 academic year.

The scheme aims to ensure that every primary schoolchild in the city has access to healthy free school meals and will help around 270,000 primary school children.

Currently, the eligibility criteria for free school meals exclude many children from working families who live in poverty. This move will save families around £440 per child across the year and will also help to reduce the stigma that can be associated with being identified as low income.

The Mayor has made this one-off proposal because of the extreme pressures that many households in the capital are currently experiencing, and because of the government's inaction.
The funding for the scheme is from additional business rates income, and the Mayor has emphasized that he is only able to provide help that should be coming from the government for one year.
The scheme is part of the Mayor's efforts to support Londoners during the cost of living crisis, and it complements his other initiatives, such as investing in affordable homes and tackling fuel poverty.