Conference of Least Developed Countries to set DPoA at Doha from 5 to 9 March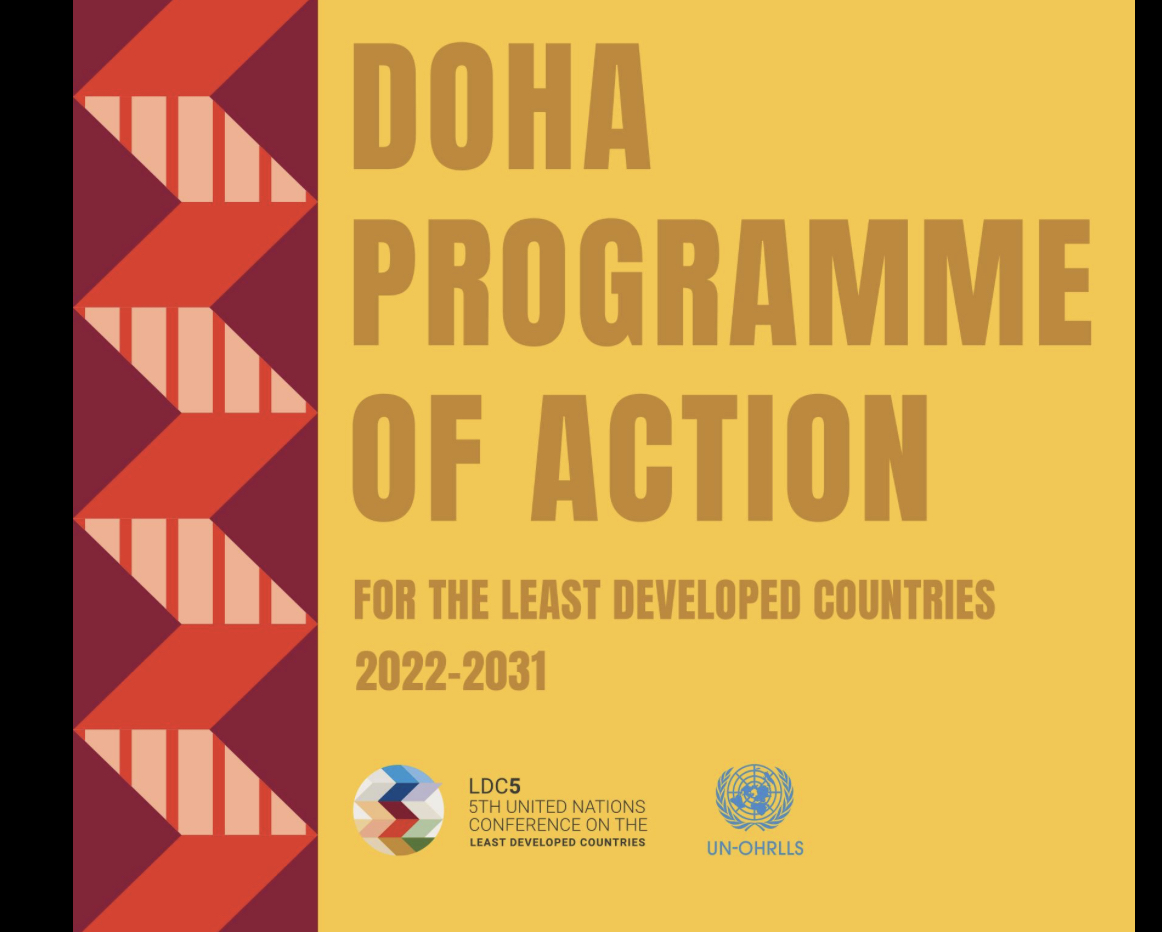 Doha — The upcoming conference for Least Developed Countries (LDCs), known as LDC5, is scheduled to take place from 5 to 9 March 2023.

LDC5 aims to prioritize the needs of the 46 designated countries by addressing the challenges they face in achieving sustainable development.

LDCs are countries that have the lowest indicators of socioeconomic development, including a gross national per capita income (GNI) below USD$1,018 and low scores in nutrition, health, school enrollment, and literacy.
They are also highly vulnerable to economic and environmental risks such as natural disasters and climate change.
The international community, including the United Nations, has provided development financing, multilateral trading systems, and technical assistance to support LDCs.
The Doha Programme of Action is the development roadmap for LDCs, which aims to address poverty, science and technology, international trade, climate change, environmental degradation, and global partnerships.
The implementation of the DPoA is expected to help LDCs recover from the COVID-19 pandemic and achieve the SDGs.

LDC5 will bring together various stakeholders to agree on partnerships, commitments, innovations, and plans to achieve the SDGs.
The conference is also an opportunity for LDCs to meet targets that will enable them to graduate from the least developed country status.