Government to expand free childcare to one and two-year-olds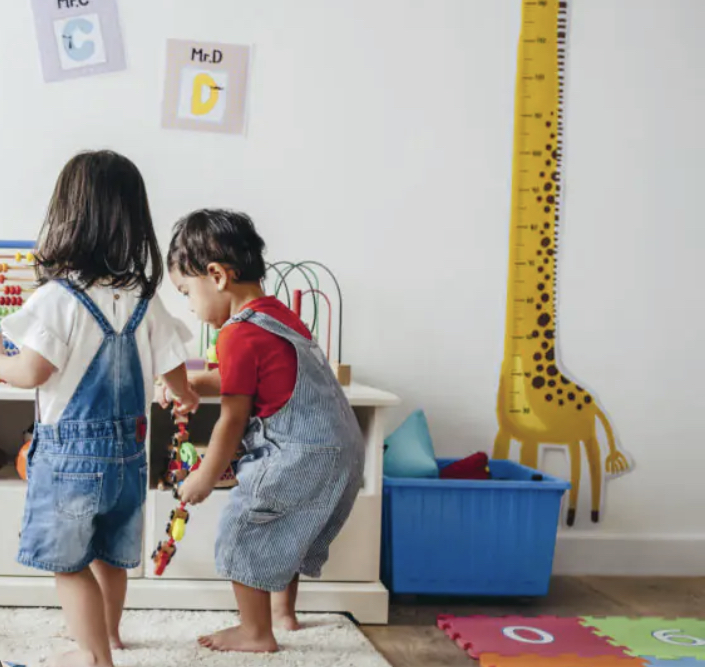 London — In Wednesday's Budget, the UK government is expected to announce an expansion of free childcare for working parents in England to cover one and two-year-olds, in addition to the current provision for three and four-year-olds.

The move is part of a government initiative to encourage more people back to work and boost economic growth. Equivalent funding is also expected to be announced for Wales, Scotland and Northern Ireland. Childcare costs in the UK are among the highest in the OECD, and have led to situations where parents, especially women, have been forced to reduce their working hours or quit their jobs entirely.

The average weekly nursery bill in the UK for a child under two is £285, and much higher in London. Currently, there is very little publicly funded help until a child is three.
The state pays for 15 hours of childcare a week after that, and twice that amount for low-income households, but this often does not cover nurseries' costs, which have risen with inflation. Government statistics have shown a rise in the number of women not working to look after their families in recent years, with 28.5% citing this as the reason for not working compared to 6.9% of men.