Sri Lankan rupees to appreciate once country enters into IMF agreement: president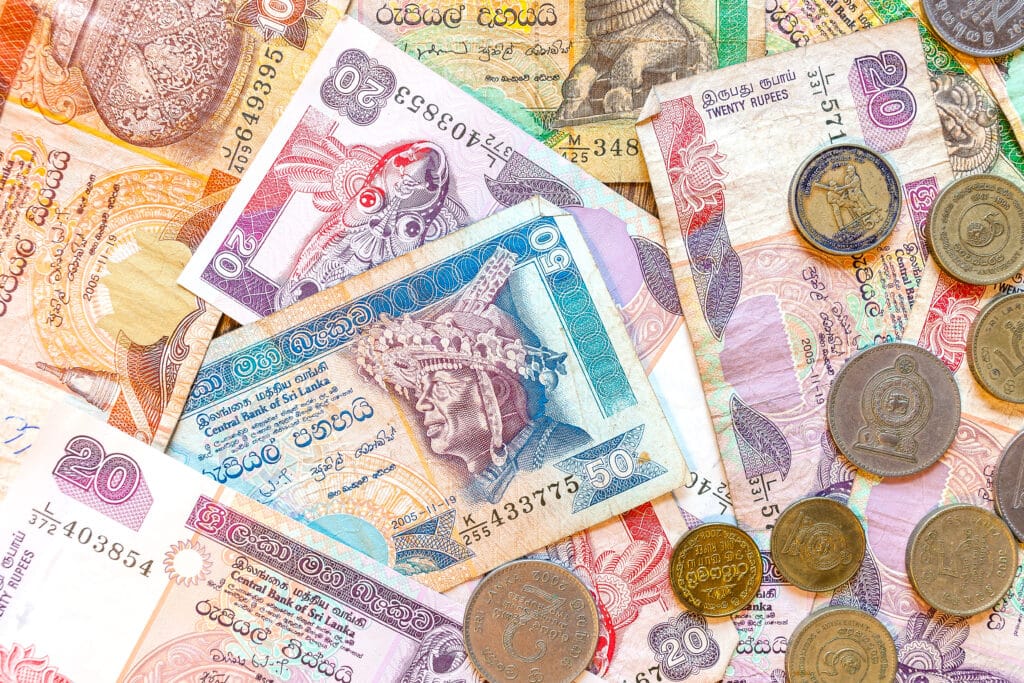 COLOMBO — Sri Lanka's President, Ranil Wickremesinghe, has announced that the Sri Lankan rupee will gradually appreciate against the U.S. dollar following the approval of a $2.9 billion bailout package from the International Monetary Fund (IMF).
Speaking at an event in Colombo on Sunday night, Wickremesinghe stated that once Sri Lanka receives the IMF funds, it can begin restructuring its external debt, and the rupee will trade between 185 to 200 against a dollar.
According to Sri Lankan central bank governor Nandalal Weerasinghe, the IMF is set to approve the bailout package on Monday.
Wickremesinghe expressed hope that Sri Lanka will receive up to 10 years to repay the debt it has incurred, adding that the country will stabilize its economy and have a budget surplus by 2026.
Sri Lanka began negotiations with the IMF in 2022, following a severe economic crisis that hit the South Asian country. With the approval of the bailout package, Sri Lanka is expected to receive much-needed financial support to address its economic challenges.
Analysts suggest that the IMF's decision to grant the bailout package indicates its confidence in Sri Lanka's ability to implement economic reforms and address its macroeconomic imbalances.
This development is expected to have a positive impact on Sri Lanka's economy, including its exchange rate and foreign reserves. The government will also have an opportunity to implement structural reforms that could improve the country's fiscal and economic outlook in the long term.