Give babies peanut butter to cut allergy by 77%, study says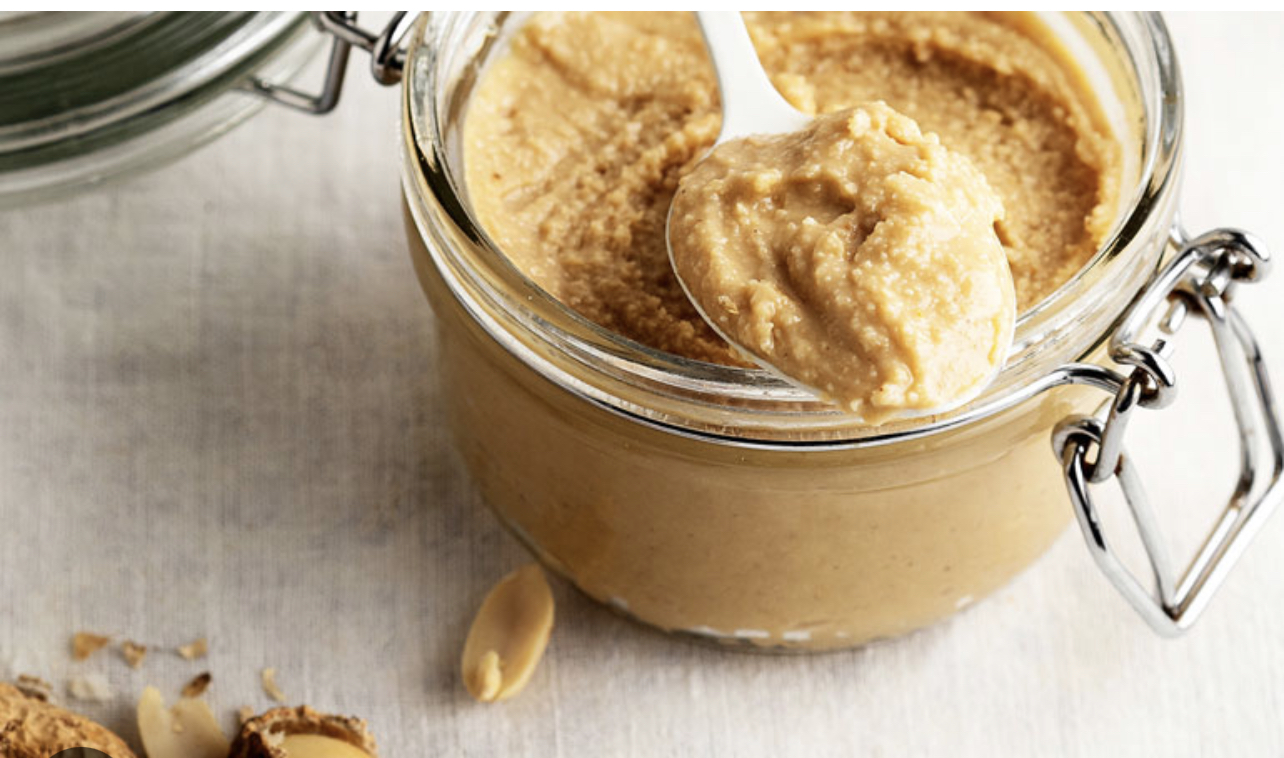 Feeding babies peanut butter before they turn six months old could prevent up to 77% of peanut allergies, according to a major new study conducted by researchers at the University of Southampton. The study, based on data from two large-scale clinical trials involving almost 2,000 children, suggests that there is a critical "window of opportunity" during the weaning process to introduce peanuts to babies. Previous studies have indicated that early childhood consumption of peanuts could mitigate the rising prevalence of peanut allergies, which has tripled in recent years. However, parents have been confused by contradictory guidance on when to introduce them.
The study found that feeding all babies peanut butter between four and six months old could prevent 77% of peanut allergies, equivalent to 10,000 cases per year in the UK. Introducing peanut butter to infants at 12 months of age would only result in a 33% reduction. The researchers have suggested that government guidelines should be revised to endorse peanut butter consumption for babies as a cost-effective and straightforward intervention that could generate significant benefits for future generations.
The study also recommends giving peanuts to babies with eczema at four months, as they are at higher risk. Experts suggest that government guidelines should be updated to promote the introduction of solid foods, including peanut butter, earlier than the current recommendation of six months. However, it is important to introduce peanut butter safely, avoiding whole or chopped peanuts to prevent choking, and instead opting for peanut puff crisps mixed with water or spoonfuls of peanut butter.
The NHS currently recommends introducing peanuts only from six months of age, while the previous advice, released in 1998, advised waiting until children turn three years old. The most recent study, however, suggests that introducing peanuts to babies at an early age, while their immune system is developing, would increase the likelihood of the body recognising peanuts as safe food due to the larger amounts ingested in the gut, compared to exposure through small amounts or the skin.
The UK government's medical research division, the National Institute for Health and Care Research, as well as leading national research funding bodies in the US, partially supported the study. The researchers hope that their findings will lead to revised guidelines and increased awareness of the benefits of early introduction of peanuts to babies.