The Bank of England raises interest rates by 0.25%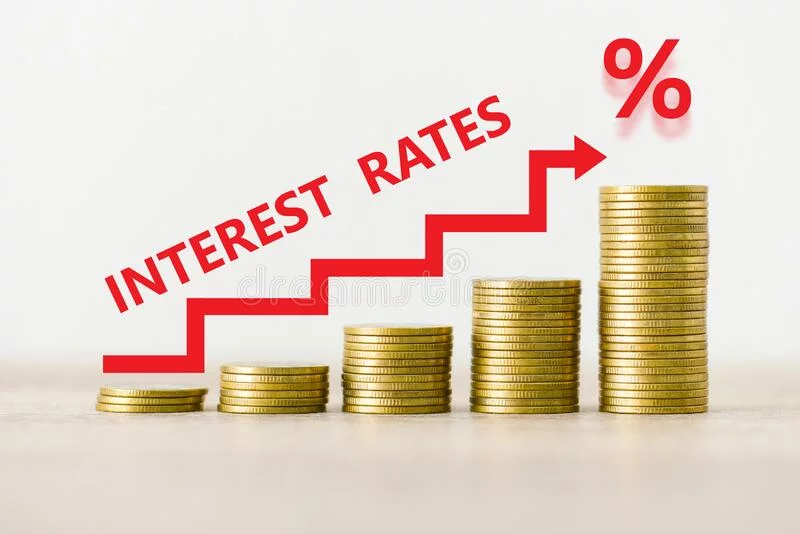 London — On Thursday (23), the Bank of England (BoE) announced that it would raise interest rates by 0.25 per cent, marking the smallest increase since June. This decision was in line with expectations from a Reuters survey of economists, with seven of its nine rate-setters voting for the increase.
While two members of the Monetary Policy Committee voted to keep rates on hold, Catherine Mann supported the modest 25 basis-point increase, despite being known for advocating for larger increases. The Bank's outlook for the country's sluggish economy was more positive overall.
BoE Governor Andrew Bailey and his colleagues last month said that they were ready to act forcefully if the outlook suggested persistent inflationary pressures. The BoE also kept unchanged its message that the MPC saw less urgency about maintaining its fast run of rate hikes.
"The MPC will continue to monitor closely indications of persistent inflationary pressures, including the tightness of labour market conditions and the behaviour of wage growth and services inflation," the BoE said. "If there were to be evidence of more persistent pressures, then further tightening of monetary policy would be required."
Investors in rate futures markets positioned themselves for one more 25 basis-point move by the BoE, putting a roughly 50 per cent chance on a quarter-point increase as soon as May.
Finance minister Jeremy Hunt said he supported Thursday's rate hike as part of Britain's battle against high inflation.
Karen Ward, chief market strategist EMEA at J.P. Morgan Asset Management, said the prospect of persistent inflation was a bigger worry in Britain than elsewhere, adding that the BoE should refrain from offering guidance about future policy. "Over the past year they have frequently signalled a view that they expect interest rates to peak at current levels but then the inflation data has proved otherwise," Ward said.
The BoE's decision came as the country continues to grapple with the economic impacts of Brexit, as well as the ongoing COVID-19 pandemic.