Sri Lanka's cabinet approves negotiations with ADB for financial assistance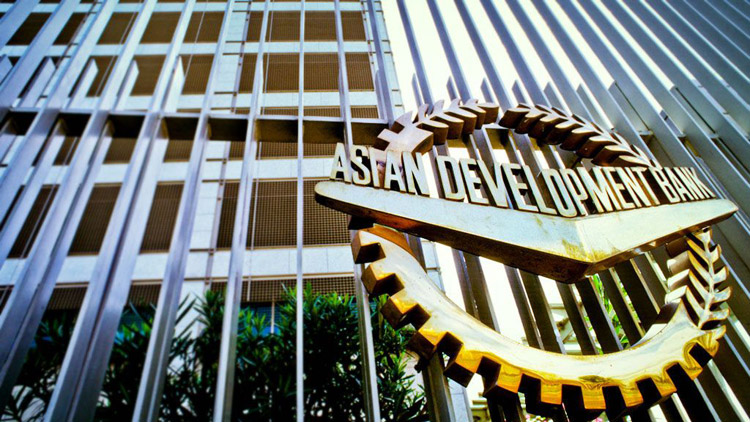 COLOMBO — Sri Lanka's cabinet of ministers endorsed a proposal to authorize the Finance Ministry to proceed with negotiations seeking a 350 million U.S. dollar loan and another 1.5 million dollar grant from the Asian Development Bank (ADB), cabinet spokesperson Bandula Gunawardena said on Tuesday.
Gunawardena told the media that such financial assistance would be sought to carry out policy implementation in keeping with the 3 billion dollar program with the International Monetary Fund (IMF).
The cabinet met on Monday and approved a paper submitted by President Ranil Wickremesinghe who is also the finance minister authorizing the secretary to the ministry to go ahead with the ADB negotiations, said Gunawardena.
He said Sri Lanka worked out the program with the IMF for economic recovery, and the ADB and the World Bank had pledged assistance to the South Asian country in its implementation.(Xinhua)