Alibaba's Jack Ma appointed as a visiting professor in Japan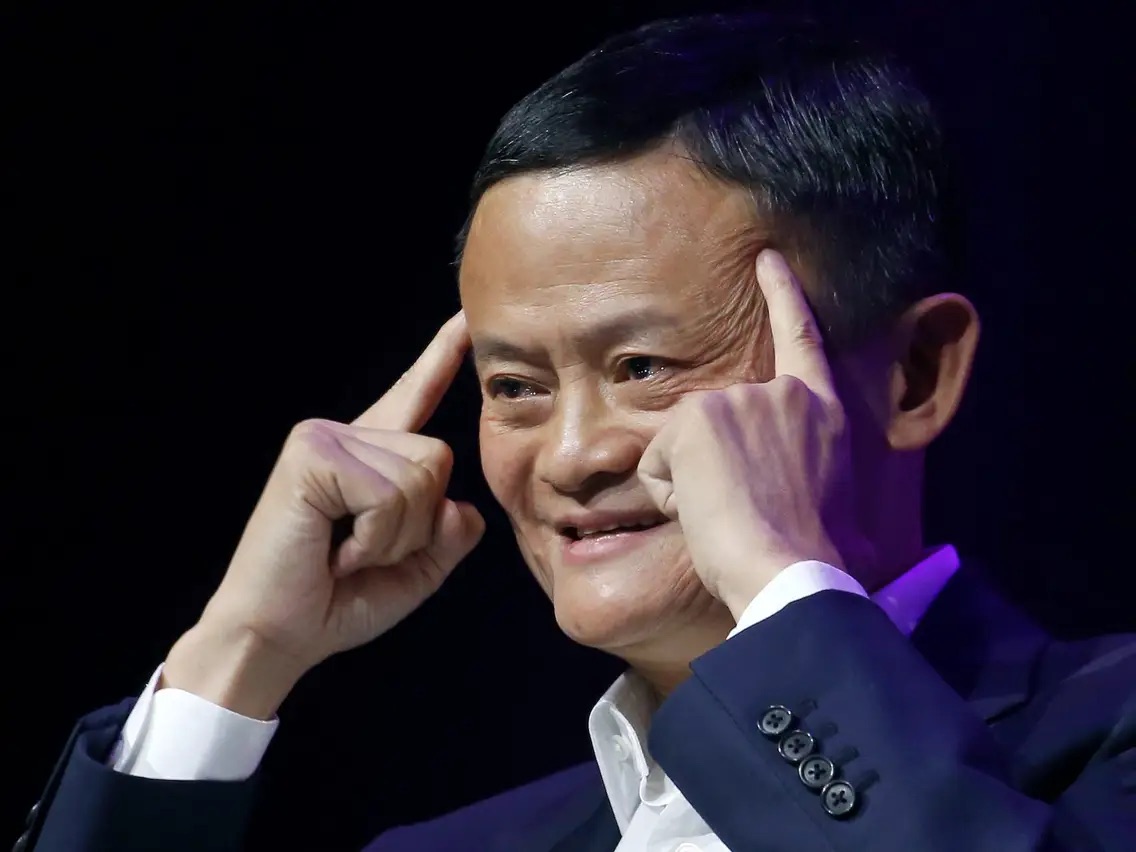 Jack Ma, the co-founder of Chinese e-commerce giant Alibaba Group, has been appointed as a visiting professor at Tokyo College, a research institute run by the University of Tokyo. Ma will focus on research in sustainable agriculture and food production and will also share his knowledge on entrepreneurship, corporate management, and innovation with students and faculty.
Ma's appointment comes amid increased scrutiny from Chinese regulators on technology and internet companies, including Alibaba. The Chinese government put the brakes on a planned IPO in 2020 of Alibaba's financial affiliate Ant Group, after Ma criticized China's regulators and financial systems in a speech in Shanghai.
Ma's appointment at Tokyo College runs through the end of October. Tokyo College was founded in 2019 to connect the University of Tokyo with researchers and institutions abroad, with a focus on research themes such as the digital revolution, the humanities in 2050, and the value of life. Ma is well known in Japan as a friend of Masayoshi Son, the founder and CEO of SoftBank Group Corp.