US Senators push to guard kids from social media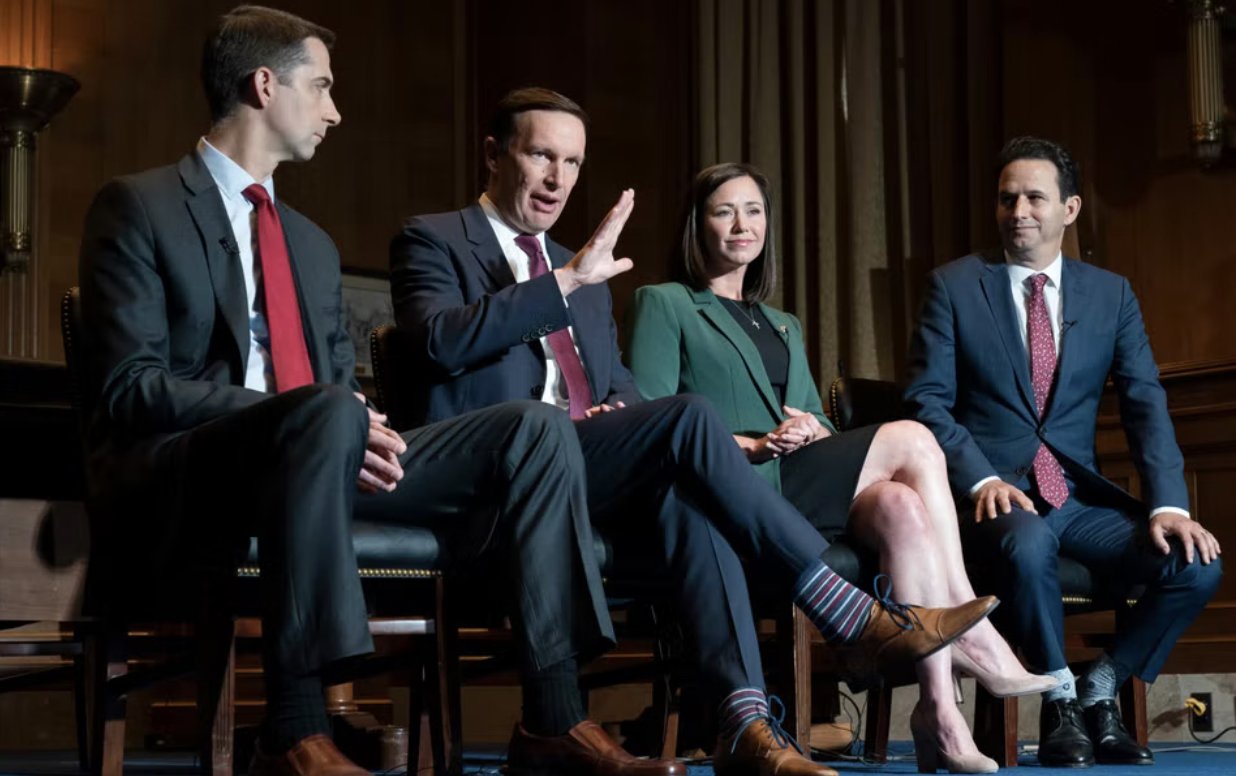 Washington DC — Senators from both sides of the aisle have come together to introduce legislation that would prohibit children under the age of 13 from using social media and require permission from a guardian for users under 18 to create an account. Republican Sen. Katie Britt and Democrat Sen. Chris Murphy, along with Sens. Brian Schatz (D-Hawaii) and Tom Cotton (R-Ark.), introduced the bipartisan legislation to address concerns about social media's impact on children's mental health. The bill would also prohibit social media companies from using algorithms to recommend content to users under 18 and would require companies to verify the ages of their users.
The senators said they believe there is growing momentum around the issue as parents grapple with a post-pandemic mental health crisis among young people. Recent data from the Centers for Disease Control and Prevention showed that 60% of teen girls reported feelings of persistent sadness or hopelessness, and 30% said they seriously considered attempting suicide. However, regulating technology and social media companies has faced major challenges, as companies have deep pockets and there is no agreement on a way to regulate the industry. The senators hope their bipartisan approach will bring attention to the issue and lead to meaningful action to protect children online.