Nepal has the third highest rate of child marriage in Asia after Bangladesh- Report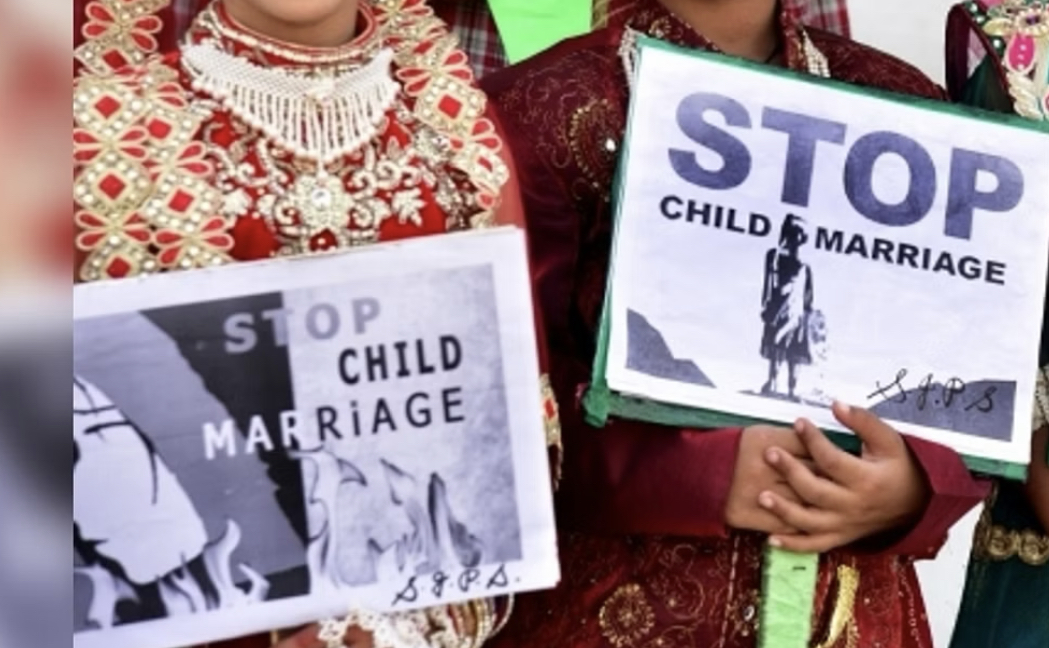 Kathmandu— Child marriage remains a pressing issue in Nepal, despite the country's constitution and penal code prohibiting it. According to reports by the Human Rights Watch and World Vision International Nepal, 37% of Nepali girls marry before the age of 18, and 10% are married by the age of 15. This is in spite of the legal age of marriage being 20 years old for both men and women in Nepal.
Factors contributing to child marriage in Nepal include poverty, religious and cultural norms, illiteracy, lack of awareness, child labor, social pressures, harmful practices, and weak implementation of laws and policies. Sunil Hakaju Shrestha, Technical Head for Protection at World Vision International Nepal, explained that entrenched gender inequality and damaging social norms that devalue girls in Nepali society are the root causes of many of these marriages.
The rise in incidents of love marriages has also contributed to the problem of child marriage. While many couples choose to marry for love, legal lacuna often prevents them from registering their marriages, leading to complications in separation and divorce. This, in turn, can lead to domestic violence, as girls who marry as children are more likely to become victims of domestic violence compared to women who marry later in life.
In 2016, the government of Nepal endorsed a national strategy to end child marriage, committing to end the practice by 2030 in line with the Sustainable Development Goals. Despite this, child marriage remains prevalent in various regions of Nepal. Nathu Prasad Chaudhary, Vice-president of Policy and Planning Commission Madhes Province, stressed the need to raise awareness to abolish the malpractice. The Madhes Province government has introduced various programs, such as the "Beti Padhau Beti Bachau," to eradicate child marriage.