COVID-19 no longer a 'global health emergency': WHO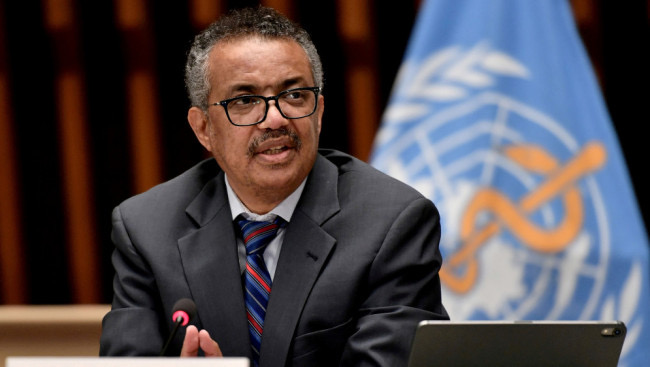 London – The World Health Organisation (WHO) has declared that COVID-19 no longer qualifies as a 'global health emergency.'
WHO had declared Covid 19 a 'global health emergency' in 2020.
WHO Director General Tedros Adhanom Ghebreyesus said that the pandemic had been on a downward trend for more than a year.
Tedros also noted that there were likely at least 20 million COVID-19 deaths, far more than the officially reported 7 million.
"COVID has changed our world, and it has changed us," he said.
Dr Mike Ryan, from the WHO's health emergencies programme, however, said the emergency may have ended, but the threat is still there.
"We fully expect that this virus will continue to transmit and this is the history of pandemics," he told the BBC.
"It took decades for the final throes of the pandemic virus of 1918 to disappear.
"In most cases, pandemics truly end when the next pandemic begins."