Bhutan: Rural community 'Tsirang' aims for prosperous future under Mawong Yuetshen project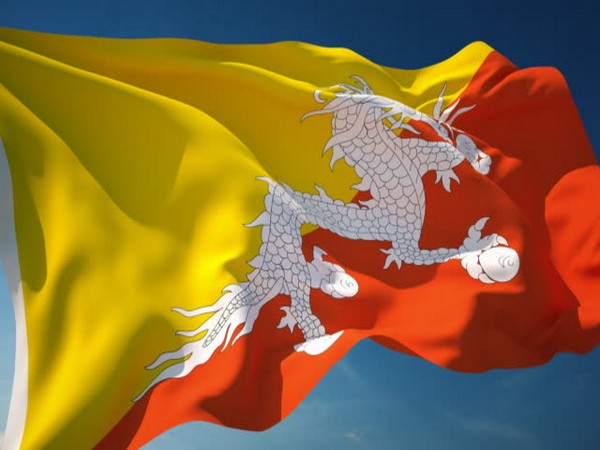 Thimphu : Tsirang, a rural community aiming for a prosperous future, is experiencing a wave of positive transformation through the revolutionary 'Mawong Yuetshen' project in Bhutan.
This innovative rural development and community involvement effort has promoted collaboration among public workers, local leaders, and villagers, empowering them to alter their own gewogs. During its trial phase, the programme, structured as an idea competition, drew over 70 participants and comprised approximately 30 unique activities, according to Bhutan Live.
The Batasay farmers of Tsirang submitted an interesting participation in the competition. Their successful endeavour involved connecting the sacred place of Dophu Ney, which is located above their village, and a safe drinking water source.
Moreover, they also built essential amenities such as a kitchen and a toilet, which in return enhanced the facilities at the site.
According to Bhutan Live, the Batasay farmers' outstanding efforts earned them the title of winners among the seven competing groups, as well as a financial award of Nu 120,000. With this financial boost, the group hopes to improve the site's appeal and attract both domestic and foreign tourists.
Similarly, the Aesthetic Rangthangling group, led by Rangthangling Gewog local leaders, created a lovely rock garden, giving a tranquil location for relaxation and pleasure.
Their project came in second place in the competition, winning them a hefty prize of Nu 70,000, according to Bhutan Live.
Basically, the "Mawong Yuethsen" initiative was launched in September of last year and organized by the Project for Rural Development (PRuDent) in collaboration with RENEW Microfinance.
This campaign, inspired by the successful "Our Village Has a Future" concept that originated in Germany in 1961, strives to illustrate that when villages band together, they can accomplish extraordinary feats for their communities even without significant financial resources, Bhutan Live reported.
Participants in this programme are needed to register their ideas and are given a six-month timetable to bring their plans to life. Following that, the entries are evaluated and assessed. (ANI)