HSBC Appoints Head of Wealth and Personal Banking for South Asia to Drive Expansion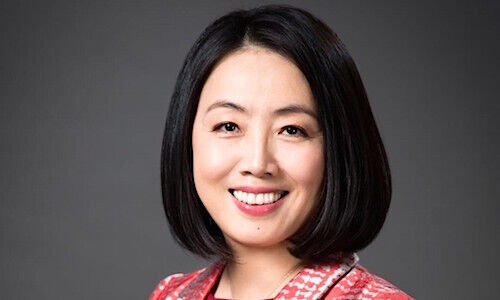 Singapore – HSBC has announced the appointment of Kai Zhang as the head of Wealth and Personal Banking (WPB) for South Asia, effective from June 26. Zhang, with over 25 years of experience in the financial services sector, will be based in Singapore and report to WPB Chief Executive Nuno Matos and APAC co-CEO Surendra Rosha.
In her new role, Zhang will be responsible for spearheading the expansion of HSBC's WPB division in South Asia, covering eight markets including Singapore, India, Taiwan, Australia, Malaysia, Indonesia, Vietnam, and the Philippines. She will work towards strengthening the connection between WPB in South Asia and HSBC's wholesale banking franchises, as well as its global network.
Prior to joining HSBC, Zhang held leadership positions at prominent financial institutions such as Citi and McKinsey & Company, leveraging her extensive financial services experience in North America and Asia. Most recently, she served as the CEO and General Manager of Manulife-Sinochem Life Insurance Company since 2016.
HSBC's WPB unit in South Asia has experienced significant growth in invested assets, net new invested assets, and wealth management revenues in 2022, with double-digit percentage increases. Singapore witnessed a 22 percent growth in invested assets, while India saw a remarkable surge of 215 percent. Additionally, the bank recorded a more than 50 percent increase in international accounts from new customers during the same period.
Nuno Matos, WPB Chief Executive, expressed enthusiasm for the future, stating, "[South Asia's] economic dynamism and demographic profile are fuelling wealth creation and uplifting communities, providing long-term opportunities that are squarely within our reach. It's an exciting time to grow with our customers in these markets, and we're committed to deepening our investments in the region."
With Kai Zhang's appointment, HSBC aims to capitalize on the flourishing economic landscape of South Asia and leverage the region's potential for long-term growth. The expansion of the WPB division in South Asia reflects the bank's commitment to serving its customers and reinforcing its presence in key markets.