Climate Change Amplifies Deadly Heatwave Impact in Bangladesh, India, Thailand, and Laos, Study Finds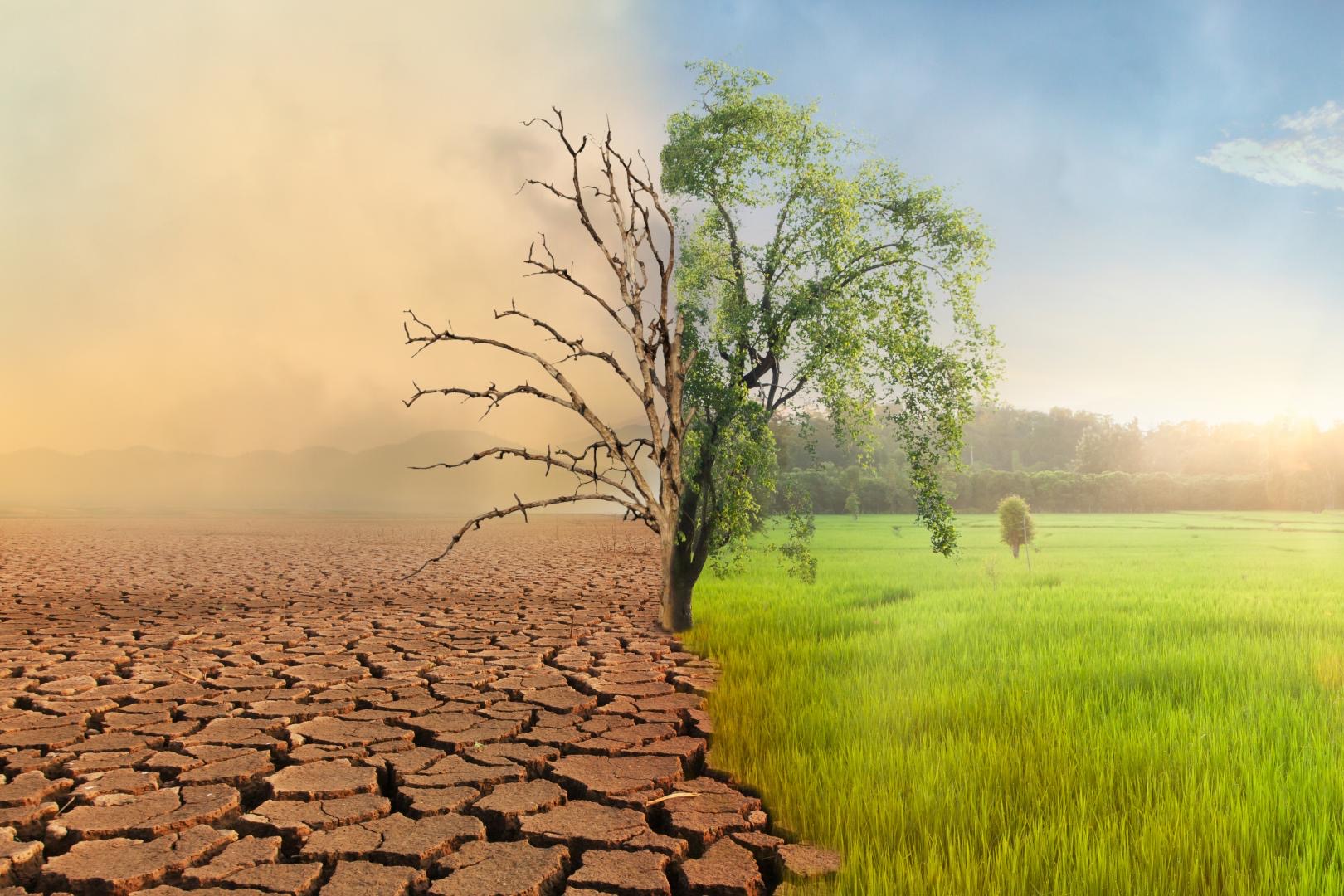 A recent study conducted by the international World Weather Attribution (WWA) team of climate scientists has revealed that climate change played a significant role in the devastating heatwave that struck Bangladesh, India, Thailand, and Laos in mid-April. Led by Dr. Fredi Otto from the Grantham Institute – Climate Change and the Environment, the study found that climate change made the occurrence of this heatwave at least 30 times more likely.
While April typically experiences high temperatures in south and southeast Asia, this particular heatwave was exceptional in its intensity. On April 15, Thailand recorded its hottest day ever, with the mercury soaring to a scorching 45.4°C in the northern province of Tak. Subsequently, on April 18, several cities in northern and eastern India experienced temperatures above 44°C. Laos also witnessed its highest recorded temperature on April 19, reaching 42.9°C in the northwest Sainyabuli province.
The impacts of the extreme heat were widespread, with schools closing, roads melting, wildfires igniting, and an increase in hospitalizations and casualties due to heatstroke. The exact number of deaths caused by the mid-April heatwave is currently unknown, but Navi Mumbai alone reported 13 heat-related fatalities on April 16.
The study, which analyzed the average maximum temperature and maximum heat index over four consecutive days (April 17-20), focused on two regions: one encompassing south and east India and Bangladesh, and the other including all of Thailand and Laos. Notably, this is the first time the WWA researchers analyzed the heat index, which combines temperature and humidity to reflect how the temperature feels to the human body.
The analysis revealed that, in Bangladesh and India, extreme heatwaves of similar magnitude used to occur less than once a century before human-caused climate change. However, in today's climate, such events are now expected to transpire approximately once every five years. With the Earth's average temperature having increased by approximately 1.2°C since the Industrial Revolution, the Intergovernmental Panel on Climate Change (IPCC) warns that further warming could raise temperatures by 2°C within the next 30 years. If that happens, similar heatwaves are projected to occur at least once every two years in Bangladesh and India on average.
In Laos and Thailand, the study indicated that a heatwave of comparable magnitude would have been almost impossible without human-caused climate change. Presently, such heatwaves remain rare events, occurring only once every 200 years. However, if global warming reaches 2°C, these extreme heatwaves would become significantly more frequent, transpiring about once every 20 years.
Dr. Friederike Otto, a Senior Lecturer in Climate Science at the Grantham Institute and one of the founders of World Weather Attribution, emphasized that this study adds to the mounting evidence showcasing the exacerbation of heatwaves worldwide due to climate change. Dr. Otto stated, "We see again and again that climate change dramatically increases the frequency and intensity of heatwaves, one of the deadliest weather events there are."
The study's findings arrive shortly after another WWA study revealed that the late April heatwave, which shattered temperature records in Portugal, Spain, Morocco, and Algeria, was made at least 100 times more likely and 3.5°C hotter due to climate change.
The World Weather Attribution studies shed light on the unequal impacts of climate change. Emmanuel Raju, Director of the Copenhagen Centre for Disaster Research at the University of Copenhagen and one of the study's authors, highlighted that marginalized communities are often the worst affected. These individuals,