London-based Professor Urges Nepali Political Leaders to Avoid Ad Hoc Statements on Border Disputes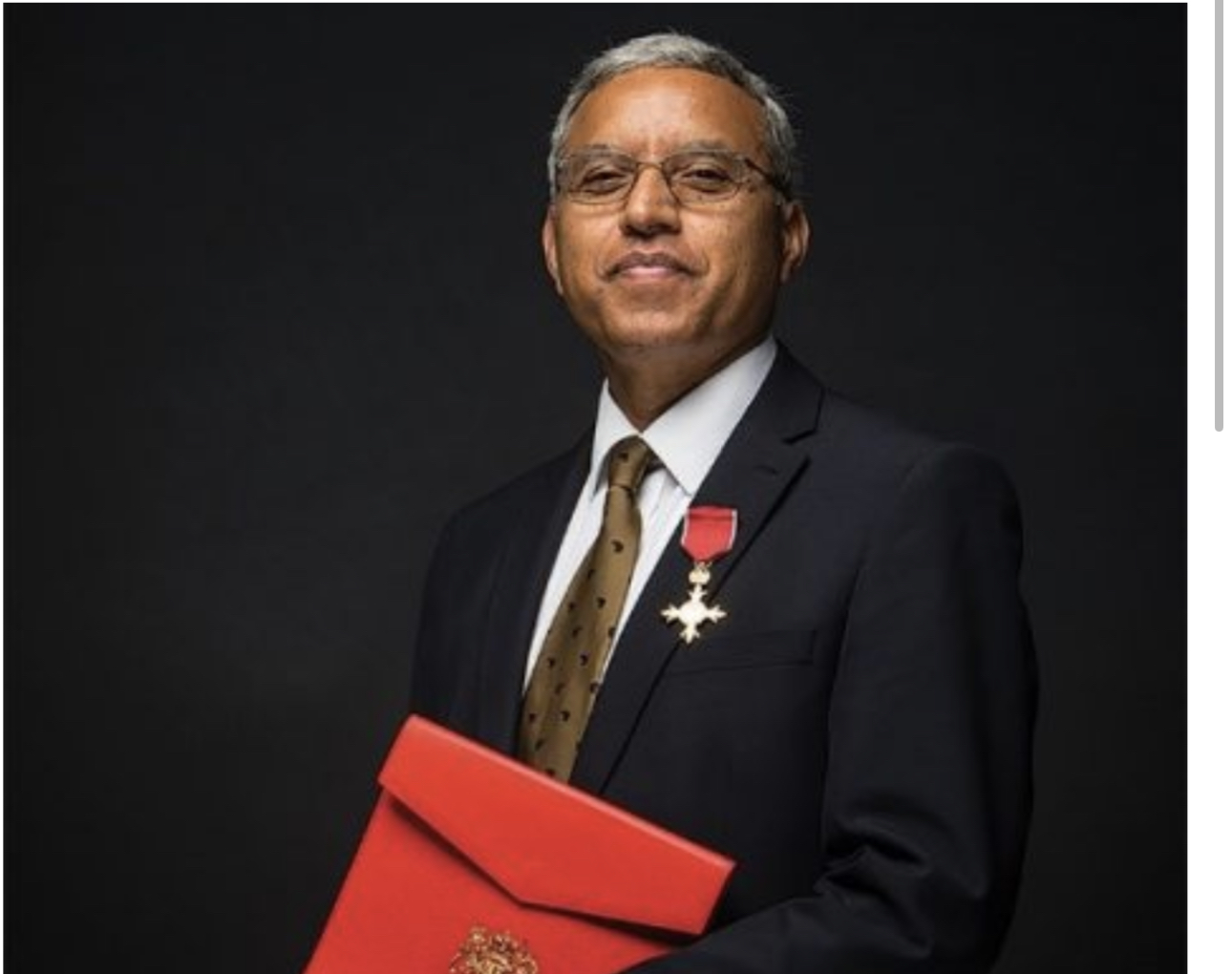 London-based Professor Surya Prasad Subedi has called on Nepali political leaders to refrain from making impromptu statements on sensitive border issues, particularly in relation to Nepal's ongoing border dispute with India in Kalapani, Lipu Lekh, and Limpiyadhura. In a press statement, Prof Subedi, an expert in international legal matters concerning Nepal-India relations, emphasized the need to abandon the practice of making ad hoc remarks for immediate political gain. Instead, he urged leaders to consult institutional reports and deeply study international law and practices to develop long-term diplomatic policies based on comprehensive research and analysis.
Prof Subedi, who teaches international law at the University of Leeds in the UK, issued his statement following Prime Minister Dahal's recent visit to India, during which he suggested that a land swap could be a potential solution to the border dispute, indicating the possibility of exchanging the disputed territory to establish a land link to Bangladesh via India. These remarks by the Prime Minister have faced strong criticism within Nepal, with the main opposition party, CPN-UML, deeming them "unwarranted."
Highlighting Nepal's rights as a landlocked country, Prof Subedi stressed the importance of unhindered access to any port of Bangladesh through India, as guaranteed by international law. He noted that Nepal possesses its own foreign affairs mechanism, including reports from the Eminent Persons Group (EPG) and the border expert group formed by the Nepalese government. Thus, he cautioned against making statements without considering these institutional reports or conducting thorough research.
The professor drew attention to past instances where Nepal faced setbacks due to the tendency to engage in ad hoc discussions, exploit national issues for political gain, and neglect proper preparations. He cited examples such as India and Bangladesh resolving their land boundary dispute through international arbitration, and Bangladesh and Myanmar seeking the intervention of the International Court of Justice in maritime or water boundary disputes. Additionally, India and Pakistan have also approached international courts regarding their border disputes.
Expressing concerns about Nepal potentially losing its position of strength during negotiations, Prof Subedi warned against disregarding institutional memory, reports, and documents that have historically played a crucial role in guiding successful bilateral agreements. He stressed that Nepal's right to unrestricted access to any port of Bangladesh through India should not come at an exorbitant cost.
As Nepal continues to grapple with its border dispute with India, Prof Subedi's statement serves as a reminder to political leaders of the importance of a well-informed and measured approach in dealing with sensitive border issues. It underscores the necessity of basing decisions on comprehensive research, institutional reports, and international law to ensure long-term diplomatic solutions that benefit Nepal's interests.