Alzheimer's Research UK and South Asian Health Action Join Forces to Raise Dementia Awareness in Leicester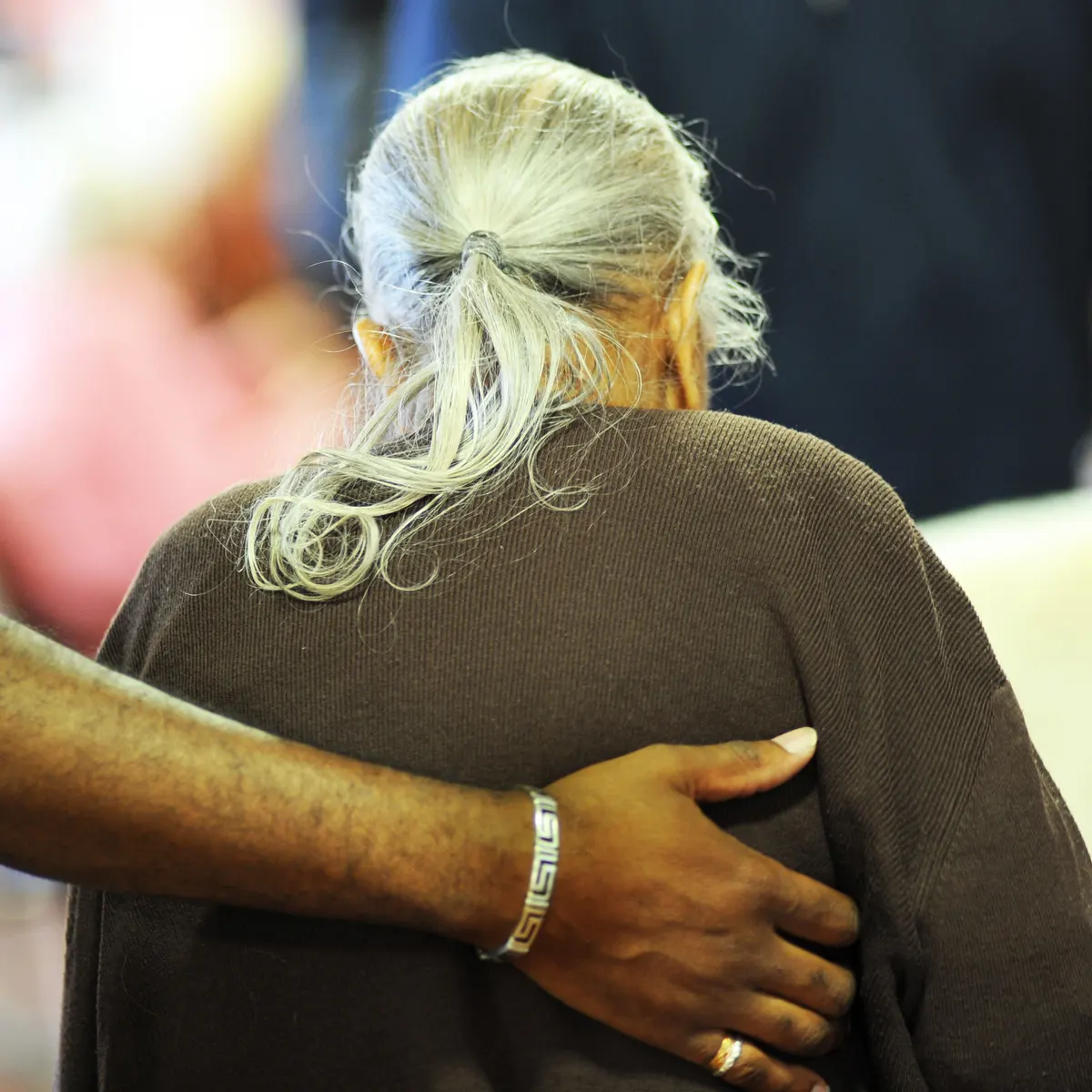 Jagan Karki, London — Alzheimer's Research UK, the foremost dementia research charity in the UK, has partnered with South Asian Health Action, a prominent British Asian health charity, to address the issue of dementia within the south Asian community in Leicester. The collaboration aims to raise awareness, combat misconceptions, and provide vital information about dementia.
A free event will be held at the Belgrave Neighbourhood Centre on Saturday (24) from 1:30 to 3:30 pm, focusing on educating attendees about the signs, symptoms, risk factors, treatment, and diagnosis of dementia. By hosting this event, the organizations hope to bridge the knowledge gap and empower the community.
Studies have revealed that individuals from south Asian backgrounds have a higher susceptibility to developing dementia compared to the general UK population. While the exact reasons for this disparity are not fully understood, cultural and social factors, as well as a higher prevalence of health conditions like heart disease and stroke, may contribute to the increased risk.
Compounding the issue, there are delays in seeking and receiving dementia diagnoses within the south Asian community, leading to worse long-term health outcomes. Additionally, the under-representation of south Asian individuals in medical research studies hampers the ability to generalize findings and develop effective interventions.
To address these challenges, Alzheimer's Research UK and South Asian Health Action have launched a pilot program to recruit Dementia Community Champions from south Asian communities in Leicester. These volunteers undergo comprehensive training on dementia, brain health, risk factors, and research participation. Equipped with knowledge and support, the champions then share information within their communities, fostering dialogue, reducing stigma, and encouraging participation in research studies.
Jess Tobin, Information Services Manager at Alzheimer's Research UK, leads the project and stresses the importance of addressing health inequalities related to dementia. The long-term goal is to expand the program to other communities across the UK, establishing a network of Dementia Community Champions who can make a significant impact.
The event at the Belgrave Neighbourhood Centre is open to all and does not require registration. The organizers encourage community members and anyone interested in dementia to attend and help spread the word about this important event.
Kirit Mistry, chair of South Asian Health Action, expressed enthusiasm for partnering in the pilot program of the Dementia Community Champions scheme. He highlighted the impact of dementia on the local community in Leicester and emphasized that becoming a Dementia Community Champion is a valuable way to provide culturally sensitive support and empower others by promoting understanding of dementia and brain health.
Alzheimer's Research UK remains dedicated to its mission of finding preventions, treatments, and ultimately a cure for dementia. As the leading charity in the UK focused on this cause, they continue to work tirelessly to improve the lives of those affected by dementia.