WHO Urges Expansion of Community-Based Mental Health Services in Southeast Asia Region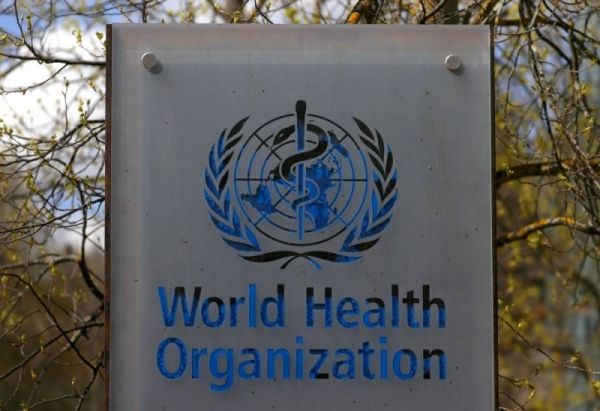 Kathmandu — Inadequate investment in mental health services and a shortage of healthcare professionals have led to significant treatment gaps in the World Health Organization (WHO) South-East Asia Region, home to approximately 260 million people living with mental health conditions. The COVID-19 pandemic further exacerbated these challenges, highlighting the urgent need for the expansion of community-based mental health services.
According to WHO, nearly one billion people worldwide are affected by mental health conditions, with the South-East Asia Region being home to a significant portion. The region comprises 11 countries, including Nepal. Dr. Poonam Khetrapal Singh, the regional director for WHO South-East Asia, emphasized the need to prioritize mental health and well-being by integrating mental health services into primary healthcare systems.
"Mental disorders have consistently ranked among the top ten leading causes of disease burden globally since 1990," stated Dr. Poonam Khetrapal Singh in a press release. This alarming statistic highlights the persistent and growing impact of mental health conditions on individuals and societies.
Key challenges in ensuring universal access to mental healthcare in the region include a lack of trained professionals and resources, stigma surrounding mental illness, and a lack of prevention and intervention initiatives. To address these gaps, WHO convened a regional meeting in Colombo, Sri Lanka, from June 20 to 22. The meeting brought together experts, stakeholders from governmental and non-governmental sectors, and partner agencies to exchange knowledge and experiences.
The discussions at the meeting primarily focused on expanding community mental health services that are relevant to the specific contexts of different countries within the South-East Asia Region. The attendees also explored topics such as the impact of climate change on mental health, mental health service reforms, financing mechanisms, and the development of robust information systems.
The WHO's call for the expansion of community-based mental health services underscores the need to provide equitable and affordable access to care and services for all individuals. By integrating mental health into primary healthcare systems and addressing the regional challenges, it is hoped that treatment gaps can be reduced, and the overall mental well-being of individuals in the South-East Asia Region can be improved.
As mental health continues to be a significant global concern, it is essential for governments, healthcare organizations, and communities to work together to prioritize mental health services and ensure that they are accessible to all those in need.