DESIblitz Literature Festival 2023 Celebrates South Asian Writers and Culture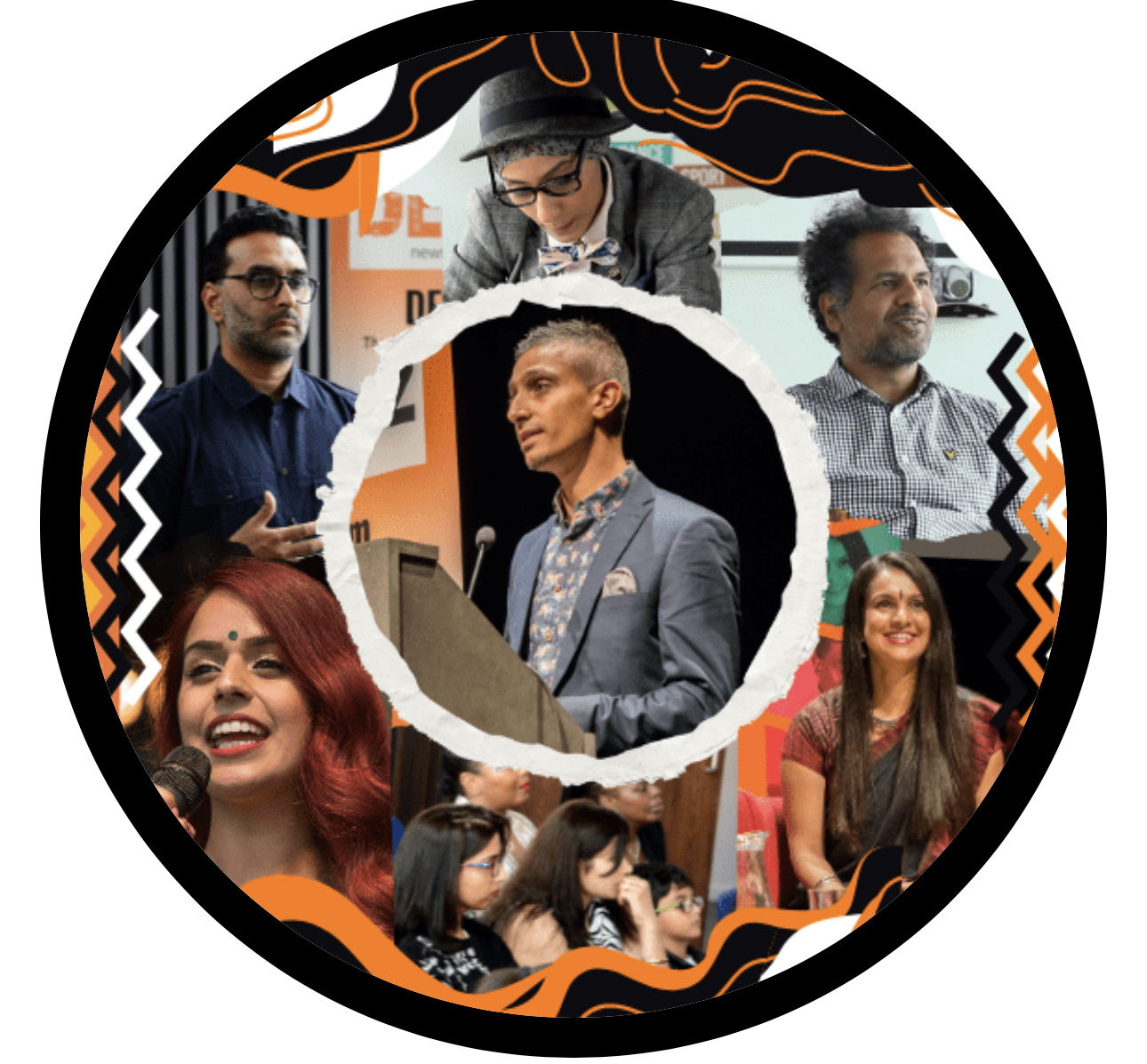 Birmingham, UK – The highly anticipated DESIblitz Literature Festival is set to return for its seventh year, celebrating the diversity and richness of South Asian cultures through the works of talented writers, musicians, and poets. This year's festival will take place from the 20th to the 29th of October, featuring an exciting lineup of events, including panel discussions, author talks, workshops, and music and poetry performances.
One of the festival's highlights will be a special panel featuring the stars of the iconic British-Indian sketch comedy show, "Goodness Gracious Me." Actress Nina Wadia, known for her role in the popular soap opera "EastEnders," will join actor Kulvinder Ghir in a lively discussion at the DESIblitz Literature Festival 2023 on 20 October. This promises to be an engaging and entertaining session, as they delve into their experiences and insights as South Asian artists in the entertainment industry.
The festival's founder, Indi Deol, a visionary behind the lifestyle website DESIblitz, aims to promote writing as a viable career choice within British South Asian communities. With a mission to bring together diverse audiences, the festival is dedicated to showcasing established writers and emerging talents from Indian, Pakistani, Bangladeshi, and Sri Lankan backgrounds.
"At the heart of our festival, we champion new and emerging voices, amplifying their stories and perspectives," Deol explained. "We believe in nurturing talent and providing a platform for aspiring writers to shine."
The DESIblitz Literature Festival is renowned for its inclusive and accessible approach, offering free admission to all attendees. This allows literature enthusiasts from various walks of life to experience and appreciate the vibrant South Asian literary scene.
During the nine-day festival, visitors can engage with established authors like Saima Mir and Ajay Chowdhury, who will share insights into their latest novels. Poets Rupinder Kaur and Abda Khan will also captivate the audience with readings from their evocative works.
Adding to the cultural tapestry of the festival, attendees can enjoy mesmerizing performances by Punjabi folk duo The Grewal Twins and bhangra artist Channi Singh.
With the festival's full program of events available online, attendees can plan their visit and make the most of this unique opportunity to immerse themselves in the enchanting world of South Asian literature and arts.
DESIblitz Literature Festival 2023 promises to be a celebration of creativity, cultural exchange, and artistic brilliance, continuing its tradition of honoring South Asian heritage and nurturing the next generation of literary talents. Don't miss out on this remarkable event in Birmingham from 20th to 29th October!