Bank of England Raises Interest Rates to 15-Year High Amidst Persistent Inflation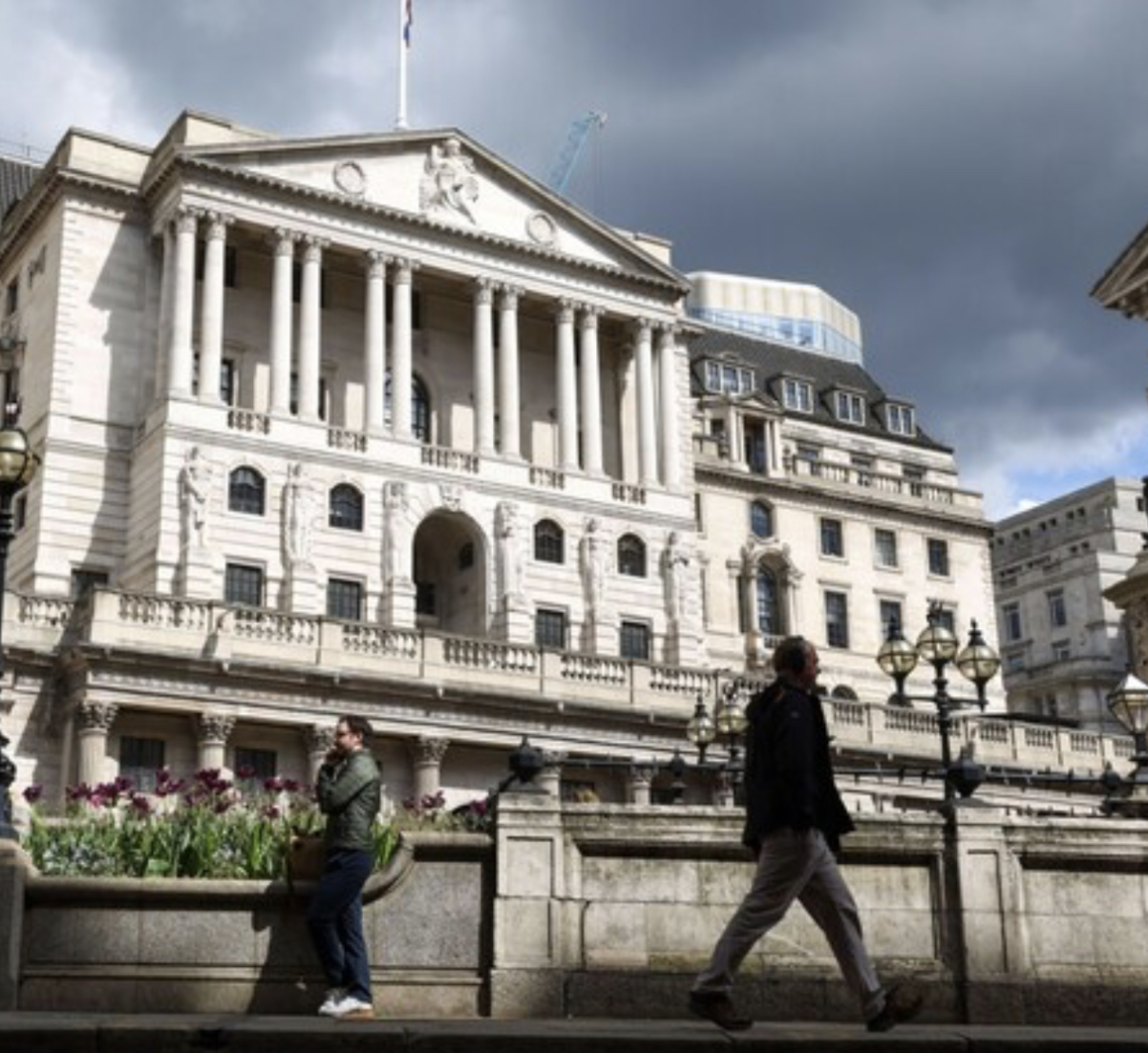 London — The Bank of England has taken the decision to increase interest rates for the 14th consecutive time, pushing them to a fresh 15-year high. The move comes as the central bank attempts to control the persistently high inflation gripping the UK economy.
Economists widely expect the Bank of England to raise its benchmark rate by a quarter of a percentage point, bringing it to 5.25 per cent. There were concerns among households and businesses that the bank might repeat the half-point increase it made in June. However, recent figures revealing a greater-than-expected drop in inflation to 7.9 per cent last month have eased the pressure for more aggressive measures.
Despite the decrease in inflation, which is still four times the targeted 2 per cent, the Bank of England finds itself with little choice but to continue raising interest rates. This move is seen as necessary to tackle the ongoing inflationary pressures in the economy. Kallum Pickering, senior economist at Berenberg Bank, highlighted the inevitability of further rate increases in upcoming meetings.
In contrast to the Bank of England's stance, the US Federal Reserve and the European Central Bank have recently raised rates but are believed to be closer to considering a pause. This difference in approach is attributed to the sharper decline in inflation rates in the United States and the 20 eurozone countries, where price spikes have eased to 3 per cent and 5.3 per cent, respectively.
The Bank of England's decision to raise interest rates is in line with other central banks worldwide, which have been raising borrowing costs to combat inflation caused by higher energy prices following Russia's invasion of Ukraine and supply chain disruptions in the aftermath of the global economy's recovery from the COVID-19 pandemic.
As the UK economy grapples with persistent inflation, the Bank of England's actions are closely watched by businesses and households alike, as they may have significant implications for borrowing costs and overall economic stability.