Flash Study Reveals Over 2 Billion People Experience Climate Change-Boosted Heat Daily in July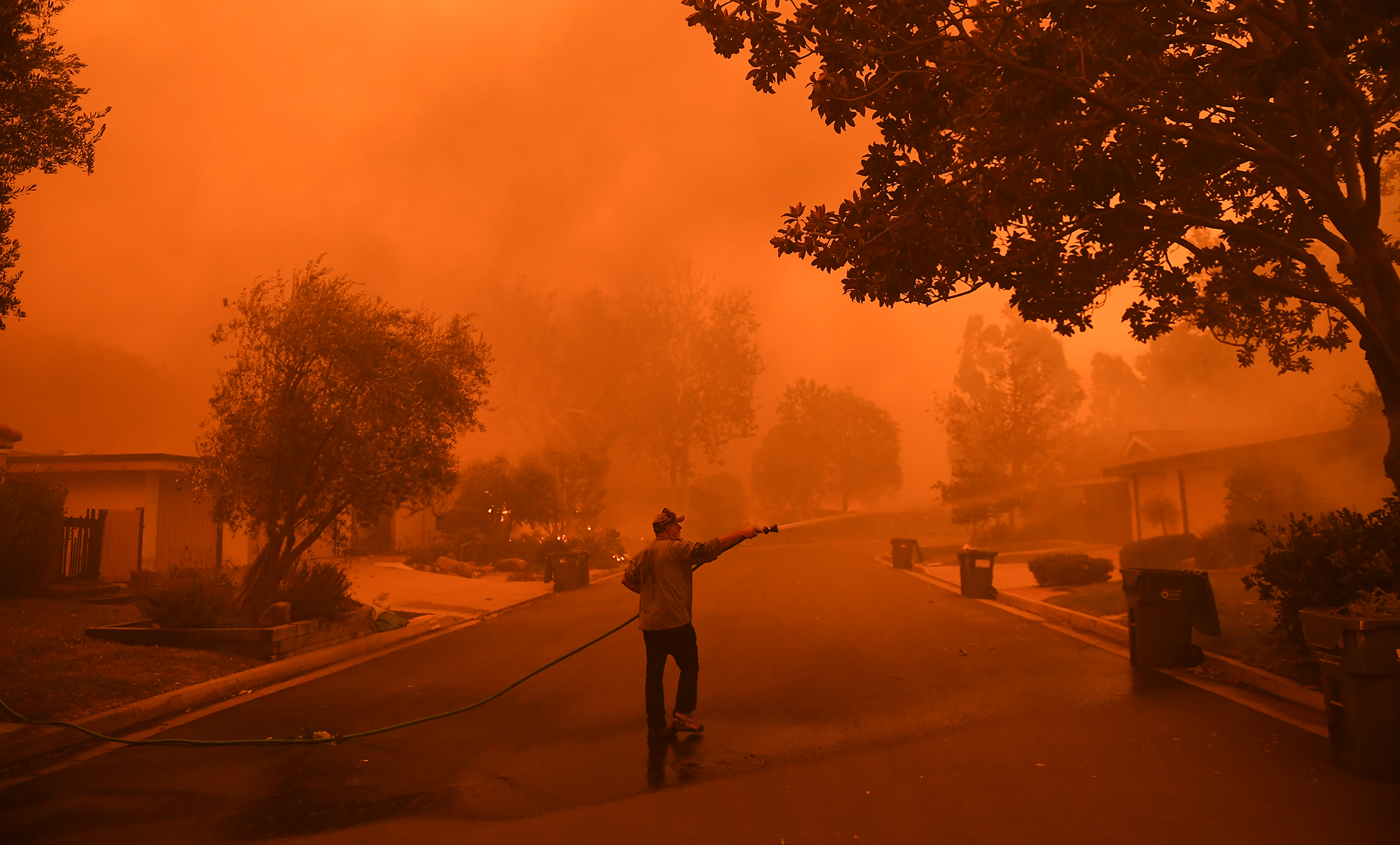 London — A recent flash study conducted by Climate Central, a science nonprofit, has revealed that human-caused global warming has made July hotter for four out of five people on Earth. More than 2 billion people, accounting for 81% of the world's population, experienced climate change-boosted warmth daily during the month.
Researchers analyzed data from 4,711 cities and identified climate change fingerprints in 4,019 of them for July, which scientists consider the hottest month on record. The study calculated that the burning of coal, oil, and natural gas made it three times more likely for temperatures to be hotter on at least one day in those cities.
In the United States, the impact of climate change was most significant in Florida, where over 244 million people felt the effects of greater heat during July. Additionally, for 2 billion people, primarily in tropical regions across the globe, climate change made it three times more likely to experience hotter temperatures every single day of the month.
The study identified July 10 as the day with the most widespread climate change effect, impacting 3.5 billion people with extreme heat linked to global warming. It's important to note that this is different from the hottest day globally, which occurred on July 7.
Climate Central's measurement tool, the Climate Shift Index, allowed scientists to calculate the real-time effect of climate change on temperatures worldwide using forecasts, observations, and computer simulations. The findings were compared to a simulated world with no warming from climate change to determine the likelihood that the heat was natural.
While the study is not yet peer-reviewed, external climate scientists have found it credible. Princeton University climate scientist Gabriel Vecchi commented on the study's significance, stating that it provides a clear understanding of global warming's impact on extreme heat.
In the United States, 22 cities experienced at least 20 days with tripled likelihood of extra heat due to climate change, including Miami, Houston, Phoenix, Tampa, Las Vegas, and Austin. Cape Coral, Florida, was the most affected U.S. city, with temperatures made hotter by fossil fuels 4.6 times more likely for the month.
The study also highlights that regions such as the Caribbean and the Middle East are experiencing significant climate change signals that deserve greater attention. The research brings to light the urgent need for action to mitigate and adapt to the consequences of global warming to protect vulnerable populations around the world.