Study Reveals Family Dynamics Influence Contraceptive Choices in South Asia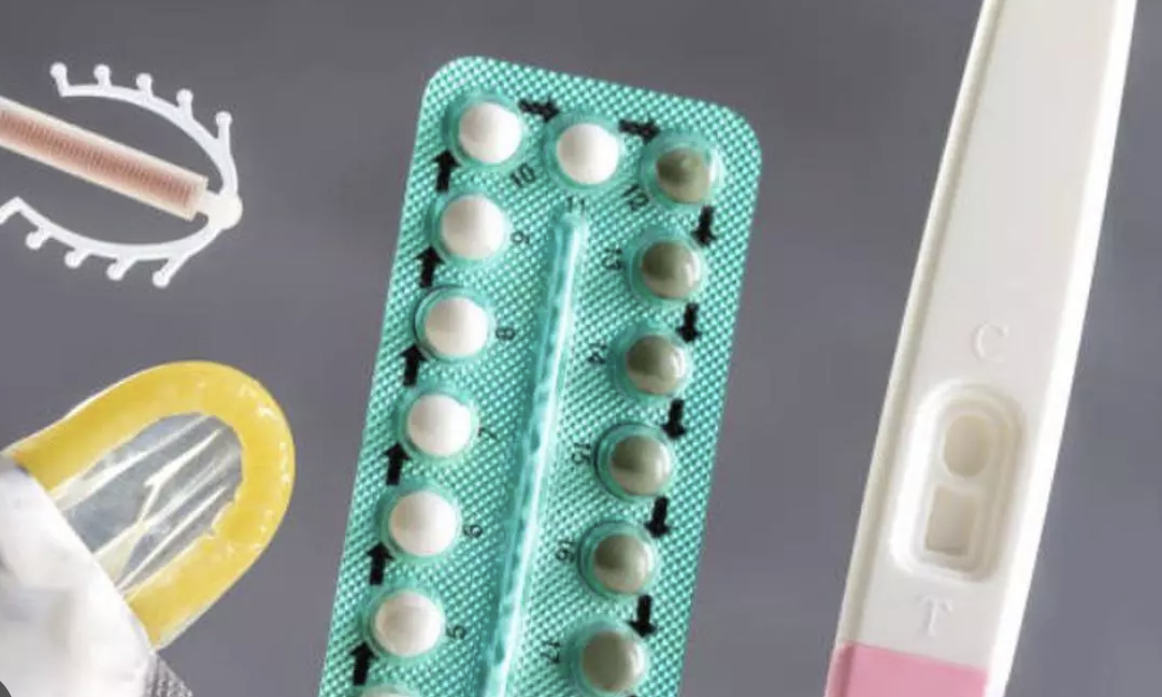 Dhaka — A recent study conducted across several South Asian countries has shed light on the significant role that family living arrangements play in determining contraceptive methods used by women. The study, based on data from the latest Demographic and Health Surveys (DHS) conducted in India, Pakistan, Nepal, and Bangladesh, highlighted the intricate relationship between family members and their impact on women's contraceptive decisions.
The findings, published in a research article, emphasize the importance of understanding the evolving family dynamics in the region, driven by factors such as higher education, media exposure, and government initiatives. Contraceptive use has far-reaching implications for maternal and child health, women's empowerment, population growth, and economic development.
One of the key findings of the study was the influence of the mother-in-law (MIL) on the contraceptive choices of the daughter-in-law (DIL), albeit with variations depending on the country. In India, where co-residing with the MIL was common, the use of modern limiting methods was notably higher. Similarly, in Nepal and India, women living with their husbands, unmarried children, and MIL were more likely to use modern spacing methods. In Bangladesh, women residing with their husbands and other family members, including the MIL, showed a preference for modern spacing methods.
The study also highlighted the significance of involving mothers-in-law in family planning programs to enhance their understanding of the benefits of contraceptive use and encourage a shift in fertility-related norms. Strengthening communication between grassroots health workers and mothers-in-law, as well as fostering a supportive social network for daughter-in-laws, emerged as potential strategies to facilitate informed contraceptive choices and promote the use of modern spacing methods.
The research concludes by underscoring the importance of meeting women's family planning demands with modern contraception and informed decision-making. Achieving these goals will contribute to the broader 2030 Agenda for Sustainable Development, further enhancing maternal and child health, women's empowerment, and overall socio-economic development across the region.