Anwaar-ul-haq Kakar Appointed as Caretaker Prime Minister in Pakistan for Upcoming Elections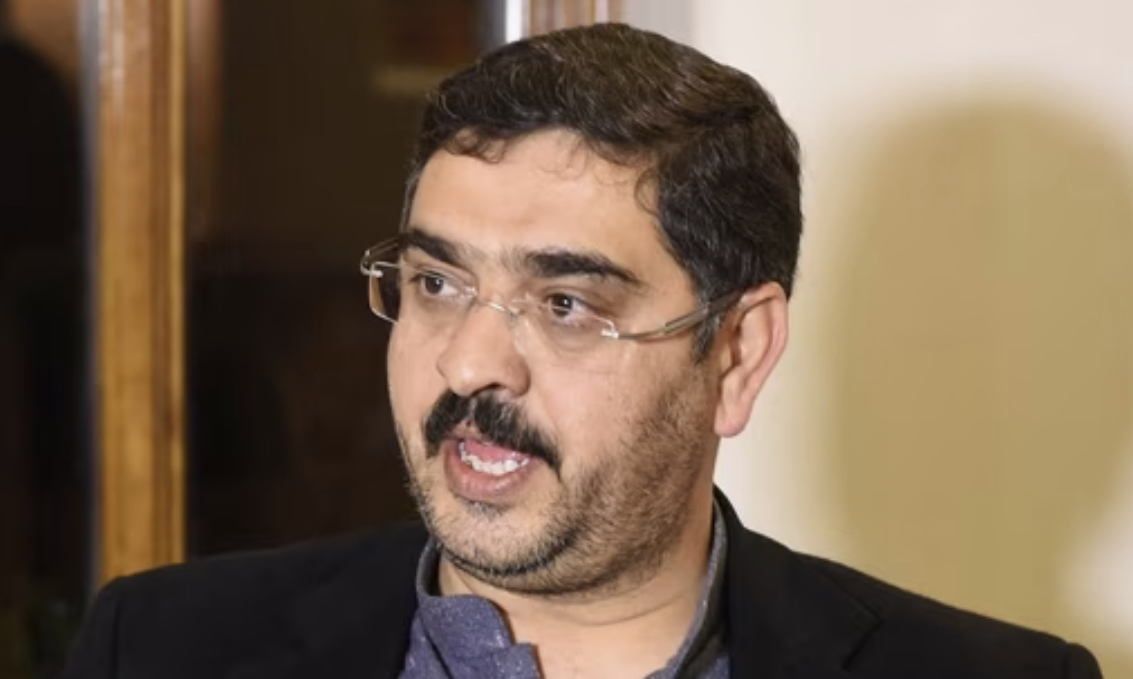 In a significant move, Pakistan has named Anwaar-ul-haq Kakar as the caretaker prime minister, charged with overseeing the country's operations and ensuring fair and transparent elections within the next 90 days. Kakar, a respected member of the Pakistani Senate and a representative of the underprivileged Baluchistan province in the lower house of Parliament, is recognized as an ally of the influential military.
At 52 years old, Kakar brings his extensive experience to the role, aimed at facilitating a smooth transition to a new government. His primary mandate is to ensure that the upcoming elections are conducted impartially, allowing the citizens of Pakistan to choose their leaders freely.
The decision to appoint Kakar as the caretaker prime minister was made through consultations between outgoing Prime Minister Shehbaz Sharif and Raja Riaz, the opposition leader in the National Assembly. This collaborative approach reflects a commitment to maintaining stability and fairness in the political process.
President Arif Alvi, in adherence to constitutional procedures, formally ratified Kakar's nomination, paving the way for him to take on this crucial responsibility. This marks a significant step forward for Pakistan's democratic evolution, as it is the third consecutive elected house in the country's 76-year history to complete its full term.
With Kakar at the helm, Pakistan aims to demonstrate its dedication to democratic principles, conducting elections that reflect the will of the people and enabling a peaceful transfer of power to a new government that can address the nation's pressing issues. All eyes will be on the upcoming elections, with the world watching as Pakistan takes another important step in its democratic journey.
Sharif dissolved the National Assembly last week as its five-year tenure ended, making it the third consecutive elected house in Pakistan's 76-year turbulent democratic history to complete its term.