Sri Lankan migrant workers remit over 3.8 bln USD in January-August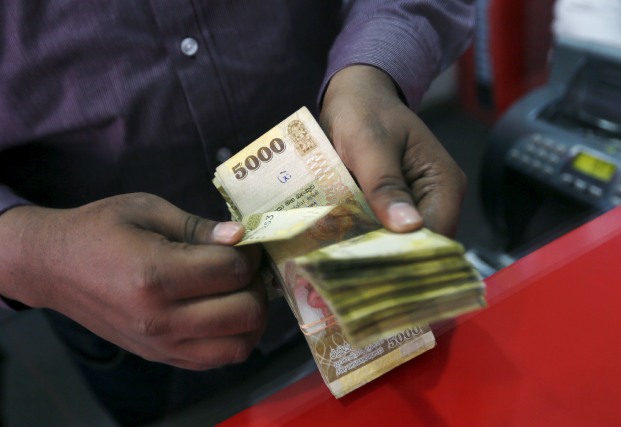 COLOMBO — Sri Lankan migrant workers have remitted over 3.8 billion U.S. dollars during the period from January to August, an increase of 74.4 percent from a year earlier, Minister of Labor and Foreign Employment Manusha Nanayakkara said Saturday.
The minister said on the social media platform X, formerly known as Twitter, that nearly 500 million dollars were remitted in August alone.
The minister earlier said over 200,000 Sri Lankans had left the South Asian country for foreign employment by early September this year after registering with Sri Lanka Bureau of Foreign Employment.
In 2021, Sri Lankan workers sent a total of 5.49 billion dollars, compared to around 3.8 billion dollars recorded in 2022, showed official data.
Workers' remittances are one of the main sources of foreign revenues for Sri Lanka. ( Xinhua)