Air Pollution Crisis Grips South Asia, Governments Urgently Seek Solutions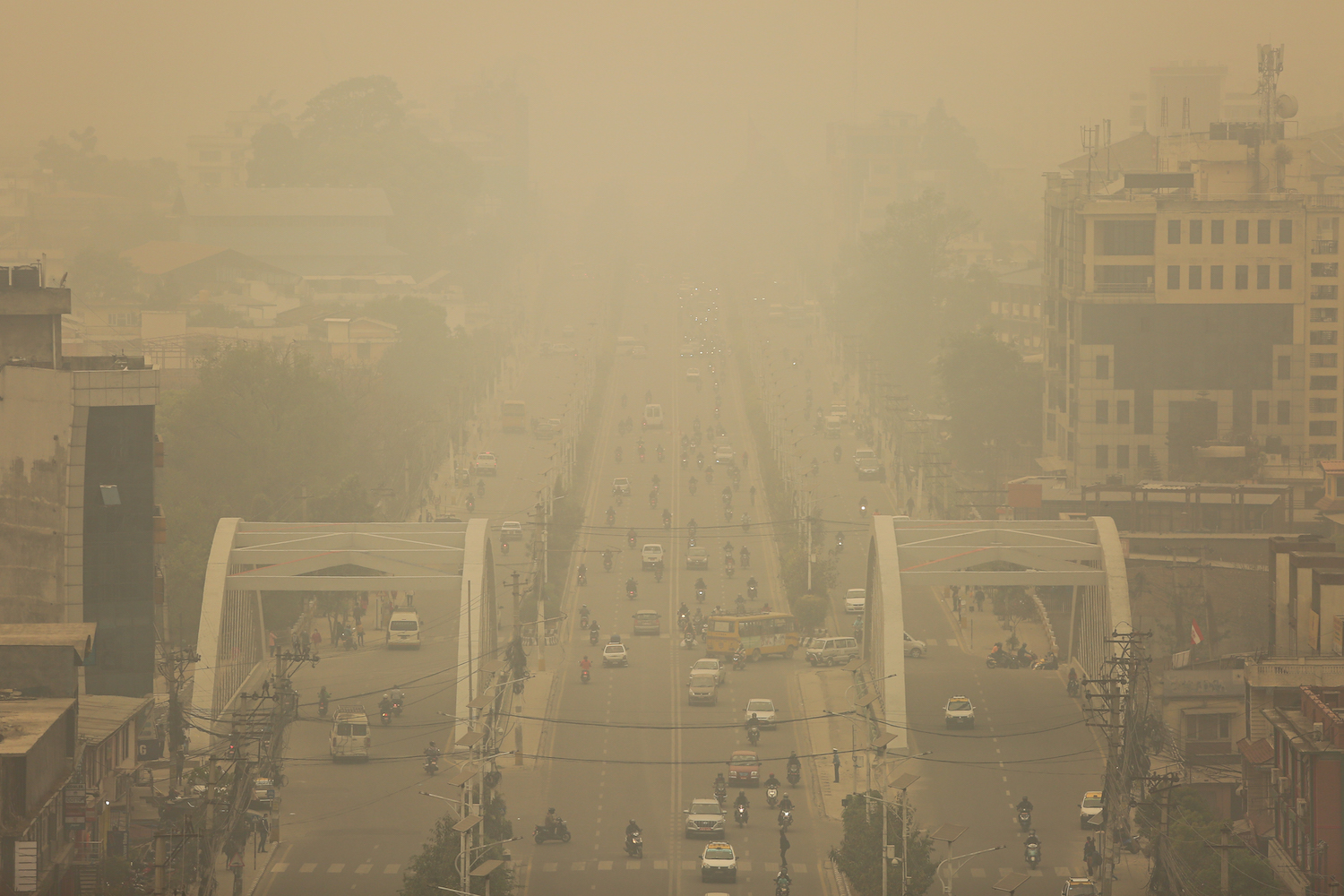 New Delhi — Air pollution levels in South Asia have reached hazardous levels, impacting millions of lives and prompting drastic measures such as school closures and warnings for citizens to stay indoors. The region, already notorious for its annual struggle with worsening air quality during winter, faces severe challenges as governments grapple to address the root causes.
Why is Pollution in South Asia Worse?
Rapid industrialization, economic growth, and a surge in population over the past two decades have intensified the demand for energy and fossil fuels in South Asian countries. Unique contributors to the region's pollution include solid fuel combustion for cooking, human cremation, and the burning of agricultural waste. Stubble burning, particularly in states like Punjab and Haryana, accounts for 38% of pollution in New Delhi.
Rising Vehicle Numbers Add to Woes
The surge in vehicular traffic, with a four-fold increase in India and Pakistan since the early 2000s, exacerbates the pollution crisis. New Delhi, ranked the world's most polluted capital for four consecutive years, grapples with 472 vehicles per thousand population, contributing to the smog that engulfs the city.
Efforts to Curb Pollution Falling Short
Despite attempts to tackle pollution through air quality management plans, increased monitoring, and a push for cleaner fuels, South Asian countries face challenges in coordinating their efforts. The transboundary nature of dust particles, traveling across borders and impacting neighboring nations, highlights the need for collaborative, region-wide solutions.
The Need for Coordinated Solutions
Experts emphasize that effective pollution control requires coordinated efforts across South Asian countries. While region-wide initiatives are crucial, local conditions must also be considered. Sectors such as agriculture and waste management, which have received limited attention, need to be incorporated into comprehensive strategies.
Balancing Global and Local Solutions
Governments must balance regional collaboration with tailored local solutions. Addressing stubble burning, for instance, could involve providing subsidies for better harvesting machines. While initiatives are underway in countries like India, challenges such as high purchase costs and waiting times for machine rentals hinder widespread adoption.
As South Asia grapples with a worsening air quality crisis, a unified, multi-pronged approach appears essential to mitigate the immediate impact and secure a healthier future for the region's inhabitants.