London Restaurants Triumph at the Asian Curry Awards: A Night of Celebration and Recognition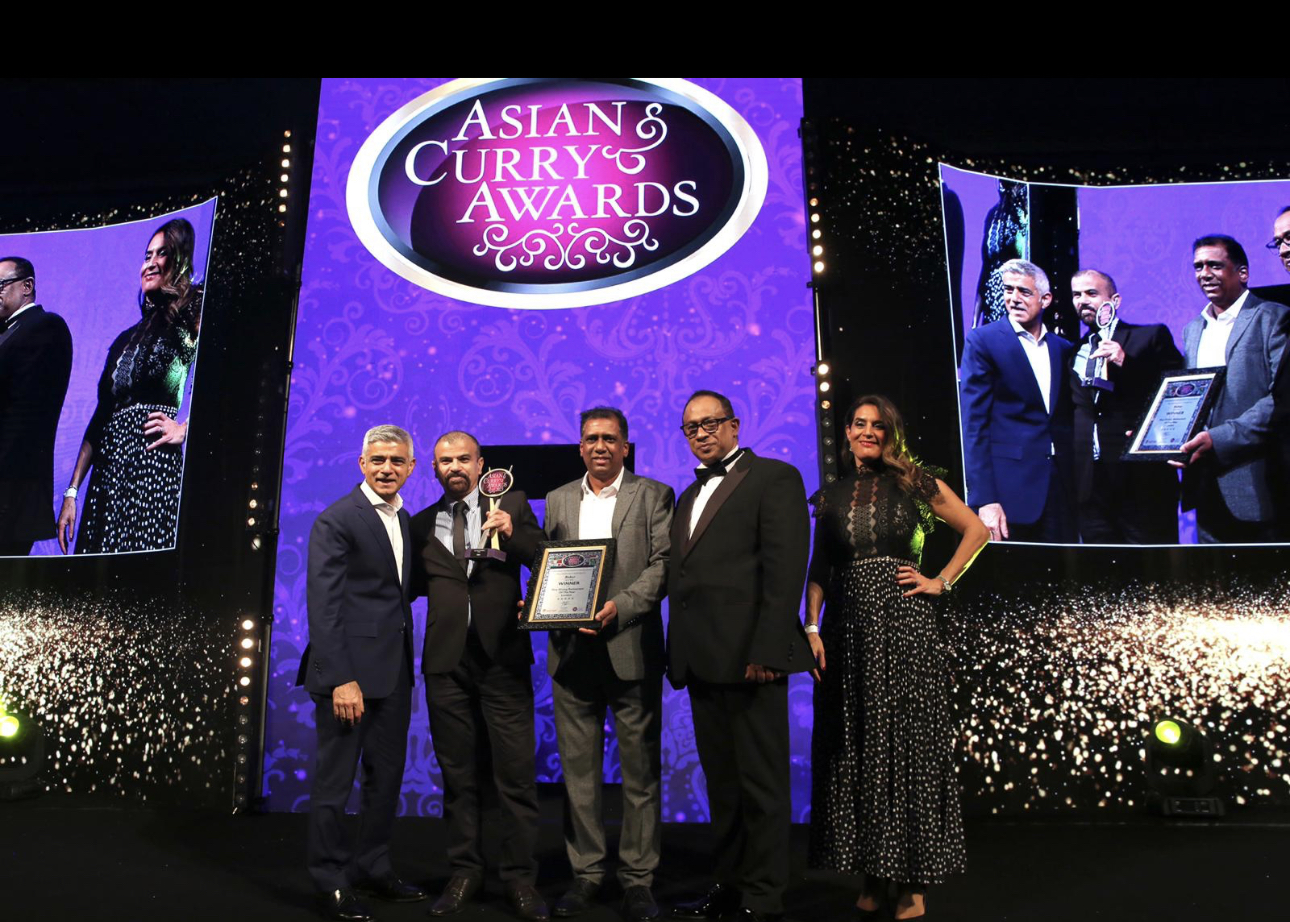 London — In a dazzling ceremony hailed as the 'Curry Oscars,' four London restaurants clinched prestigious awards at the Asian Curry Awards held yesterday. The event, graced by the presence of the Mayor of London, Sadiq Khan, brought together culinary talents and celebrated the resilience of the industry amid various challenges.
Sadiq Khan, addressing the audience, emphasized the significant role of Asian cuisine in British society. He praised the inspiring business owners and chefs for their remarkable resilience and ingenuity, navigating challenges ranging from the pandemic to the cost-of-living crisis. Khan expressed his delight at supporting The Asian Curry Awards and commended the participants for their dedication.
"On behalf of Londoners, I want to commend all the restaurants, chefs, and service staff that took part and congratulate the winners," stated Mayor Khan. He highlighted the integral role these establishments play in daily lives, pledging his commitment to ensuring their continued success, community enrichment, and contribution to the economy.
The Mayor's official tweet after the event echoed his sentiments: Mayor of London's Tweet.
The London restaurants that shone at the awards include:
Colonel Saab, Holborn: Awarded Asian Restaurant of the Year
Kasa and Kin, Soho: Recognized as the Best Filipino Restaurant
iNaga, Bromley: Secured the title of Chef of the Year
Namaaste Highgate, Highgate: Honored as Newcomer of the Year
These establishments not only tantalize our taste buds with delectable dishes but have also become integral parts of everyday life in the city. The recognition from the Asian Curry Awards adds another layer of prestige to their culinary achievements, solidifying their positions as noteworthy contributors to London's diverse and thriving food scene.