Stock market falls due to the fear of Brexit & US-Chaina trade tension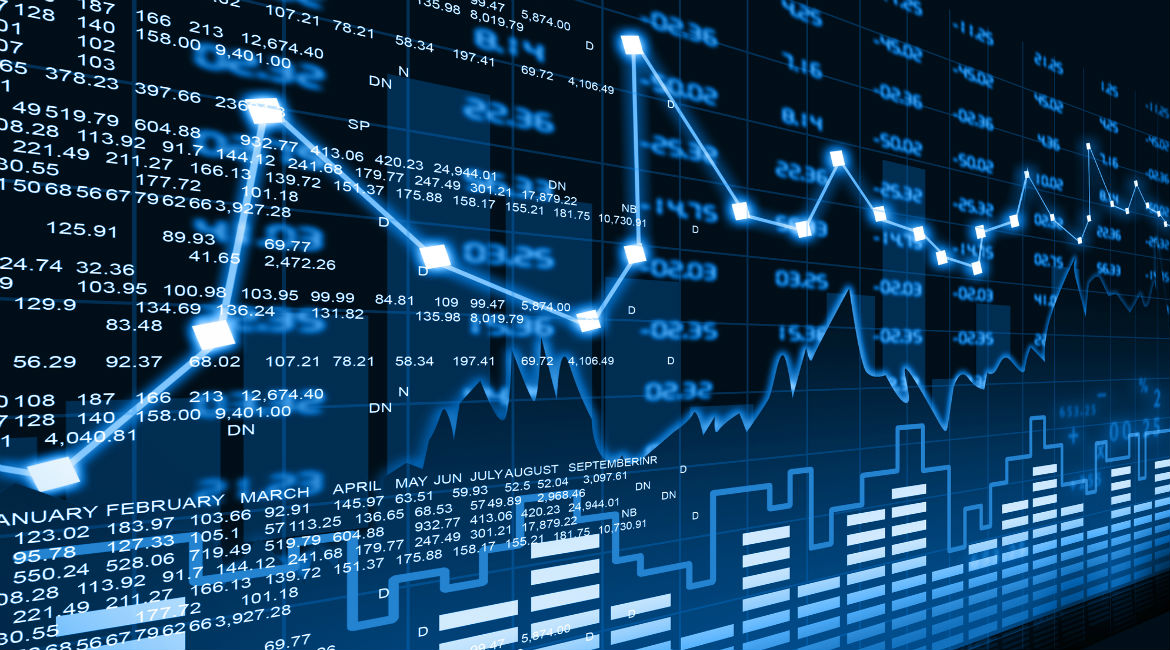 London : Markets were reported lower on Tuesday as concerns about Brexit, Italy's budget woes and the US-China trade relations weighed on investors.
Sterling was down 0.3 per cent against the US dollar at 1.281, but up 0.3 per cent versus the euro to 1.125.
Meanwhile, the FTSE 100 index fell 52.97 points, or 0.76 per cent, to close at 6,947.92.
David Madden, market analyst at CMC Markets, said "investment sentiment has been slipping recently as worries about Italy, Brexit and US-China trade relationship have prompted traders to become risk-adverse".