UK Government increases the Pension of Gurkha Veterans , Issues not fairly addressed : Gurkhas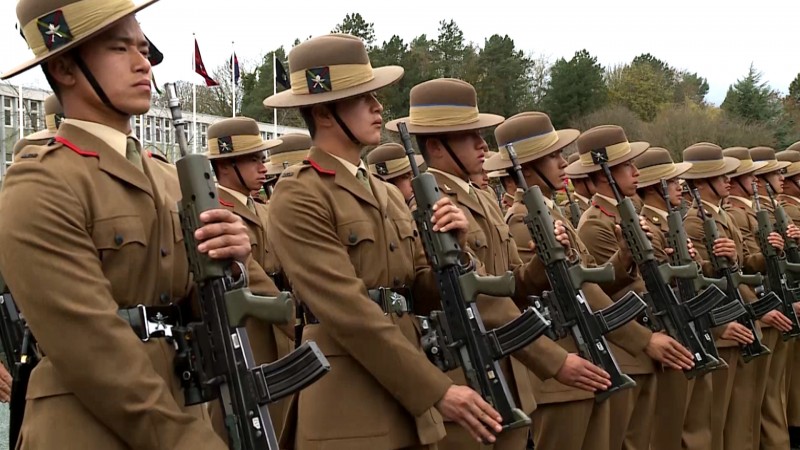 London:  British government has made an important announcement today in a bid to address the Gurkhas equality issue. Gurkha veterans who joined the Brigade of Gurkhas before 2007, will benefit from a £15 million (2.2bn Nepali Rupees) increase in the Gurkha Pension Scheme.
While the increased remuneration will vary depending on an individual's circumstances, veterans could receive increases of up to 34% extra in their pensions and with the increases being backdated to 1 January 2016 this means Gurkha pensioners will receive a total of £46m (6.7bn Nepali Rupees) extra this financial year.
Alongside the increased pensions, the MOD is also announcing today a new £25 million (3.6bn Nepali Rupees) investment, over the next ten years, for medical support for veterans living in Nepal.
This new investment will be delivered in partnership with the Gurkha Welfare Trust, a charity which provides a range of support to Gurkha veterans in Nepal, including via a series of regional healthcare facilities.
Today's announcement comes after Mr Lancaster recently visited Nepal, where he met with the President, Rt. Hon. Mrs Bidya Devi Bhandari, to present the annual report of the Brigade of Gurkhas, the force network reported.
Minister for the Armed Forces Mark Lancaster said:
"This pension increase for Gurkha veterans, alongside long-term funding for healthcare support in Nepal, will make a difference to the lives of Gurkha veterans and their families.

"I have huge respect for the Gurkhas, who have been important to the British military for more than 200 years, and I hope will be for many years to come.
These are significant sums which reflect the outcome of dialogue with Gurkha veterans and the Government of Nepal.
This is not fair: Gurkhas 
Commenting on the announcement regarding the new pension skim  Ex Gurkhas leader Gyan Raj Rai said  " This announcement is unfair and an underestimate to our contribution. Seems like this announcement about just a slight rise on pension  has come to derail our continuous fight for equality and justice." Gurkhas were waiting to hear the equitable package, not just a pension increase, Gurkha Satyagraha Justice movement leader Rai added.  He further added that this announcement is also just one-third of the payment compared to British armies which are not fair itself.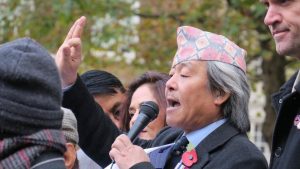 Gurkhas who went on pension before 40 years have faced at least a  loss of £300, 000 due to the unfair pension policy. Gurkhas who contributed their entire life for Britain are facing injustice and unfair benefits which should be addressed before they die especially those who are in the age around 75 to 85.    The announcement is unilateral and it has not addressed the suggestion of the triparty technical mechanism, Rai added.
The suggestions of the technical mechanism and the demand of Gurkhas should be addressed fairly instead of distracting the Gurkha equality movement through a minimum pension rise otherwise the Gurkhas will be forced to start a bold movement for equality and justice, Rai added.