World Child Cancer to launch "Close the Cancer Gap for children in Nepal and around the world"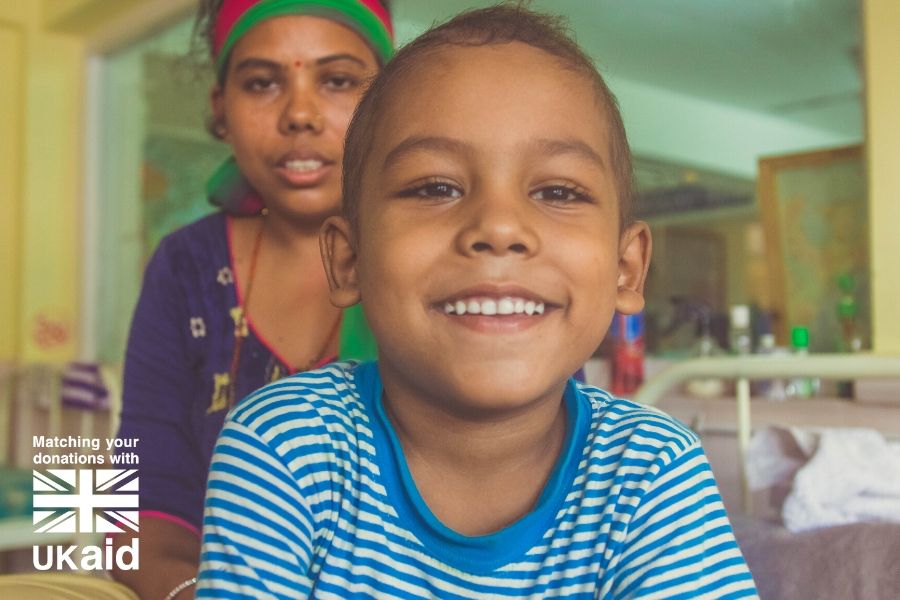 Every donation doubled by UK Aid Match – Close the Cancer Gap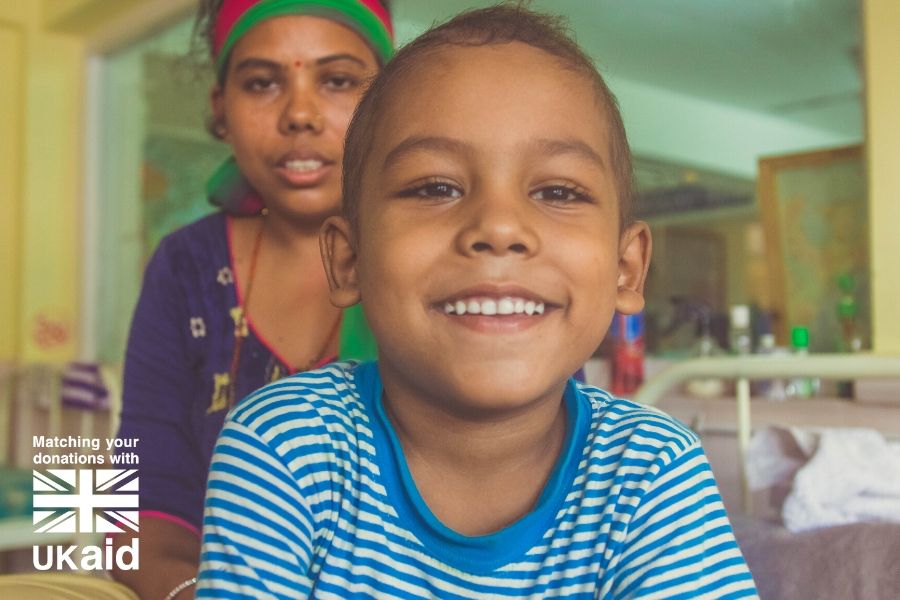 Childhood cancer, if detected early enough, can be cured. In high income countries, like the UK, as many as 80% of children survive compared to as few as 10% in low-and middle-income countries such as Nepal.
Over 1,200 children are expected to develop cancer in Nepal this year yet just a fraction of these will ever receive an accurate diagnosis. Due to a simple lack of awareness of childhood cancer, children are often misdiagnosed meaning many die of curable cancers. In the small number of cases where children do receive an accurate diagnosis, a lack of trained professionals and resources can prevent children from receiving the best standard of care as quickly as possible. Finally, the immense emotional pressures and financial costs of childhood cancer can also be crippling and can lead to families abandoning treatment, significantly reducing their child's chances of survival.
World Child Cancer believes that every child with cancer, no matter where they are born, deserves equal access to the best possible treatment and care through vital training World Child Cancer will improve healthcare systems in Nepal by training healthcare professionals to improve the quality of care available to children with cancer regardless of where they are born. The charity will also raise awareness of childhood cancer amongst local communities through radio and television broadcasts and by hosting awareness raising events to ensure children receive a faster route to better treatment, stated in a  press note issued by WCC UK headquarter.
As a UK Aid Match appeal, all donations made before 21stJanuary will be doubled by the UK government meaning your support will go twice as far.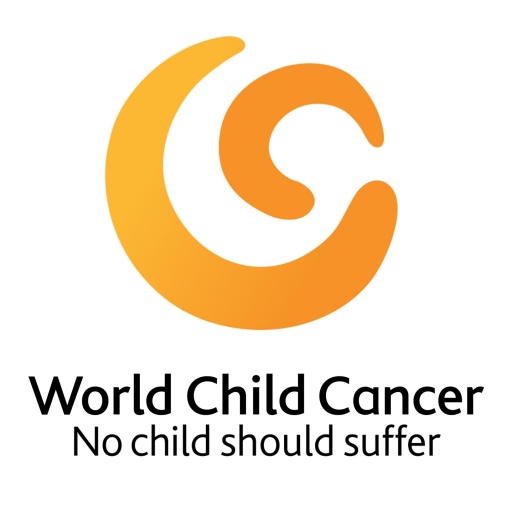 Jon Rosser, World Child Cancer Chief Executive, says: "Every child, regardless of where they live, should receive the best possible care when it comes to every stage of their cancer treatment."
"There is a huge disparity in survival rates for children withcancer with many children dying of curable forms of cancer simply because they are born in a low- or middle– income country. If we have the knowledge and expertise to cure these children, it's our moral imperative to do so."
Alok Sharma, International Development Secretary, says: "The UK Aid Match 'Close the Gap' appeal will mean that Nepalese children living with cancer are treated by medical teams, who are trained to deliver quality medical care. 
"All donations to the appeal will be doubled by UK aid up to £2 million, meaning that the generosity of the British public will go twice as far."
All children have dreams and aspirations of what they want to be when they grow up. Children with cancer are no different, which is why World Child Cancer is asking supporters to help Close the Cancer Gap by donating today.
By giving today you will train more healthcare professionals, support families through treatment and raise awareness of childhood cancer; helping more children survive cancer. The charity has tripled survival rates from 20% to 60% in some of its programmes and with your support they can continue to save the lives of children around the world.
Give before 21st January and your donation will be matched by the UK government, meaning you could support even more children with cancer ( Donation link )  Match funding from the UK government will be used to support children with cancer in Nepal, whilst public donations will go towards supporting children with cancer in other low-and middle-income countries around the world.