Environment friendly Bike 'Made In Nepal'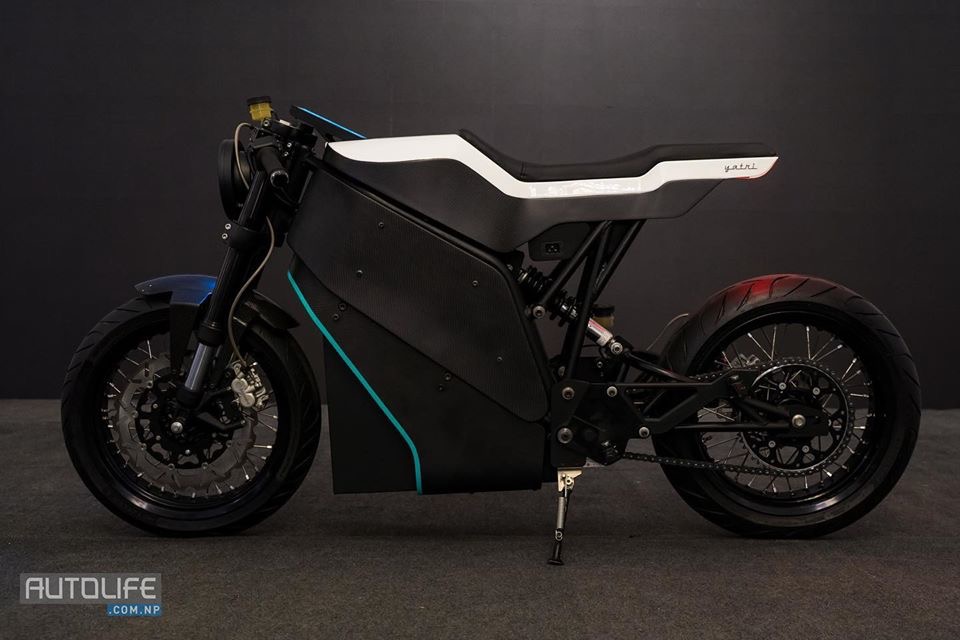 London— Project Zero is a fully electric motorcycle, born and breed by a group of Nepali Engineers.  The  bike is going to be a premium motorcycle, but it has everything needed to justify being on the "premium" segment.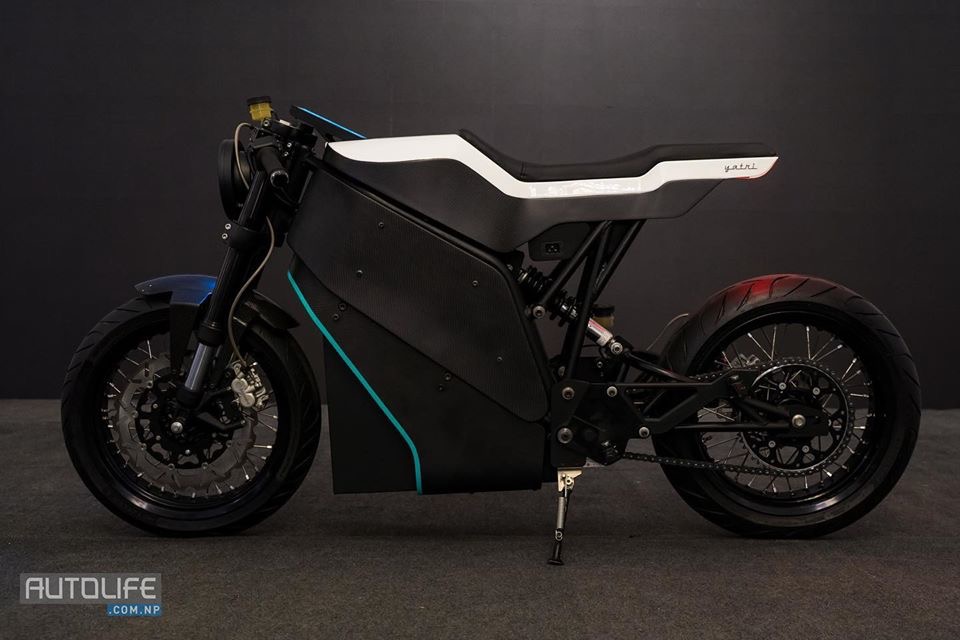 Yatri Project Zero is powered by an electric motor that can generate a max power of 40HP. 
The modern 300-400cc motorcycles don't even come close to that performance numbers.
While much specifications of the electric bike have not been made public yet, the company promises a range of 230 km through its 30 Kw batterythat charges within 2 hours.
With an intention of making it a commercial product in Nepal, the company has tweaked the performance of the Project Zero e-bike as per the conditions in the country. Being electric, they promise it to be environmentally friendly and safe. Eventually, with the support of the government, the company aims to sell the electric bike in international markets too.
After working on his master's degree from Netherland's Delft University of Technology and working at the automobile company Donkervoort, Asim Pandey did not just narrow his vision to designing an electric motorcycle, but also assembling it in Nepal.
To make it competitive in such a scenario, Pandey says that the team aims to make the electric motorcycle available at the lowest price possible. That, however, does not yet ensure if the EV will make its way to the market in the current form.
Pandey hopes that the world-class design and finish of the machines will help remove the negative image customers have of Nepali products. Safety is another primary concern, and the machines will be tested according to Final Element Analysis before they hit the market, and are expected to last ten years.