Trade union leaders write to PM calling on him to reject 'insulting' report and act on race equality at work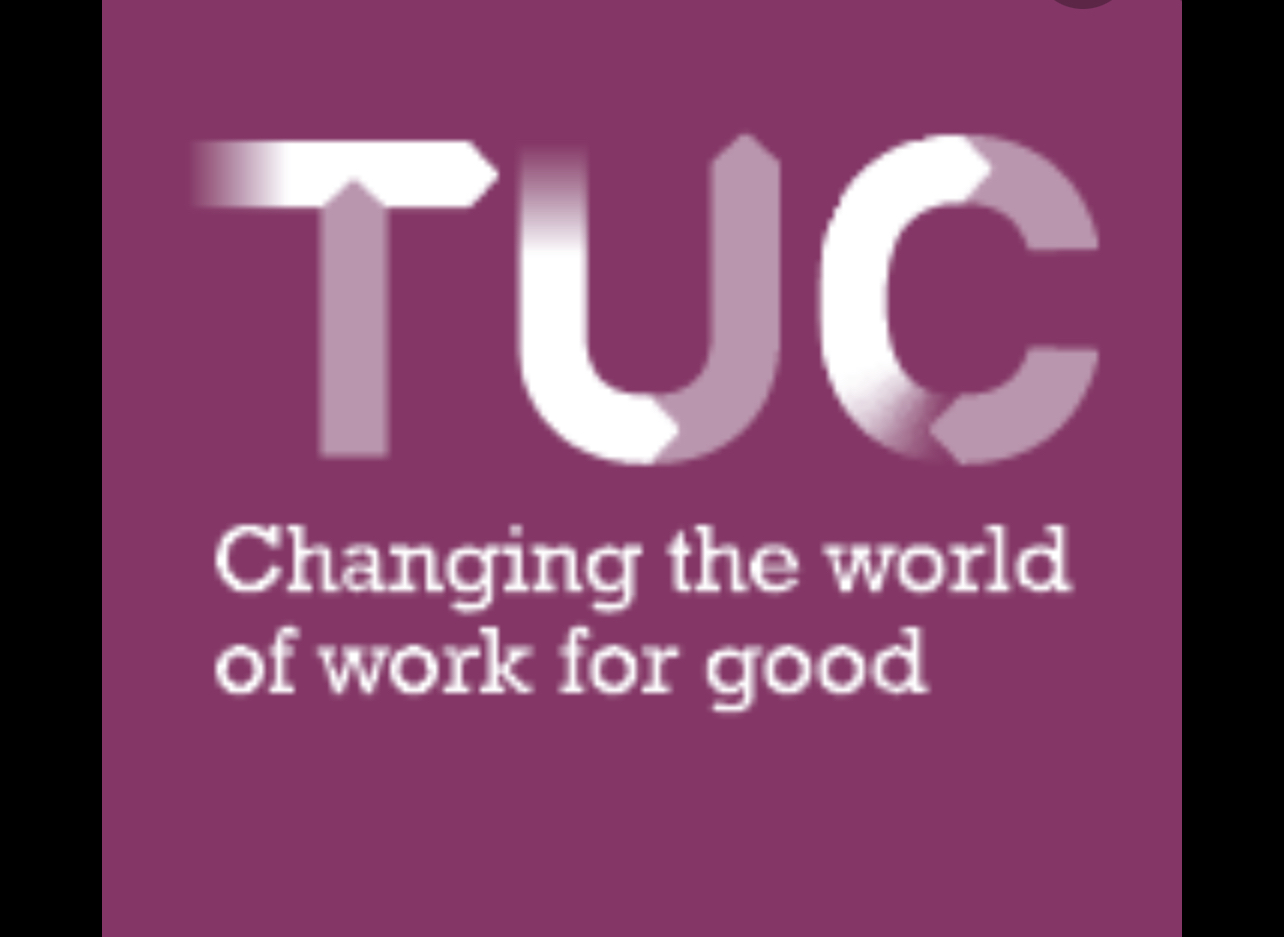 London — Trade union leaders have published an open letter to the Prime Minister, calling for him to take a different path to achieve race equality at work and in the labour market to that recommended in the report from the Commission on Racial and Ethnic Disparities.
The report has been criticised by many of the people and organisations listed by the Commission as consultees, who say that their testimonies and evidence have been ignored.
The trade union movement says that it rejects the idea that defending working class interests and pushing for equality for BME workers are opposed, noting that today's working class is multi-ethnic and multi-faith.
The letter, from 27 trade union general secretaries, states:
"Institutional and structural racism exists in the UK, in both the labour market and wider society. We do not believe that the Commission recognised its extent and impact. And we do not consider that the report's recommendations would make a meaningful positive difference to the working lives and careers of BME workers. 
"We hoped that the report would recommend action to stamp out insecure work and make employers act to close their ethnicity pay gaps. Instead, the Commission has chosen to deny the experiences of BME workers and be complacent about the UK's progress towards being an anti-racist society.
"Trade unions will continue to fight for decent wages, fair treatment and an end to exploitation for all working people – knowing this will disproportionately benefit BME workers. We hope ministers will reflect on the inadequacies of the report of the Commission for Racial Disparities, recognise the insult it has offered to BME workers, and pick a different path."