Support to nomadic tribe of Nepal from London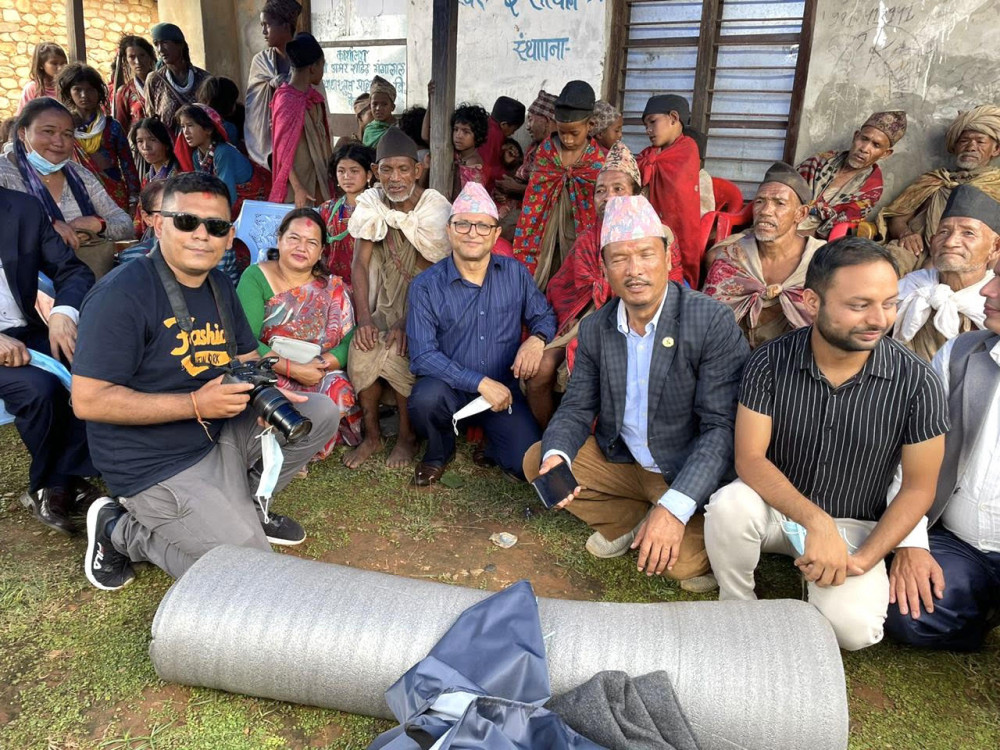 London – A London-based entrepreneur and philanthropist, Rabinidra Jung Lamichhne(Ravi), has donated clothes and daily accessories to members of Raute community in Salyan district, western Nepal.  Rautes are the last nomadic people of Nepal. Now numbering fewer than 150, they live in the forests of Salyan and Accham's mid-hills. During a program on Friday, Mr Lamcihhane provided tents, mattresses, blankets, slippers, soap and other items to 141 members of 46 Raute families on behalf of the Rabi Chandra Trust. The Ravichandra Trust is a charitable organization founded by Mr Lamichhane to carry out charitable works.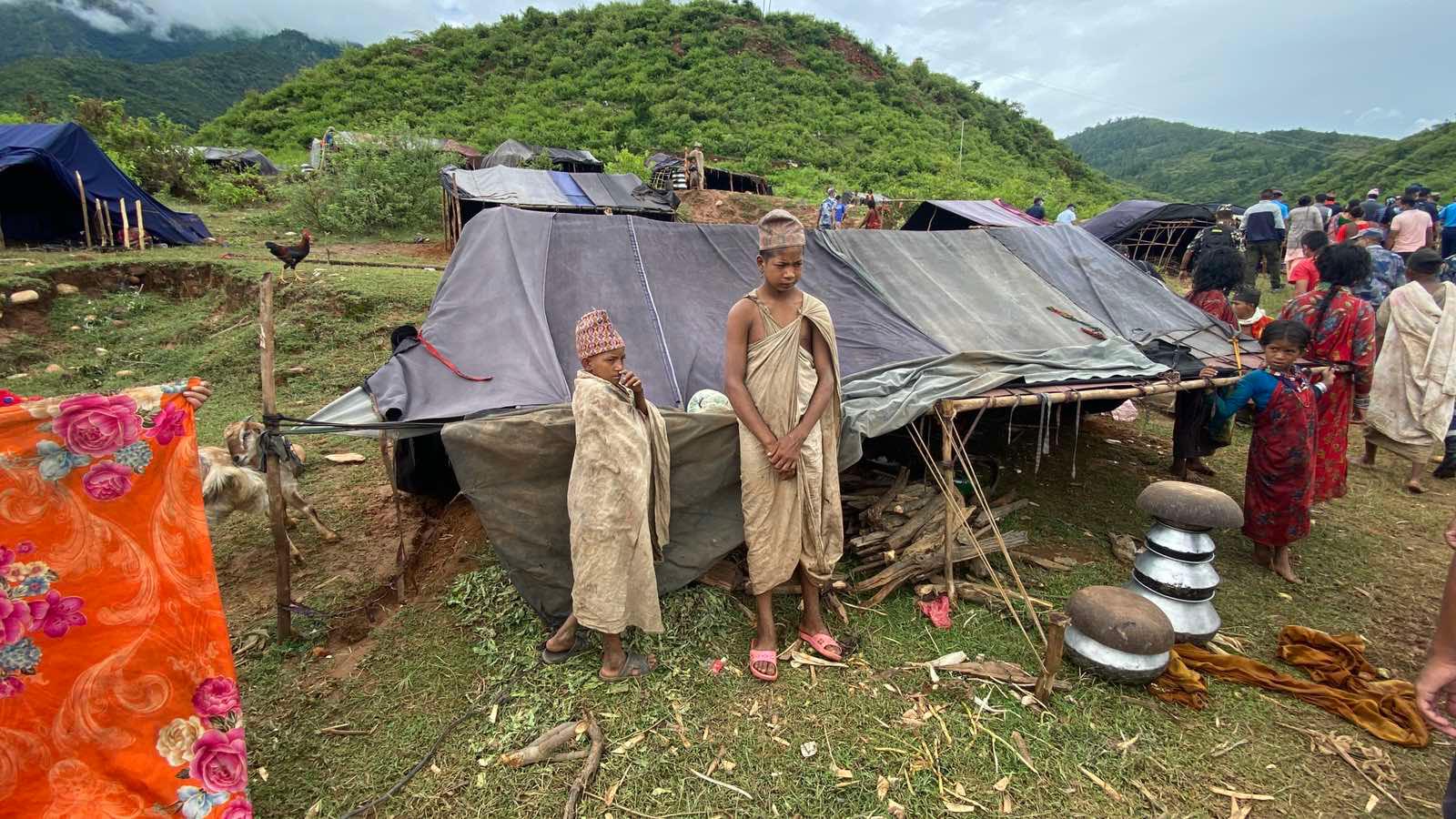 According to a press release issued by the Trust, Chair Person of National Assembley Ganesh Timalsina, Chief District Officers of Salyan and Surkhet, local Mayors, Members of provincial assembly, police chiefs and other distinguished personalities participated in the distribution program.
Ravichandra Trust Nepal is currently supporting the education of 40 orphans at various boarding schools in Nepal including in Parbat, Dang and Gorkha districts.  A well-known businessman, Lamichhane is  the CEO of Ravi Famous ltd, a clothing brand that imports and supplies apparels worldwide from the United Kingdom.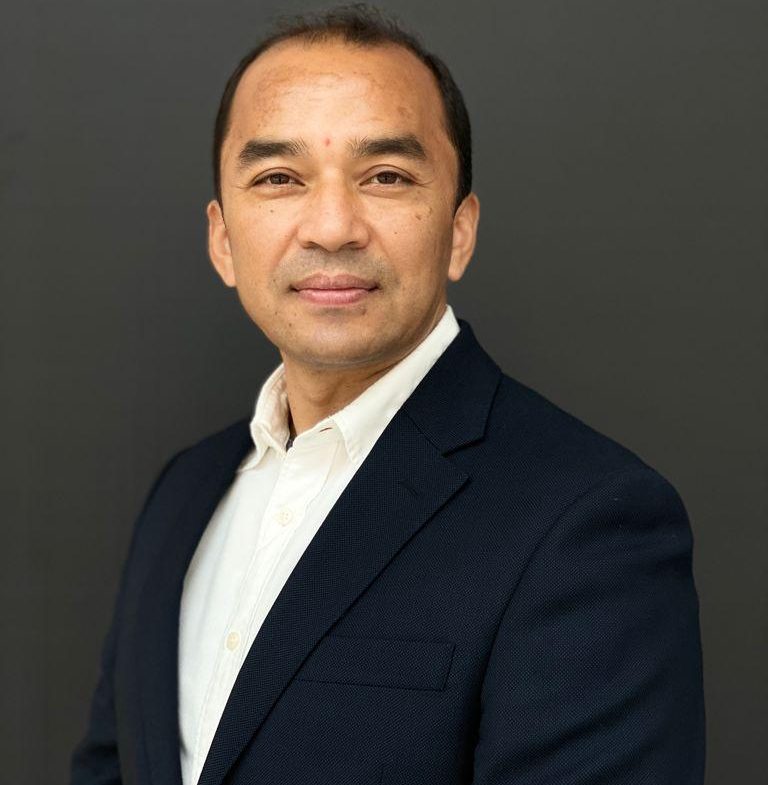 Lamichhane was also awarded the prestigious "Suprabal Janasewa Shree" award in April 2021 by the Government of Nepal for his charitable work.