Bhutan: Social media platforms a way for locals to earn money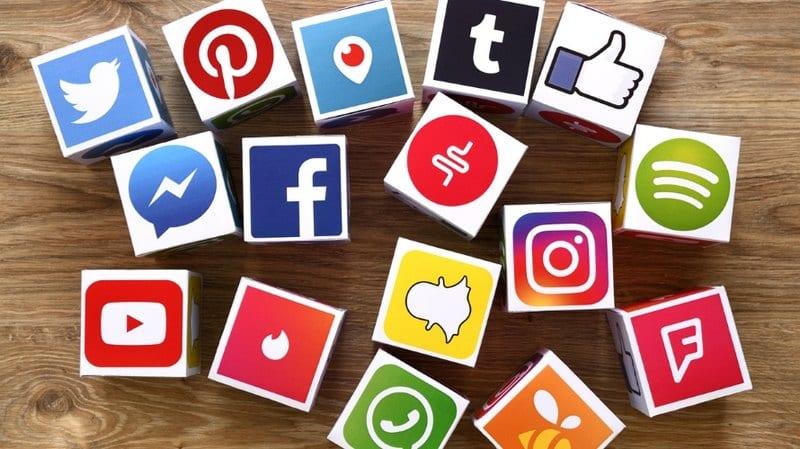 Thimphu [Bhutan]: The rising popularity of social media platforms like Tik Tok and YouTube are attracting users in Bhutan. These users are now gaining popularity on both national and international levels. These platforms are opening economic avenues for the people of Bhutan, reported Bhutan Live. These popular social media applications offer the audience to send gifts to users that can be converted into dollars.
However, social media influencers told Bhutan Live that withdrawing money from these platforms remains a hassle. A popular Tik Tok influencer from Bhutan, Phuntsho Choden told the publication, "I got a lot of gifts from a lot of people who appreciated my post, but the sad thing was it was not possible for me to withdraw money from my Paypal account. So, that's why I asked for help from one of my friends who is living abroad and he did help me with that". The report by Bhutan Live claims that as of now the country does not have access to international payment applications such as PayPal. The Royal Monetary Authority (RMA) says they previously contacted Paypal but the company declined the offer to tie up with RMA sheerly due to Bhutan's small population.
The central bank is now exploring other options. Explaining this problem another Tiktoker, Thinley Gyeltshen said that "We need to get help from our close and trusted friends to encash our money. With this, if concerned authorities could make such applications accessible then our Bhutanese Tiktokers can withdraw their money without relying on our friends,". However, another popular platform in the country YouTube's Google AdSense is supported by local banks that help these users gain money.
A popular YouTuber, Tandin Phub, says withdrawing money made through YouTube is done through Google AdSense which is supported by local Banks. These people despite all the challenges are able to gain popularity internationally and this proves that anyone with a large following can turn their online presence into a lucrative business, Bhutan Live said. (ANI)