Bhutan to graduate from least developed countries list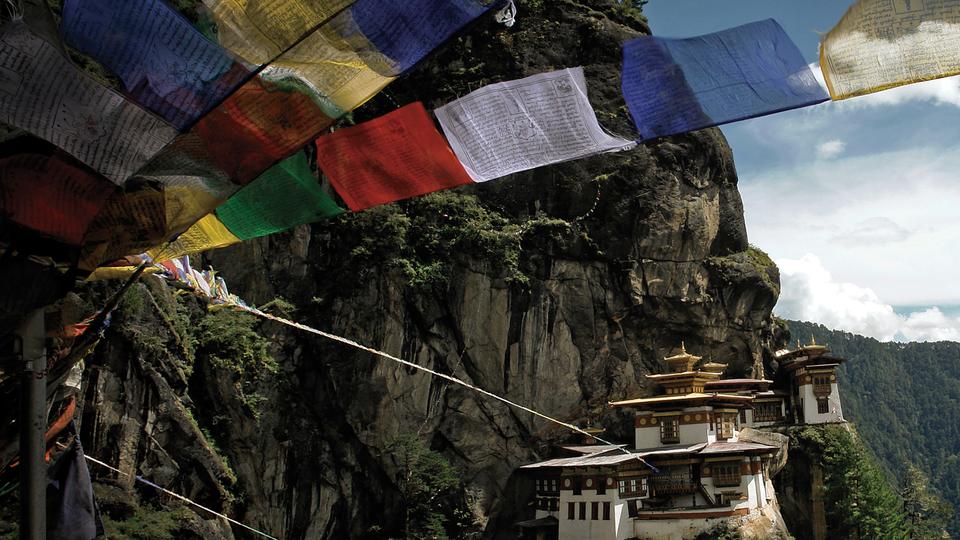 Thimpu — Bhutan, a mountainous country known for its happiness, is set to graduate from the United Nations' list of least developed countries (LDC) on December 13, 2023, making it the eighth country to do so.
The move follows Bhutan's impressive progress on socioeconomic criteria over the past few decades, including an average annual growth rate of over 7%, a decline in poverty rates, and the creation of Brand Bhutan to diversify exports.
While the graduation is a cause for celebration, concerns remain about how Bhutan will make up for the loss of trade advantages that come with LDC status. The United Nations evaluates nations every three years to determine their LDC status, with 46 countries currently on the list.