OYO Hotels names Aditya Ghosh as South Asia CEO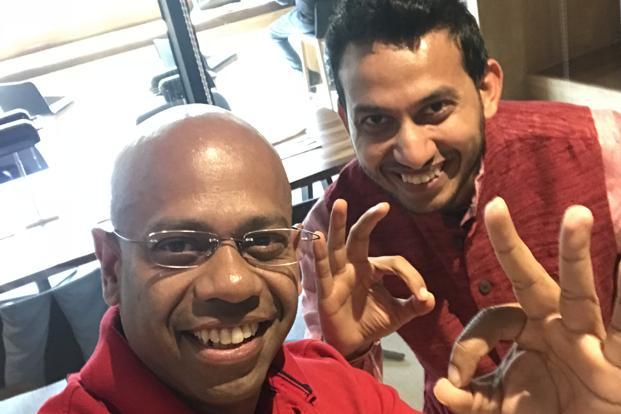 OYO Hotels on Thursday announced the appointment of Aditya Ghosh, who headed the budget carrier IndiGo as its President until July, as the company's CEO for India and South Asia, with effect from December 1.
"Aditya is entrusted with the responsibility to oversee and grow OYO Hotels business in South Asia, which will include India, Nepal and the other upcoming markets in the region," OYO Hotels said in a statement.
The company said he will report to Ritesh Agarwal, founder and Group CEO, OYO Hotels and Homes.
Agarwal said: "As we grow our business, we feel it is essential to continue to invest in building one of the most influential leadership teams and bringing in professionals with an entrepreneurial mindset and from diverse backgrounds, that can help lead the next wave of growth at OYO Hotels."
–IANS