Leading food giant SSP boss Kate Swann to step down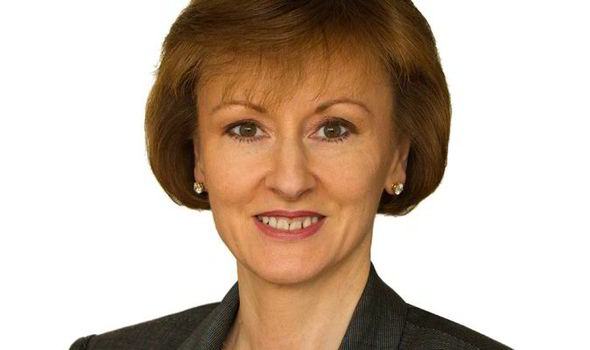 Kate Swann is to step down as CEO of travel site operator SPP Group after five years with the business.

Swann will remain in the role until 31 May 2019 when she will be succeeded by Simon Smith, currently CEO of the business' UK and Ireland operations. SSP said Smith and Swann will work closely together over the next six months to ensure a smooth transition.

The stock was the second largest faller in the FTSE 250, shedding more than 7 per cent of its value, off 52p to 633p in late-morning trading.

Ms Swann, a turnaround specialist who revived the fortunes of WH Smith before taking the top job at SSP, has been running the group for more than five years and has helped to substantially sharpen its performance.

She will be replaced by Simon Smith, chief executive of SSP in the UK and Ireland, who will take charge at the beginning of June. The two will work closely together to ensure a smooth handover.