Lazada, Alibaba's Southeast Asia e-commerce business, gets a new CEO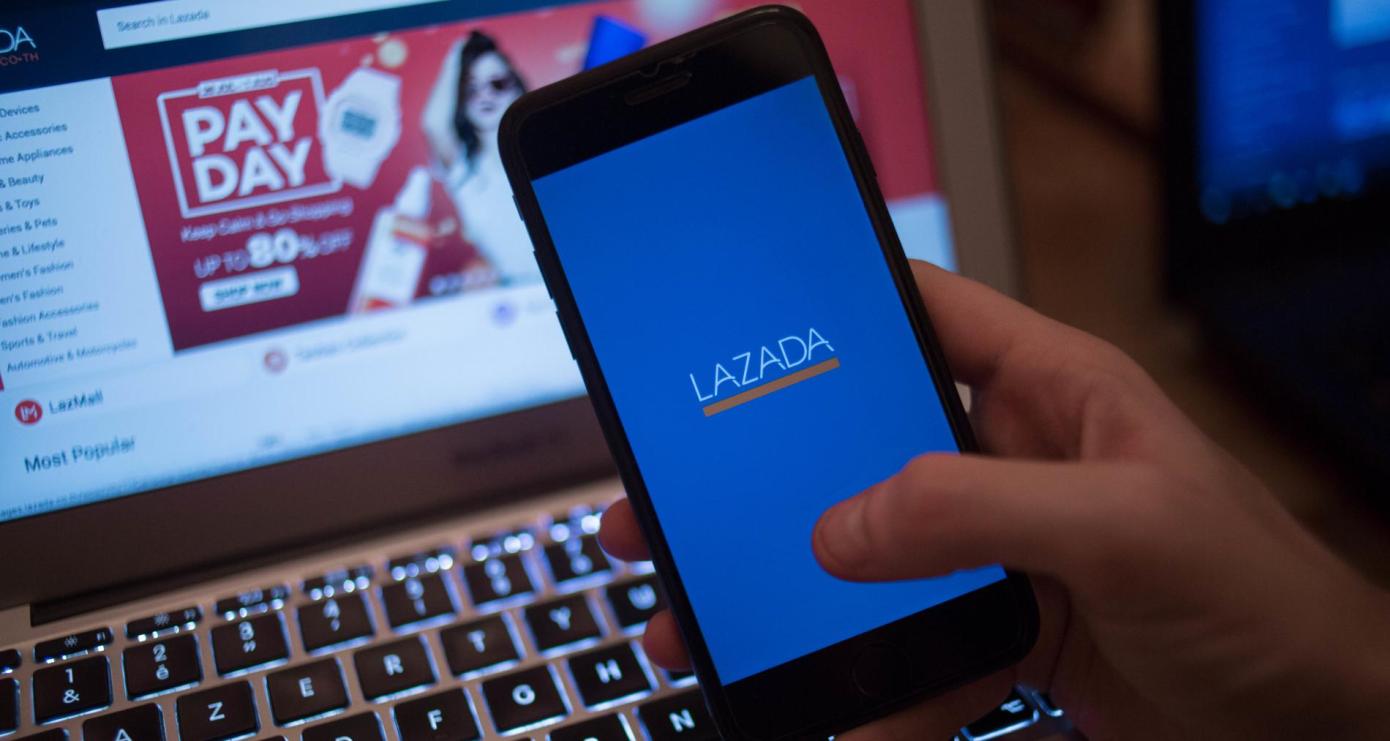 On Thursday Alibaba's Southeast Asian e-commerce platform Lazada announced that Pierre Poignant, the company's executive president, will succeed Lucy Peng as group chief executive.
Peng will remain executive chairwoman of the company. The change at the top comes less than a year after Peng, one of Alibaba's most prominent executives, was appointed to head the company in March.
The aim of Peng's appointment to helm Lazada was widely seen as Alibaba having high hopes for Lazada's Southeast Asian e-commerce ambitions. Peng is one of the company's most prominent executives – she is one of the 18 co-founders and the previous chairwoman of Ant Financial, where she was instrumental in making Alipay a popular method of online payment.
"Pierre is a well-respected Lazada co-founder, who has contributed tirelessly to the company for the past six years," Peng said in a statement.
"He and the team of other co-founders had the vision to build our logistics network from the ground up back in the days when no one in Southeast Asia believed in e-commerce – this valuable asset has now set us apart from the competition."