Sony to Netherlands & Dyson to relocate its HQs to Singapore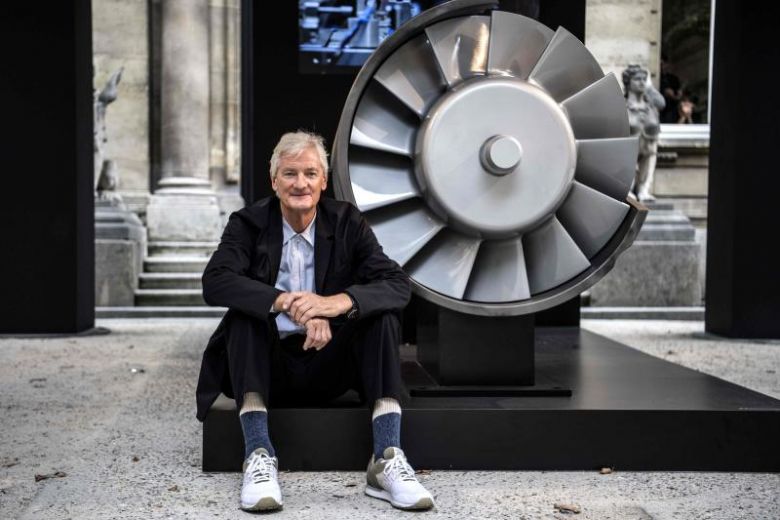 London : Sony and Dyson are both set to move their headquarters out of the UK into The Netherlands and Singapore respectively.
Japanese tech giant Sony announced today that it would relocate its European headquarters to The Netherlands to avoid customs disruptions cause by the UK's imminent departure from the EU.
It said that personnel and operations from the UK's existing operations would not be affected, and the move meant it could continue "business as usual without disruption once the UK leaves the EU".
Sony added: "All our existing European business functions, facilities, departments, sites and location of our people will remain unchanged from today."
Meanwhile, Dyson announced plans to relocate its headquarters from the UK to Singapore but its founder Sir James Dyson, a prominent Brexiteer, stressed the decision was nothing to do with Brexit or taxes.
Dyson chief executive Jim Rowan said the move was designed to "future-proof" the business, allowing it to keep a closer eye on its rapidly growing Asian market, where it already manufactures all its products.
The news came as Dyson announced its core profits topped £1 billion for the first time in 2018, alongside a revenue increase of 28 per cent to £4.4 billion.
A mere four per cent of its annual sales were reportedly generated in the UK, reflecting how important other markets have become for the company.
Despite this, some have accused Dyson of "rank hypocrisy", alleging that the Brexiteer's relocation was a blow to both workers and the government's industrial strategy.
In addition, Singapore has a free trade agreement with the EU, which was signed in late 2018.
Labour MP Jo Stevens said: "The shameless hypocrisy of leading Brexiters knows no bounds and today we learn that one of Brexit's biggest backers, James Dyson, is moving his HQ from the UK to Singapore."