South Asia's Growth Remains Resilient but Below Pre-Pandemic Levels, World Bank Reports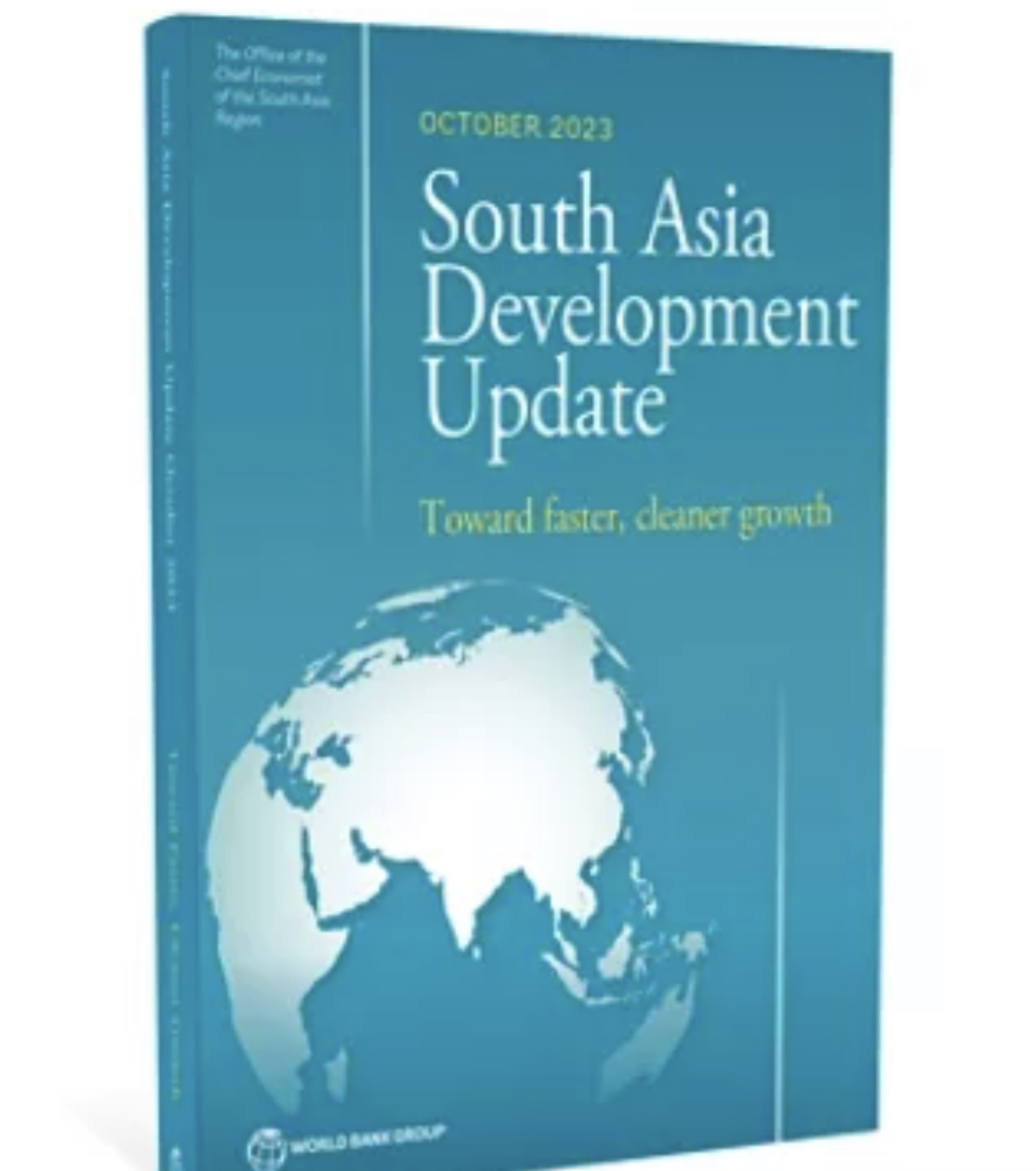 Kathmandu – Despite facing economic challenges, South Asia continues to exhibit robust growth compared to other regions, according to a recent report from the World Bank. However, this growth remains below the pre-pandemic average, signaling a need for sustained efforts in economic recovery.
Growth in South Asia
The report projects that output growth in South Asia, represented by seven countries in the region, will remain stronger than in other emerging market and developing economies (EMDEs). Nevertheless, it falls short of reaching pre-pandemic levels. The findings suggest that while South Asia is on the path to recovery, more concerted efforts are required to regain the economic momentum experienced prior to the global health crisis.
Government Debt
One concerning trend highlighted in the report is the increase in government debt in South Asian countries since 2010. On average, these nations have seen a faster rise in government debt compared to the average EMDE. This underscores the importance of fiscal discipline and prudent economic management to ensure long-term economic stability.
Change in Fiscal Outcomes around Elections
The report also delves into the fiscal outcomes around elections in South Asia. It reveals that primary fiscal deficits and spending tend to rise around election periods. Importantly, these increases often persist beyond the election year, posing challenges for fiscal sustainability. The findings underscore the need for responsible fiscal policies that mitigate the adverse effects of election-induced spending increases.
Adoption of Energy-Efficient Technologies
In the realm of technology adoption, South Asian firms have been early adopters of basic technologies but lag behind in embracing more advanced energy-efficient technologies. The report highlights the importance of fostering innovation and encouraging the adoption of environmentally friendly technologies to promote sustainable economic growth.
Actual and Perceived Energy Savings by Firms
A significant revelation from the report is that firms tend to underestimate the energy-saving benefits of new technologies. This suggests that there is potential for greater energy efficiency in South Asian industries if businesses become aware of the true benefits of adopting advanced technologies.
Green and Pollution-Intensive Jobs in South Asia
The report also sheds light on the job landscape in South Asia, revealing that in all countries in the region except India, pollution-intensive jobs outnumber green jobs. These pollution-intensive roles account for a significant percentage of all jobs, emphasizing the importance of addressing environmental concerns while promoting employment opportunities.
In conclusion, the World Bank's report highlights both the resilience and challenges facing South Asia's economic growth. While the region continues to outperform other emerging economies, it is essential to address rising government debt, manage fiscal outcomes around elections, encourage technology adoption, and promote environmentally friendly job opportunities to ensure a sustainable and prosperous future for South Asia.