Ncell ordered to pay RM1.45b tax in seven days by Nepal LTPO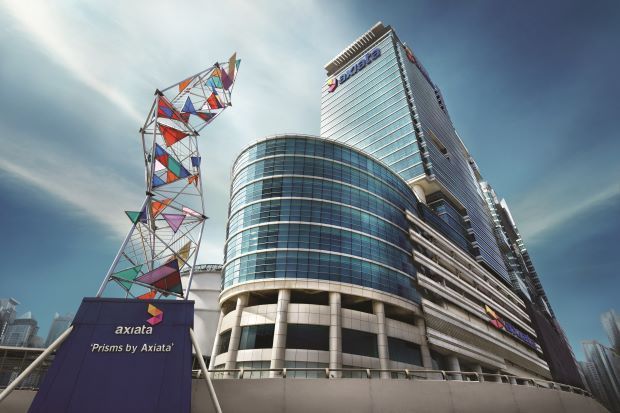 Axiata Group Bhd today said a unit in Nepal was ordered to pay 39.06 billion rupees (RM1.45bil) by the country's Large Taxpayers Office (LTPO).
The unit, Ncell Private Ltd, has been ordered to deposit the amount by Apr 22.
The order came via a letter from LTPO on the tax to be collected from Ncell.
This is in relation to the indirect transfer to Axiata Investments UK of an 80% stake in Ncell through the sale of Reynolds Holdings Ltd by TeliaSonera Norway Nepal Holdings AS.
Axiata bought 80% stake in Ncell for RM1.365bil in 2015 from TeliaSonera Norway.
The letter by LTPO stated that the assessment order issued against the seller, in relation to the transaction, has been transferred to Ncell.
It further stated that the balance amount of the capital gains tax arising from the transaction due is 39.06 billion rupees.
"Axiata and Ncell are currently reviewing the letter and are considering appropriate course in relation to the letter," the company said in a statement.
The letter was part of the execution of the full written order of the Supreme Court of Nepal (SC) dated April 9, 2019.
The SC Order states that LTPO should determine and recover the outstanding tax amount to be paid in relation to the transaction. It also states that the responsibility to pay tax lies with Ncell and Axiata.
Axiata said the company and Ncell have dutifully and responsibly complied with all relevant regulatory and legal requirements in relation to the transaction and acknowledge the order without prejudice to their remedial rights, The Star KUALA LUMPUR reported.