First garment processing zone of Nepal in Simara has invited investors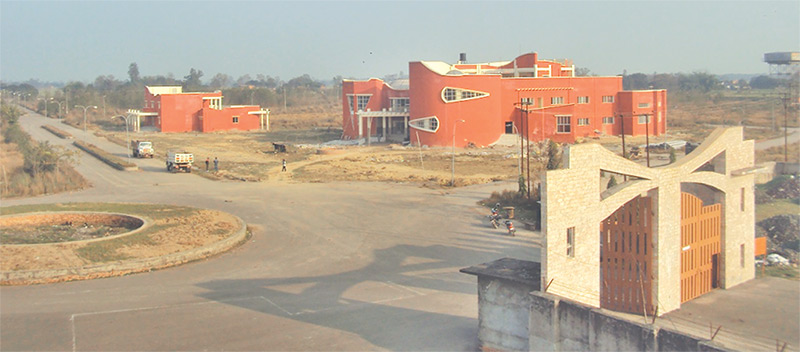 The  first garment processing zone of Nepal in Simara in Bara district in Province 2 recently invited investors to submit applications to build production plants in the zone.
The zone is part of the government plan to build a special economic zone (SEZ) in each of the seven provinces, said Chandika Prasad Bhatta, executive director of the SEZ Development Committee, Kathmandupost reports.
The zone was built with an investment of Rs 2.5 billion to facilitate exports of Nepali readymade garments (RMG).
The newly amended SEZ Act has reduced the mandatory export provision from 75 per cent to 60 per cent to ensure sustainability of firms inside SEZs, while 40 per cent of their production will be allowed to be sold in the domestic market.
The government amended the act after investors in SEZ expressed their lack of ability to export a majority of goods immediately after beginning production, according to a newspaper report in Nepal.
The Nepali Government recently also claimed that the garment processing zone started operations six months ahead of deadline.
According to Garment Association Nepal, there are 52 readymade garment factories operating in the countrywith an annual production capacity of 6-7 million pieces. The total investment in the industry is Rs 6 billion.