Huawei challenges U.S. defense bill legality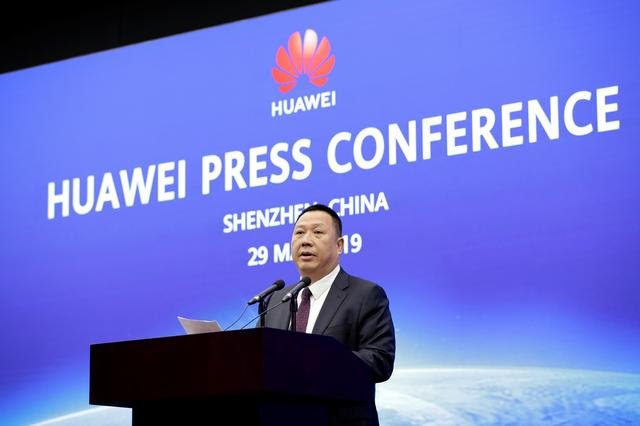 Huawei filed a motion Tuesday urging a court to rule in its favor in a lawsuit against the U.S. as the Chinese tech giant seeks to expedite the proceedings.
Huawei filed a "motion for summary judgement," which requests that the court rule in its favor as a matter of law, according to CNBC.
The goal of the maneuver appears to be to speed up the process to avoid a hearing scheduled for Sept. 19. Lawyers for the U.S. could ask the court to reject the motion.
The tech company sued the U.S. in March to fight against efforts to curtail its access to Western markets. Huawei filed the suit in the Eastern District of Texas, which is home to Huawei's U.S. headquarters in Plano, and asked the court to throw out a portion of the U.S. military appropriations act that blocks the U.S. government and contractors from using its equipment.
Huawei has repeatedly denied claims from the U.S. that it shares information with the Chinese government and its technology could be used to spy on Americans.
The Trump administration has ramped up pressure on Huawei in recent months. The president signed an executive order earlier this month empowering the government to block foreign tech companies from doing business in the U.S. if they are deemed a national security threat. Though Huawei was not named in the order, it was widely viewed as an intended target