Best MOMO in London? May be you should try it!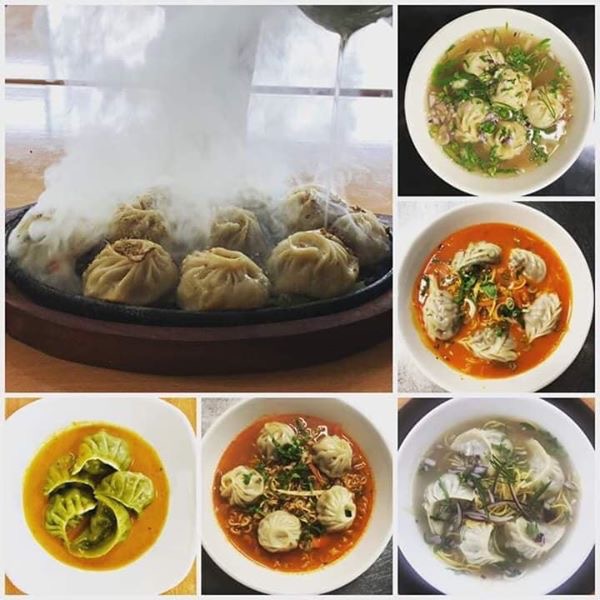 Jagan Karki, London — If you are a MOMO lover and looking for a good place in London to enjoy various delights of Momos in London, look no further. MOMO & ROTI could be the best place for you.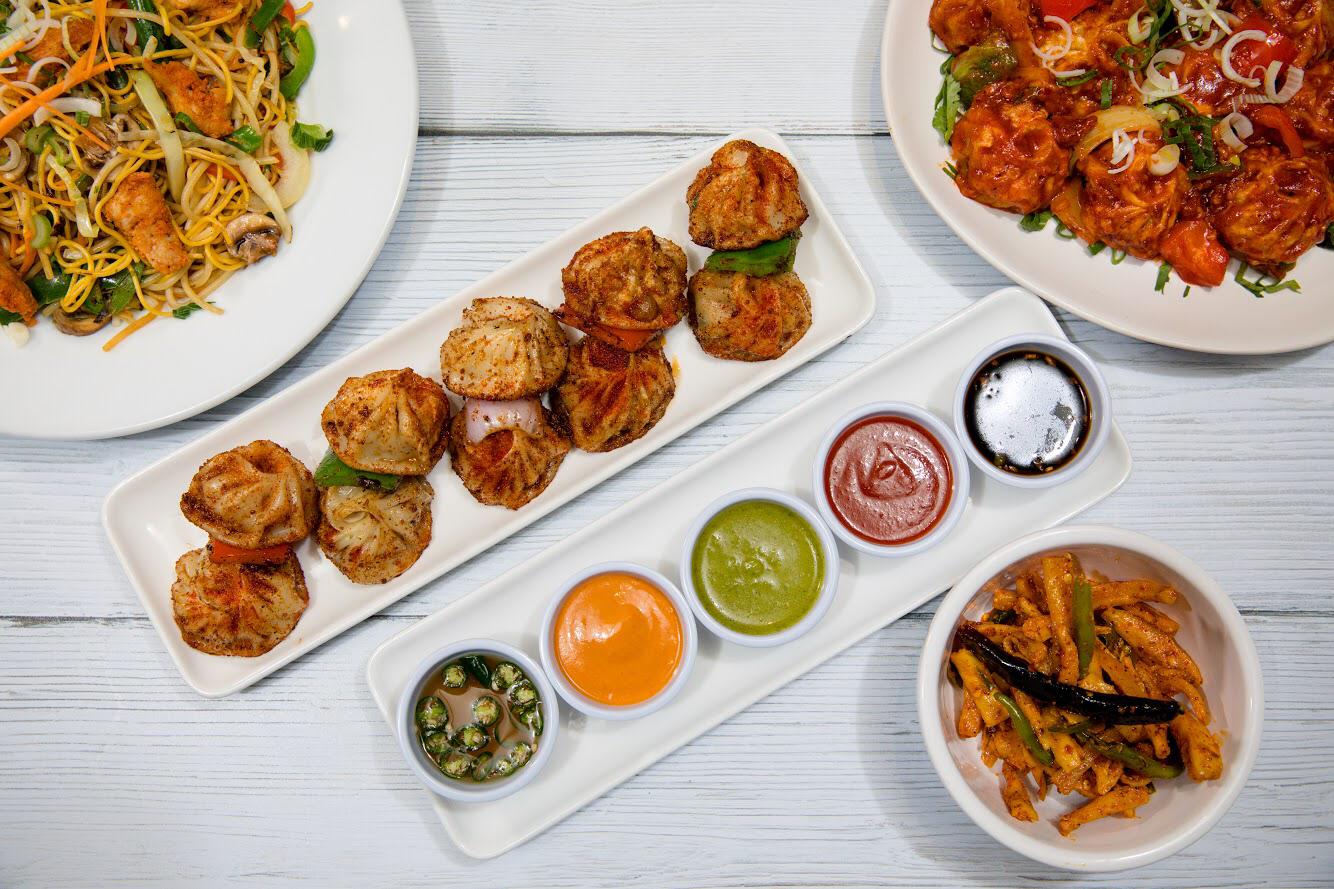 MOMO & Roti: Taste of Himalayas is a  fast food eatery  that offers you 50 different varieties of Momo (originally known as Tibetan dumplings). Conveniently located in Hunslow (just opposition the bus station and few minutes walk from the … train station), the restaurant specialises  in Nepali and Tibetan food.
The restaurant with Indo-Chinese menu consists of various mouth watering street food from Nepal and offers a quality taste with reasonable price.
Executive Chef Binod Baral worked hard to collect different tastes of Himalayan Nation with  affinity to Indian/Chinese cooking, and decided to add Indo-Chinese flavour to his repertoire to appeal to the tastes of Hounslow's Indian community.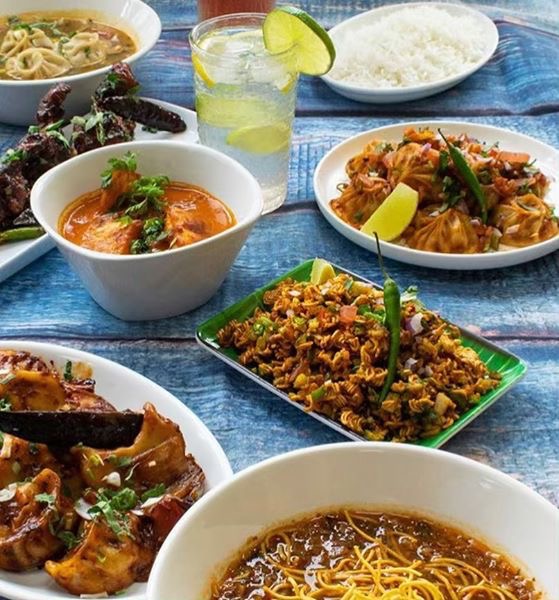 Interestingly, it works. Chilli stir fries (lamb, chicken, paneer or tofu) can be ordered as they come; wrap up in roti to create cigar-shaped Desi-Chinese rolls. Manchow soup — the cornmeal thickened, spiced broth — is listed alongside.
Tibetan thukpa, and Hakka noodles cosy up to chow mein: the menu calls attention to intersection. Chicken lollipops with 'nostalgic garlic, chilli sauce' are meat flavoured pillows.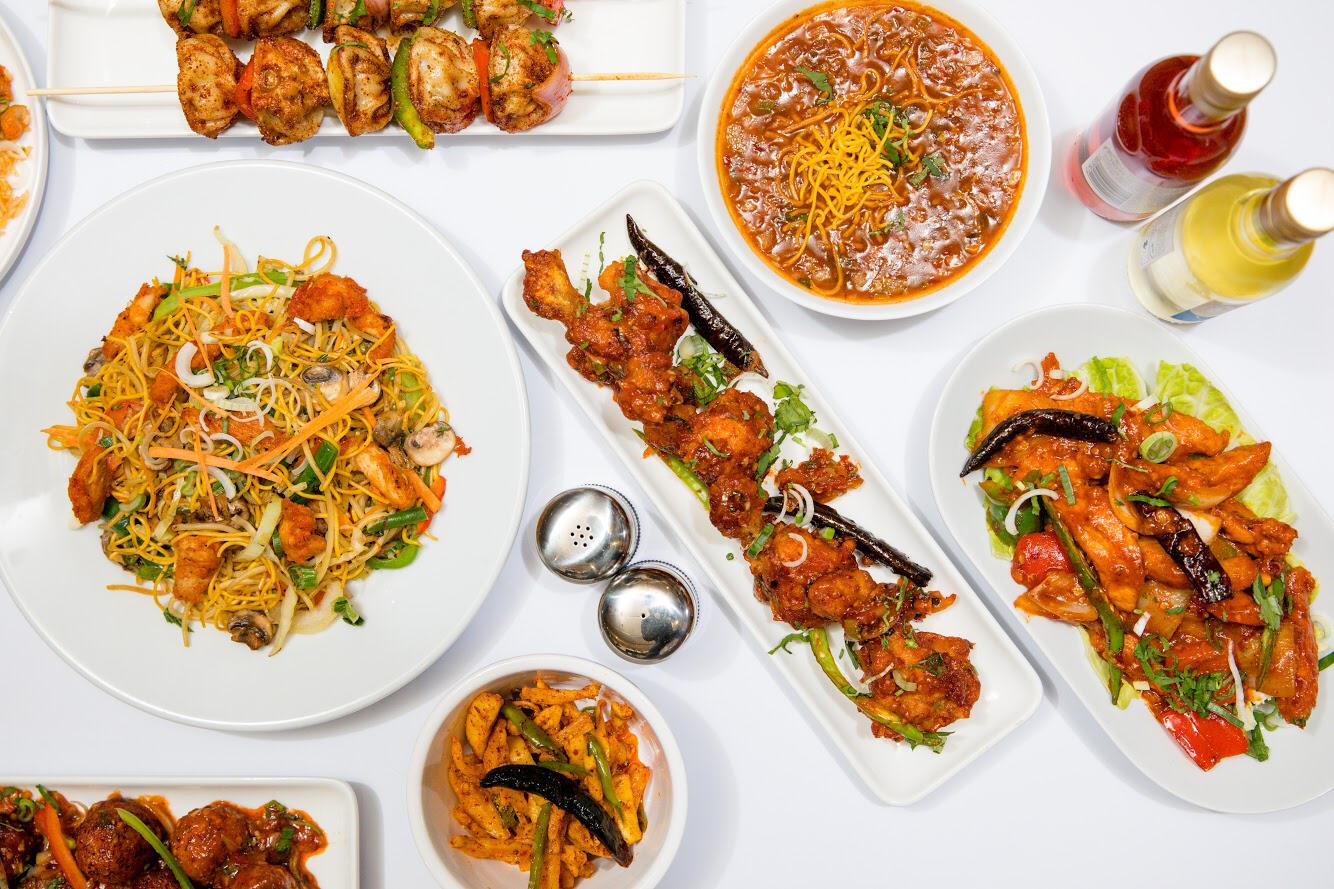 The Nepali and Tibetan cooking is also genuinely excellent. "Lesser-spotted festival dish 'khasi ko bhutan' showcases the slippery, crunchy funk of goat intestine," said Mahendra Bhattarai, director of the Restaurant.
The memorable hospitality to add pleasure on the flavour is added by Basanta Mainali, manager of the Restaurant, who is in the catering business for more than 20 years.
It is estimated that there are over 200 Nepali/Indian restaurants in the UK mainly catering chicken tikka masala, Naan bread, mixed vegetables and tarka daal, among others.
But, Executive Chef Binod Baral, who is also planning to launch a Asian culinary school, said he wanted to specialise on unqiue food that could appeal to young and the old alike.
Binod is one of the UK's most respected and proven talented chef from Nepalese community. He has more than two decades of global experience in food industries in various operation.
Recently worked for formula 1 as Global Head Chef (Asian Cusine) and former Group Executive Head Chef for The Bombay Bicycle Club for 21 Restaurant and Takeaways in London.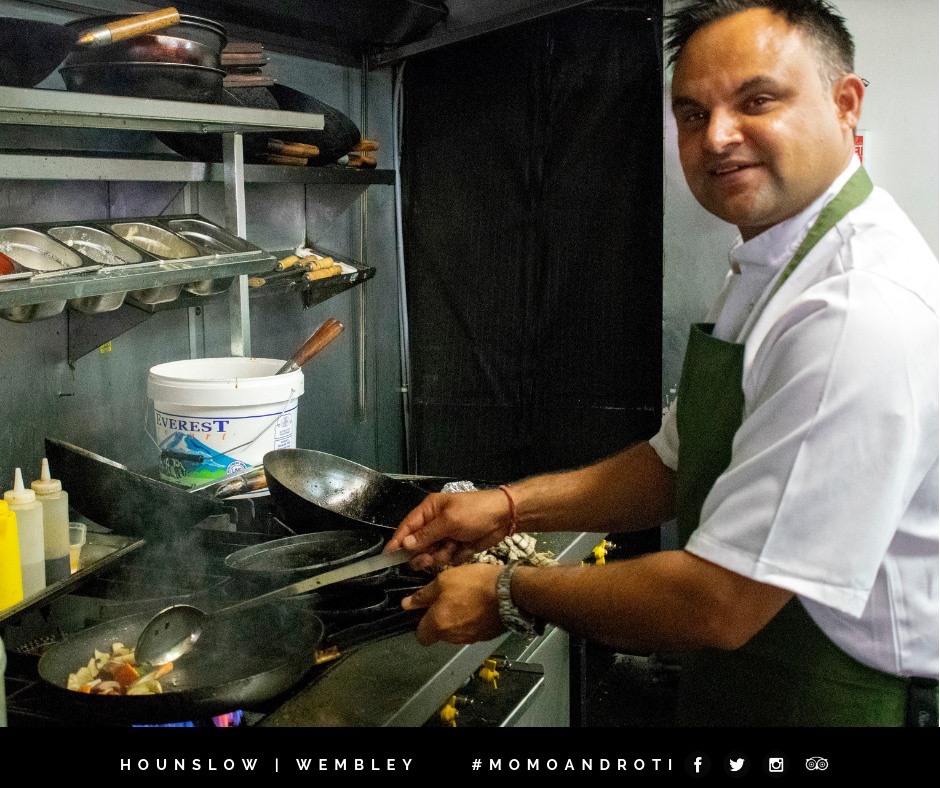 "If you are travelling to Nepal, please visit us to have a taste of Nepali food. If you are back from Nepal or other South Asias countries, don't forget to visit us just to refresh your culinary memories," said Mainali.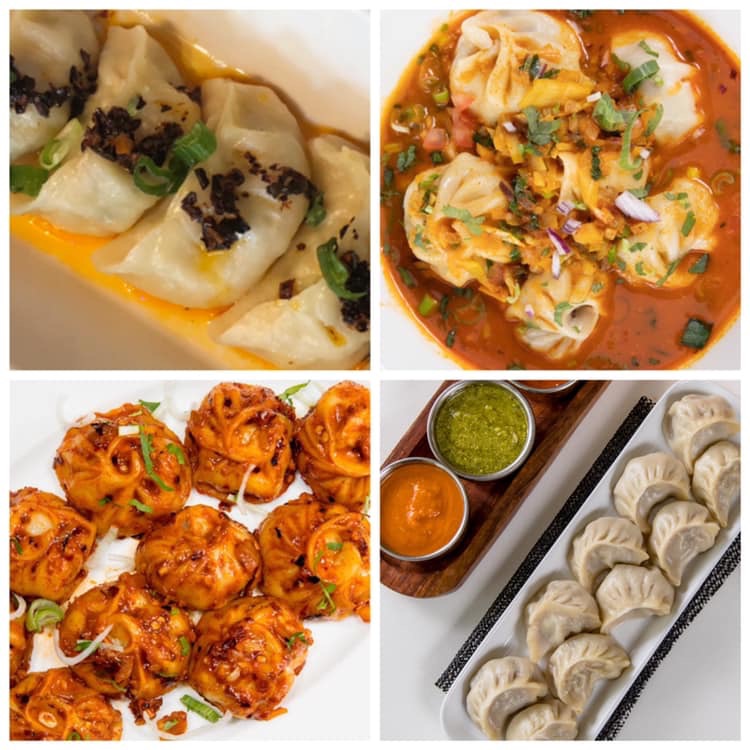 This is the restaurant you must try once—whether you are a vegetarian or a meat lover.
For opening hours and bookings, visit www.momoandroti.com