Facebook to pay the biggest ever fine $5 billion for Cambridge Analytica data breach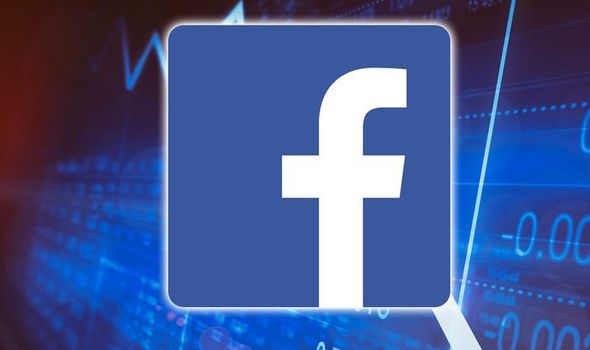 London — The Federal Trade Commission has formally announced its approval of a $5 billion settlement with Facebook over the company's privacy policies. Shares of Facebook were down more than 1% during morning trading, shaving more than $6 billion from its market cap and bringing it around $570 billion.
Facebook will pay a record-breaking $5bn penalty in the US for "deceiving" users about their ability to keep personal information private, after a year-long investigation into the Cambridge Analytica data breach.
The Federal Trade Commission (FTC), the US consumer regulator, also announced a lawsuit against Cambridge Analytica and proposed settlements with the data analysis firm's former chief executive Alexander Nix and its app developer Aleksandr Kogan.
The $5bn fine for Facebook dwarfs the previous record for the largest fine handed down by the FTC for violation of consumers' privacy, which was a $275m penalty for consumer credit agency Equifax, the Guardian reported.
The FTC order mandates that Facebook create an independent privacy committee on its board of directors to remove "unfettered control" by Zuckerberg over user privacy decisions, according to the announcement. The members will be nominated by an independent nominating committee and can only be fired by a two-thirds of voting shares, which would prevent Zuckerberg from controlling the vote with his share power, CNBC reported.
Zuckerberg will also take on new responsibilities to ensure compliance with the order, according to the announcement. Zuckerberg was not questioned by the FTC as part of the probe, The Washington Post reported, and that regulators were divided over whether to hold the executive more directly accountable.