South Asian Game: closed session for handball begins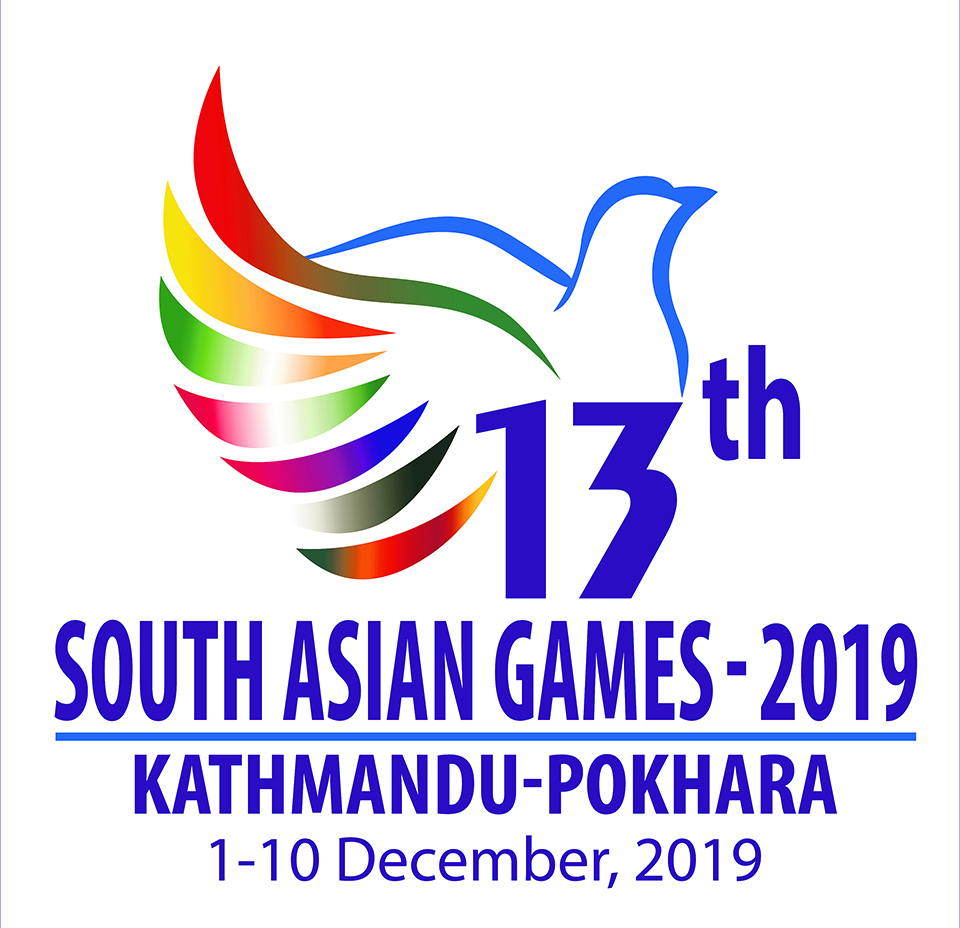 RSS , Kathmandu : The closed session of handball for the upcoming 13th South Asian Games (SAG) that Nepal is being hosed coming December has begun in Pokhara. A total of 56 players– 28 female and 28 male–have been picked for the first round of the closed session.
National Sports Council member Rajesh Gurung handed a ball to coaches Arun Lal Karna and Tek Bahadur Bishwakarma as the inauguration of the session amidst a programme here today. As he said, the SAG takes place on the scheduled date.
Nepal Handball Association chair Tej Gurung urged players to maintain sports ethnics and discipline and be focused on giving the best to take the nation's image to a new height.
As per the revised date, the SAG has been slated from December 1 to 10.