China closes Everest amid coronavirus as climbing season approaches, Nepal's remains open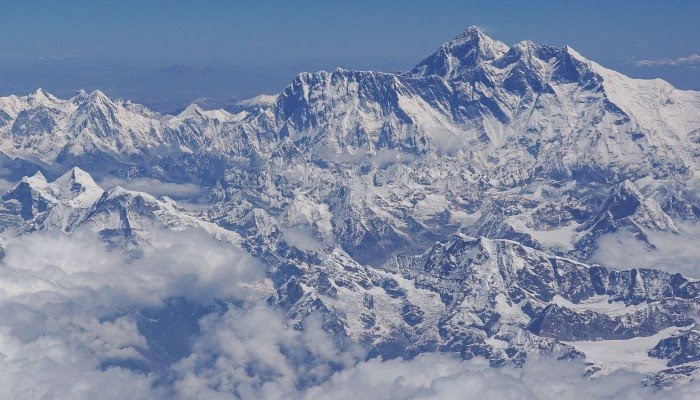 Kathmandu — The Chinese government has suspended all expeditions attempting to climb Everest from the Tibetan side because of the coronavirus epidemic. The climbing season happens in spring, with most summits typically taking place at the end of May. At the moment, the Nepalese side of the mountain is still open, which is where most climbers make their ascents., SCMP writes .
"Life … as we struggle with losing a friend, business and the world and coronavirus don't stop. This is the whirlwind we choose to surround ourselves with. Today, China announced the closure of Mt Everest for the spring season," wrote Adrian Ballinger, a guide on the Chinese side of the mountain, on Instagram.
"While I am saddened for all the hard work our members, guides, Sherpa, local staff, partners and office have put in, and that they and we won't get to test ourselves on the highest playground in the world this year, I am in agreement with China's decision."
He added that he and his expedition company were leaning towards cancelling this year's climbs anyway.
"Climbing a mountain is not currently worth the transmission risk in the Base Camps, nor upon returning home," he wrote.
The coronavirus epidemic started in Wuhan, China, and has since spread around the globe. Countless airlines have stopped flying to China as a result, and there are an increasingly large amount of travel bans worldwide. President Donald Trump has banned all travel from Europe to the US as the virus takes hold in Italy, France and Germany.
There have been more than 80,000 cases in China and more than 3,000 deaths related to coronavirus as of March 12. Italy has more than 12,000 infections and 800 deaths, the second most of any nation.