Where Chefs Eat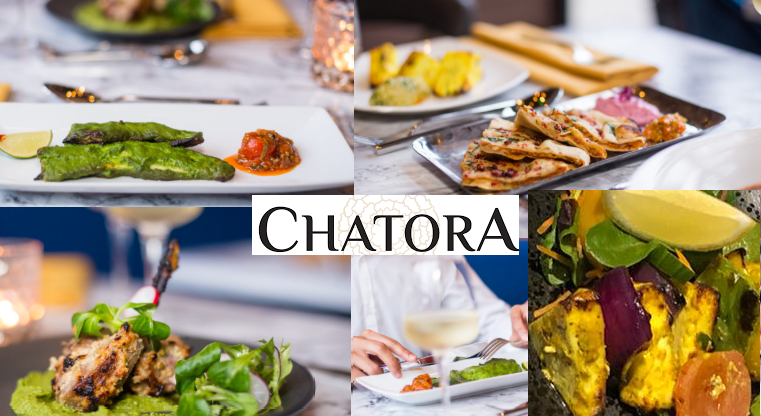 Here's newly opened west London Eatery,  Chatora from my rolling must go list of all the eatery that are present in my mind. I say it is modern Indian eatery once is not enough.
Rating:
With 5 Star hygiene rating and 5 Star reviews on TripAdvisor, restaurant rated by Andy Haler at a level close to the border of a Michelin star. That can tell of pairing and marrying spices with local produces and contemporary food plating.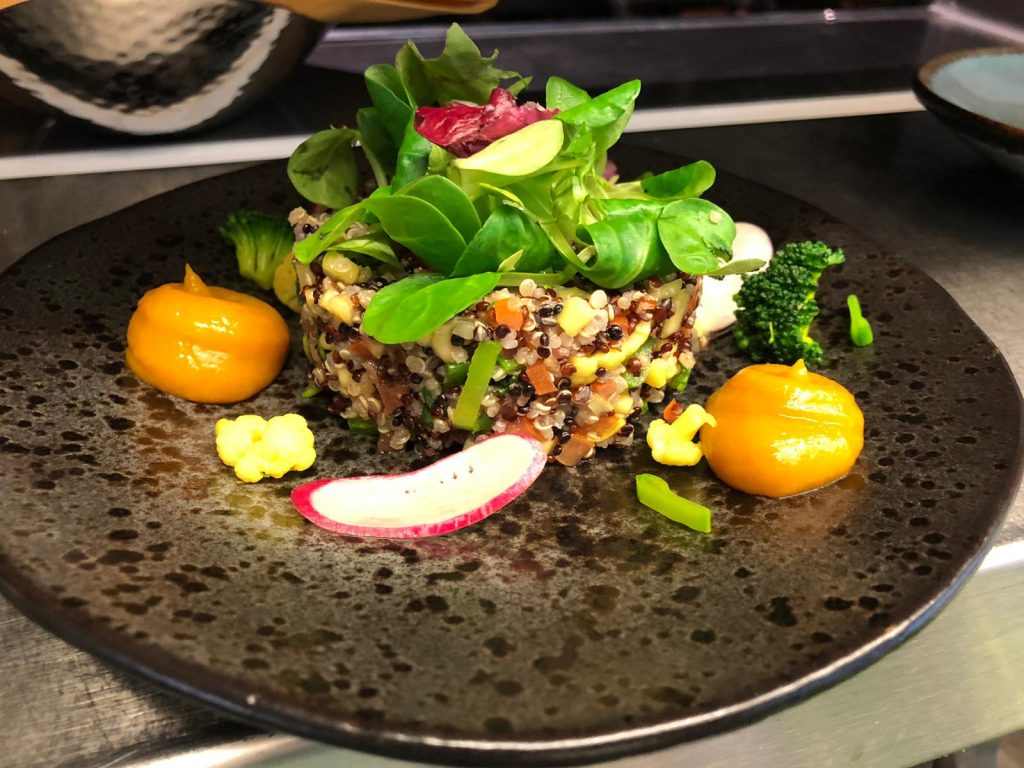 Parking:
Side Road and ample pay parking option
Greeting :
Owner came himself to greet me on door and handed to servicer person with mask and full PPE and asked me for Name, Telephone and Address and took my body temperature and record it in their manual book. She seems well trained,  social distance were maintained, offered sanitiser spray and wipes . Kudos to Manager for supplying the resources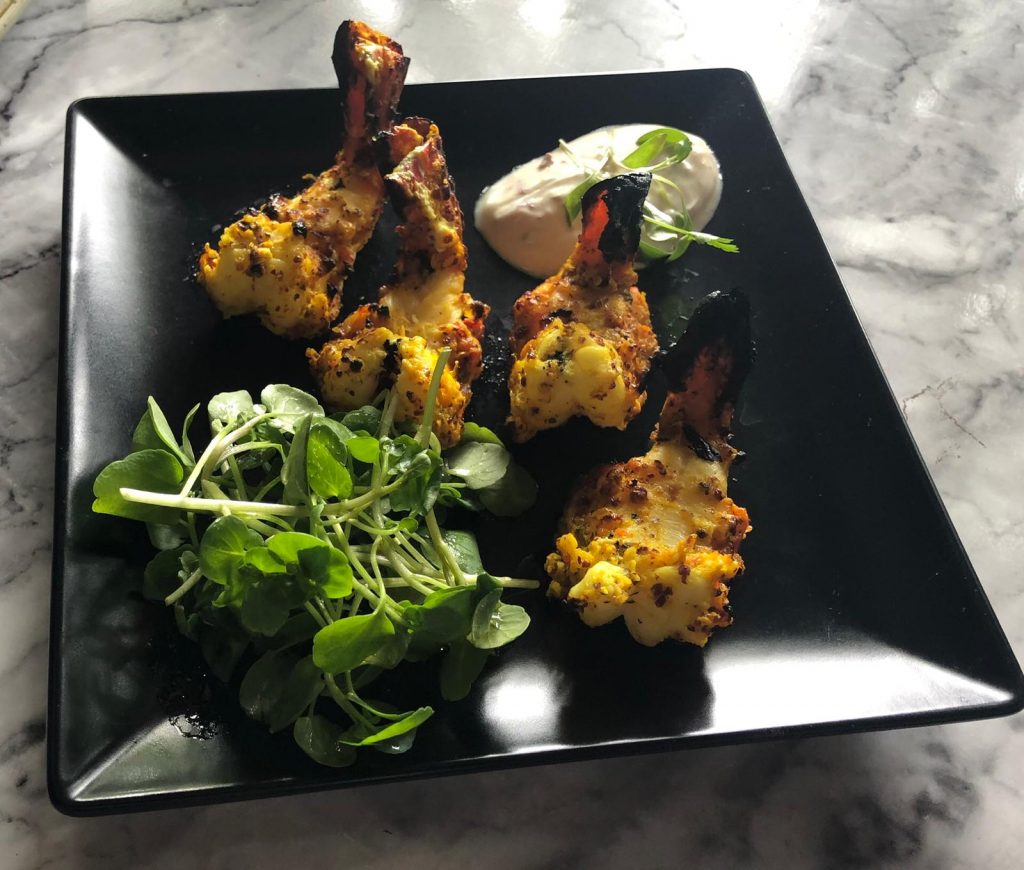 Chatora seems to excel at the highest standards across the board. When coming to the restaurant guests are greeted by a welcoming hostess into a modern dining area with three levels specially designed to comprise a chic but warm atmosphere for diners to enjoy. With touches of bright color and elegant furnishings, Chatora creates an environment that reflects the restaurant's dedication to providing quality with style. In line with this commitment to modern appeal, Chatora has a wide online presence and interacts frequently with its customers and supporters through social media, and a sophisticated website where diners can easily get in touch with queries or guarantee themselves a spot in the restaurant by booking a reservation.
Average spends :
Considering such excellency, Chatora also maintains great value for money, an opinion borne out by customer reviews. With an average spend of £35-45 per customer including drinks, diners can experience an ambitious selection of food to satisfy your appetite.
Recommended dishes.
Chatora provides an accessible, high caliber dining experience. The menu is wide ranging, there is a large selection of choices for each course of food with vegetarian, meat and fish options represented throughout. For starters, the Angare Chicken Tikka, Anjeer Lamb Chops, Salmon Dill and Tandoor Phool are just a few of the options available. Melt in the mouth meat spiced perfectly makes the Chicken Tikka stand out as a favourite. The mains include such things as Lamb Shank, Pahadi Chicken, Ambotik Fish Curry, and Paneer Mutter Makhana. Each dish portioned generously and cooked perfectly makes picking a favourite impossible.
The well-cooked fluffy rice and Bread Selection were excellent.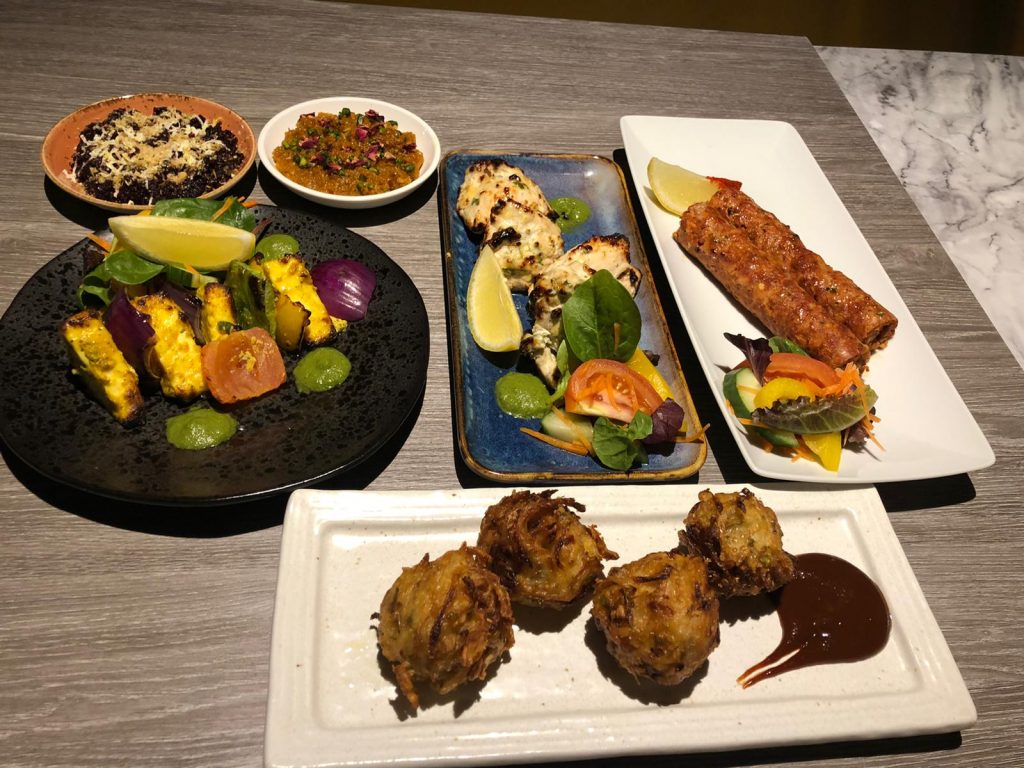 For dessert, another real treat is the Falooda, a cold, milky vermicelli dish flavoured with rose and served with sweet basil seeds
Again, my personal preference, I would love small portion or tasting menu so I can taste as much as dish as possible, it is Destination Eatery for me, so I want to enjoy out of it.
Wow , Hiro dish is Lamb chop  from best lamb Chop I ever tried, lots of vegan vegetarian, gluten free option Such a wide ranging, well prepared menu makes Chatora a place for everyone, there's a dish for every dietary requirement, taste and  preference.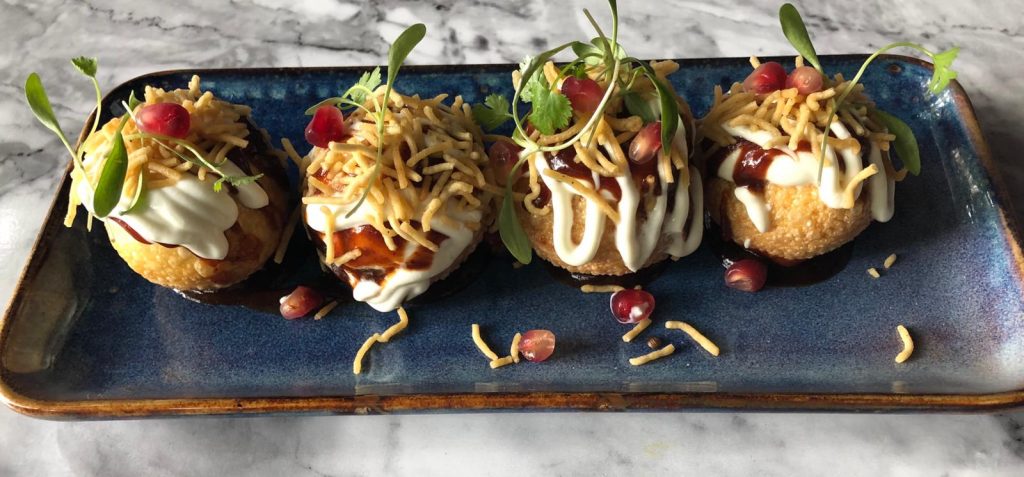 Service:
Very attentive, manager owner came 3 times just to make sure, frequent offered serves.
The general impression of the restaurant :
The team at Chatora brings with it a wealth of experience in Indian cuisine and fine dining, with the chefs and manager originating from the four corners of India to come together and create a menu that really highlights the brilliant diversity inherent in the food of India. Prepared and presented á la mode, the dining experience is one of wonder, but this does not mean style over substance. In fact, the dishes at Chatora are consciously rooted in tradition and authenticity, presenting new takes on home-style cooking, and introducing diners to dishes that make up the narrative of India. From plates to taste, Chatora endeavors to present its guests with a quality that distinguishes it from its competitors. Fresh, local ingredients and innovative techniques make dining at Chatora a true experience in food, showing the limitless potential of Indian cuisine.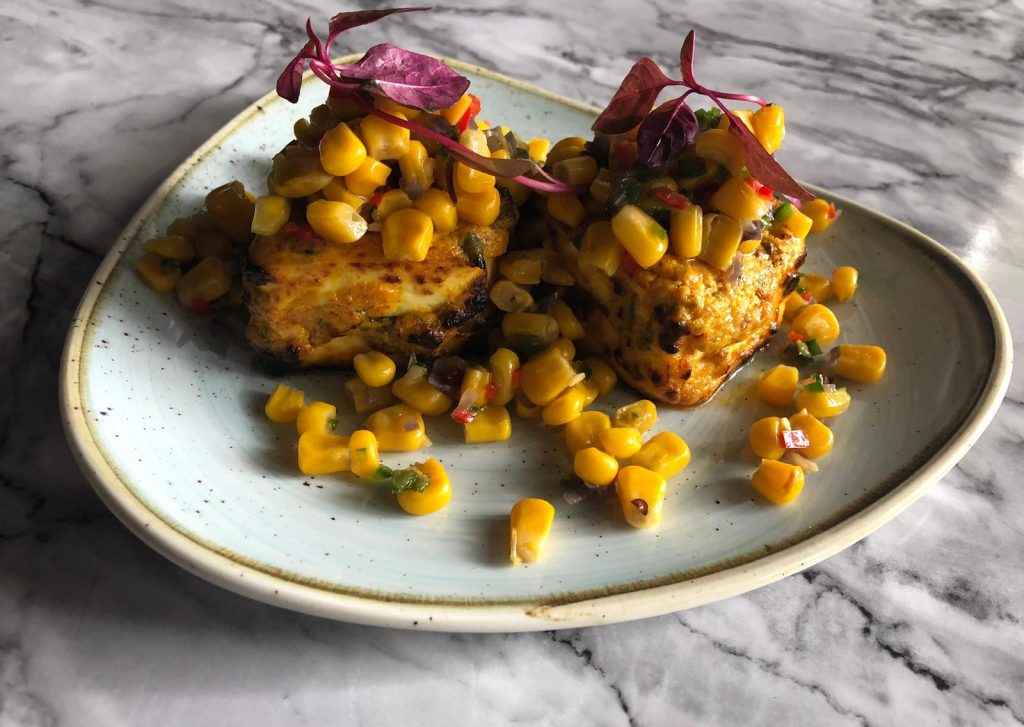 I thoroughly enjoyed single minute during my stay had a superb meal it was so nice to be doing something normal in these strange times.
See you again and looking forward to seeing Michelin sticker on the door in my next visit.
(A passionate foodie and restaurant entrepreneur, Binod is a Research and Development chef working for a global leading brand.  He will share his experience and ideas regularly as a  food critique for South Asia Time )